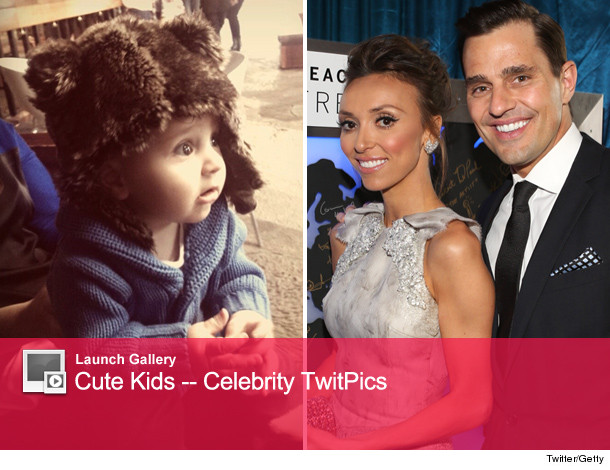 Baby comes .... second?
It's rare that you hear a celebrity (or anyone) say that their child
doesn't
come first in their life, but that's exactly what
Giuliana Rancic
tells
Us Weekly
.
"We're husband and wife, but we're also best friends, and it's funny because a lot of people, when they have kids, they put the baby first, and the marriage second," the
E! News
host says to the mag.
"That works for some people. For us, I find, we put our marriage first and our child second, because the best thing we can do for him is have a strong marriage," she adds.
Cast in point: "
Like Oscar morning, Duke wakes up, like, twice during the night because he's so hungry and wants to eat every 4 hours. So Bill, like, no question was like 'I got it. Tonight you get a good night's sleep.' And when Bill has shoots the next day or meetings the next day, I do it…. It's kind of amazing."


And speaking of little Duke, who the couple welcomed via gestational surrogate last August, Bill shared a brand new photo of the cute kid on his Twitter (above).
Check out more celebrity TwitPics of their children in the gallery a bove!