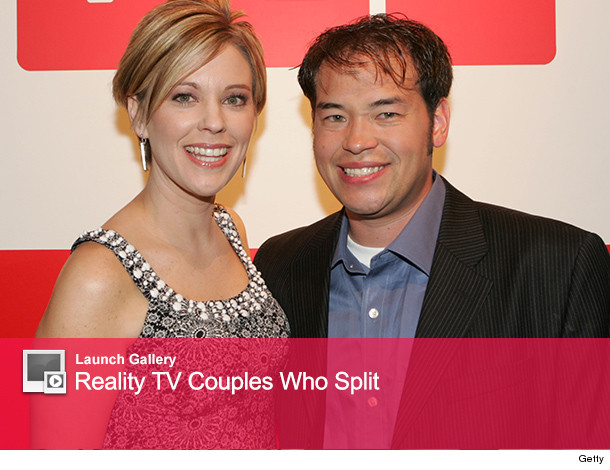 After 10 years of marriage, eight children and a hit reality TV show,
Jon and Kate Gosselin
decided to end their marriage. In an upcoming episode of
"Oprah: Where Are They Now,"
Jon opens up about where his relationship stands with his ex-wife.
"I don't really have a relationship with Kate," Jon revealed. "I wish her the best in all that she does, but we're just moving in totally two different directions. Just totally not on the same page at all about anything."
When asked about co-parenting the couple's eight children, Jon explained that his kids live two separate lives: 
Jon isn't the only one speaking out about his broken relationship. Kate recently sat down with
Bethenny Frankel
to talk about life after
"Jon & Kate: Plus 8."
She told the talk show host that Jon is not the same man that she married. When Bethany asked if the reality star still loves her ex, Kate explained, "Somebody once told me that if you feel sadness and empathy and pity for someone, the root of that is love. So... "
We're not sure how sincere Kate was
really
being, but it does seem like her children at least have a healthy relationship with their father.
To see the full interview with Jon Gosselin, tune in to
"Oprah: Where Are They Now"
on Sunday, Nov. 3 at 10/9c.
Check out the gallery above to see even more reality TV couples who have split!