Jake Gyllenhaal
brought one of his ex-girlfriends to the
Golden Globes
last night ... no, not
Taylor Swift
.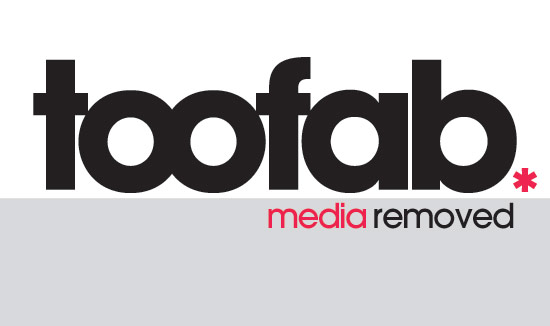 The newly single star was seen walking towards the red carpet with singer
Jenny Lewis
, who Jake dated back in 2001.
Lewis, who starred in "
Troop Beverly Hills
" and "
The Wizard
" as a kid, is part of the band
Rilo Kiley
and performs as
Johnny & Jenny
with current boyfriend
Jonathan Rice
.
Jake and Jenny have remained friends since dating -- and, according to
PEOPLE
, he even took ex-girlfriend Reese Witherspoon to see her concert at the Hollywood Bowl in 2009.