Long before these small screen stars earned their Emmy nods, they were aspiring actors. Our friends over at Snakkle.com have dug up photos of 20 nominees before they were famous. Check out a few of our favorites below, and then click here to see all 20 photos!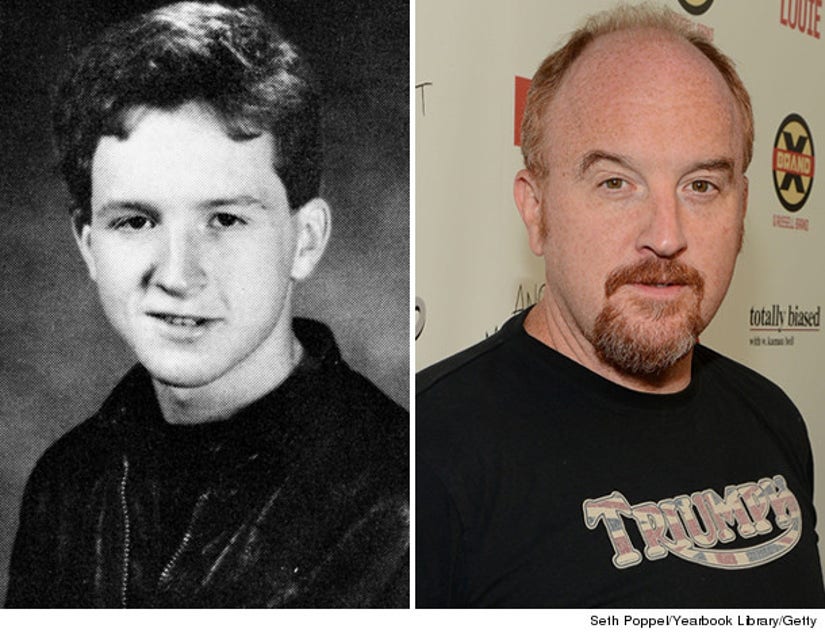 So what's with the name, anyway? As a child, people kept mangling Louis C.K.'s last name Skekely -- so he changed it to a can't-mess-up abbreviation of how it's pronounced. But he didn't stop there -- his nearly eponymous show "Louie" reflects how his first name is pronounced too. However you spell it, C.K. is nominated for seven awards: three for "Louie" and another four for "Louis C.K. Live at the Beacon Theatre" (which he self-released on his website, earning a bundle and setting all kinds of precedents). So how popular is C.K. right now? His "everything's amazing and nobody's happy" bit on "Conan" has gotten nearly 7 million views on YouTube. "People say there's delays on flights? Really?" he says. "New York to California in five hours. That used to take 30 years, and a bunch of you would die on the way there and have a baby -- you'd be a whole different group of people by the time you got there."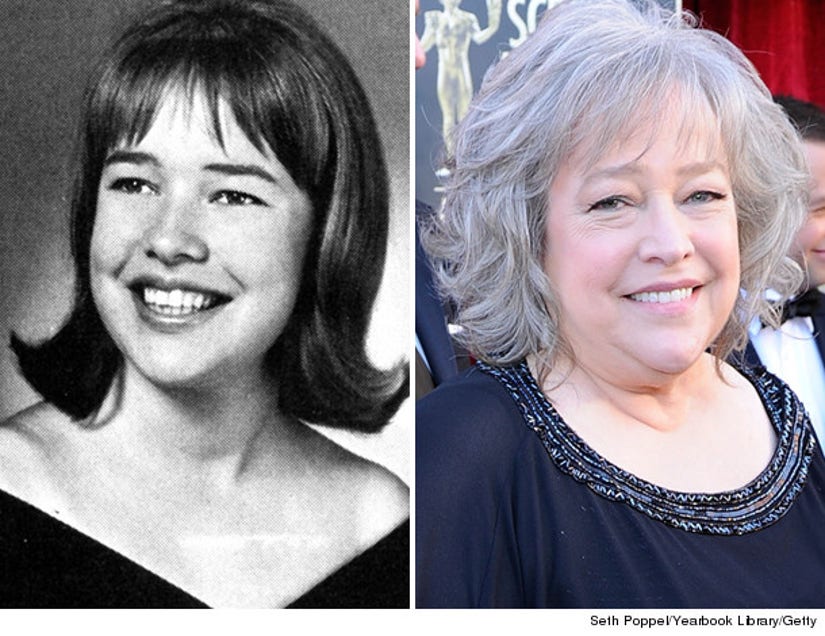 The Primetime Emmys haven't even been broadcast yet, but Kathy Bates is already a winner: She won Outstanding Guest Actress in a Comedy Series award for her hilarious cigar-chomping turn as the ghost of Charlie Harper (formerly played by Charlie Sheen) on "Two and a Half Men" at the pre-show Creative Arts Emmys on September 15. But she actually has a chance to walk away with another win: She's nominated for Outstanding Lead Actress in a Drama Series for her now canceled legal dramedy "Harry's Law." The veteran actress is also recovering from a breast cancer diagnosis and double mastectomy. "I don't miss my breasts as much as I miss 'Harry's Law,'" the ever-droll Bates tweeted earlier this month.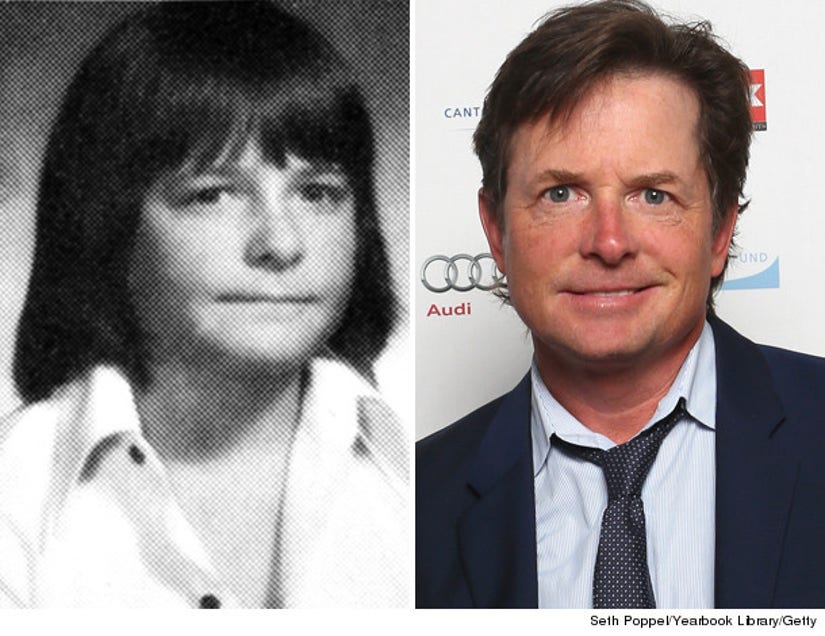 It's hard to find a more likable -- or liked -- figure in Hollywood than Michael J. Fox. Which is why it's especially hilarious when he plays himself as an ornery guy using his Parkinson's as an excuse to exasperate Larry David in "Curb Your Enthusiasm" -- for which he's nominated as Outstanding Guest Actor in a Comedy Series. The star of "Family Ties" (where he met wife Tracy Pollan, to whom he's been married since 1988), "Spin City," and the "Back to the Future" movies has been publicly battling Parkinson's disease for more than 20 years -- and working to find a cure through his Michael J. Fox Foundation.
With a body of work ranging from "Reservoir Dogs" to "Fargo" to "Paris je t'aime," Steve Buscemi has had a tremendous career playing schlubs and weasels -- but nothing like the grandeur of Atlantic City crime boss Nucky Thompson in HBO's "Boardwalk Empire" (he's nominated as Outstanding Lead Actor in a Drama Series).
"This is one of the best parts I've ever had in my life," Buscemi told Collider. "When I first read the script, I could tell from page one that this was the man. It was terrifying, in a way, but also so exciting."
To see even more Emmy nominees before they were famous -- including "Girls'" Lena Dunham and "Game of Thrones'" Peter Dinklage, click on the "Launch Gallery" above or click here!
And download our 64th Primetime Emmy Awards ballot here to see all the nominees.