Renee Zellweger has one very famous friend in her corner!
Reese Witherspoon covers the new Actress Roundtable issue of the Hollywood Reporter, where she opens up about society's unrealistic expectations of women -- especially when it comes to some of Hollywood's leading ladies.
Earlier this year, the "Jerry Maguire" star hit the red carpet looking a little different at the Elle Women in Hollywood event. The actress received a ton of backlash, with many accusing her for going under the knife.
While the "Bridget Jones" star handled the flak like a champ, the "Cruel Intentions" actress has her own, very strong opinions about Zellweger's scrutiny.
"It's horrible. It's cruel and rude and disrespectful, and I can go on and on and on. It bothers me immensely," Reese told the mag, referring to Renee's critics. "I know this is so Pollyanna of me, but why — and it's particularly women — why do they have to tear women down? And why do we have to tear other women down to build another woman up? It drives me crazy. Like, this one looks great without her makeup but that one doesn't look good without her makeup, and it's all just a judgment and assault that I don't — look, men are prey to it as well. I just don't think it's with the same sort of ferocity."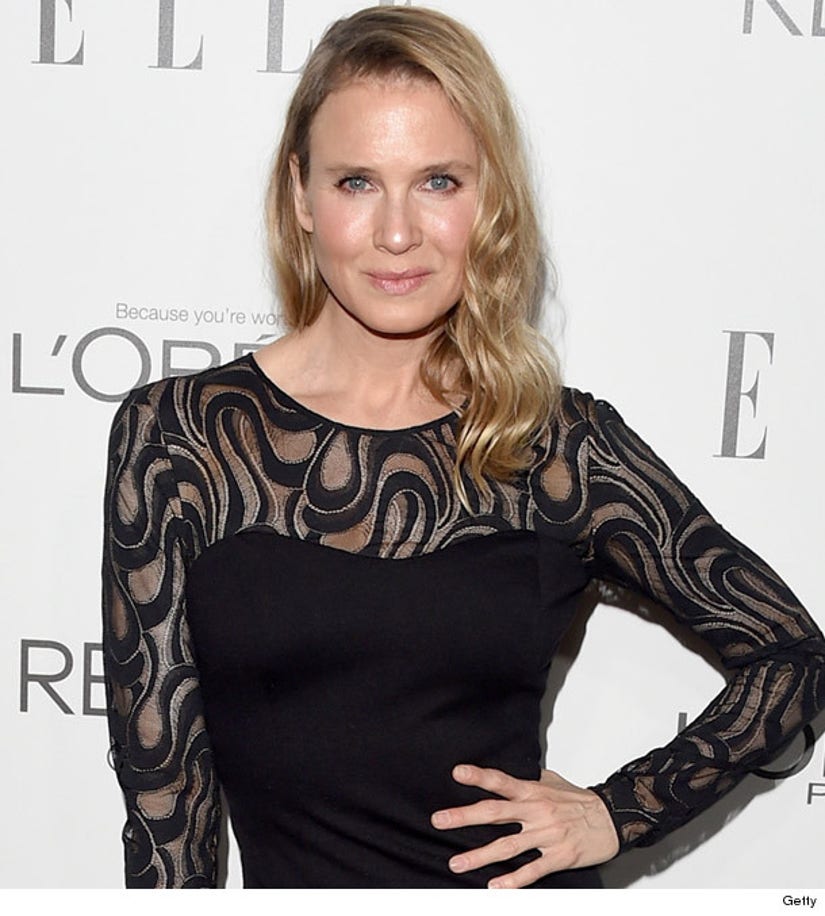 "I'm glad folks think I look different! I'm living a different, happy, more fulfilling life, and I'm thrilled that perhaps it shows," Renee said of own her appearance back in October. "My friends say that I look peaceful. I am healthy. For a long time I wasn't doing such a good job with that. I took on a schedule that is not realistically sustainable and didn't allow for taking care of myself. Rather than stopping to recalibrate, I kept running until I was depleted and made bad choices about how to conceal the exhaustion. I was aware of the chaos and finally chose different things."
We think the "Sweet Home Alabama" star makes a very good point -- what do you think about Witherspoon's comments? Sound off below and click "Launch Gallery" above to see more women of the '90s then and now!