Lucy Liu celebrated her 47th birthday on Wednesday with one adorable sidekick -- her 4-month-old son, Rockwell.
The actress shared a sweet snapshot of her little one from her special day, where he's seen sporting a playful red onesie with the words "I'm all that and dim sum" written on it. She jokingly captioned the Instagram pic, "When it's your birthday and you're feeling ..."
Lucy is clearly still loving new baby bliss. In August, she welcomed her little bundle of joy into the world via surrogate, and shortly after, she shared the news on social media, writing, "Introducing the new little man in my life, my son Rockwell Lloyd Liu. In [love]!"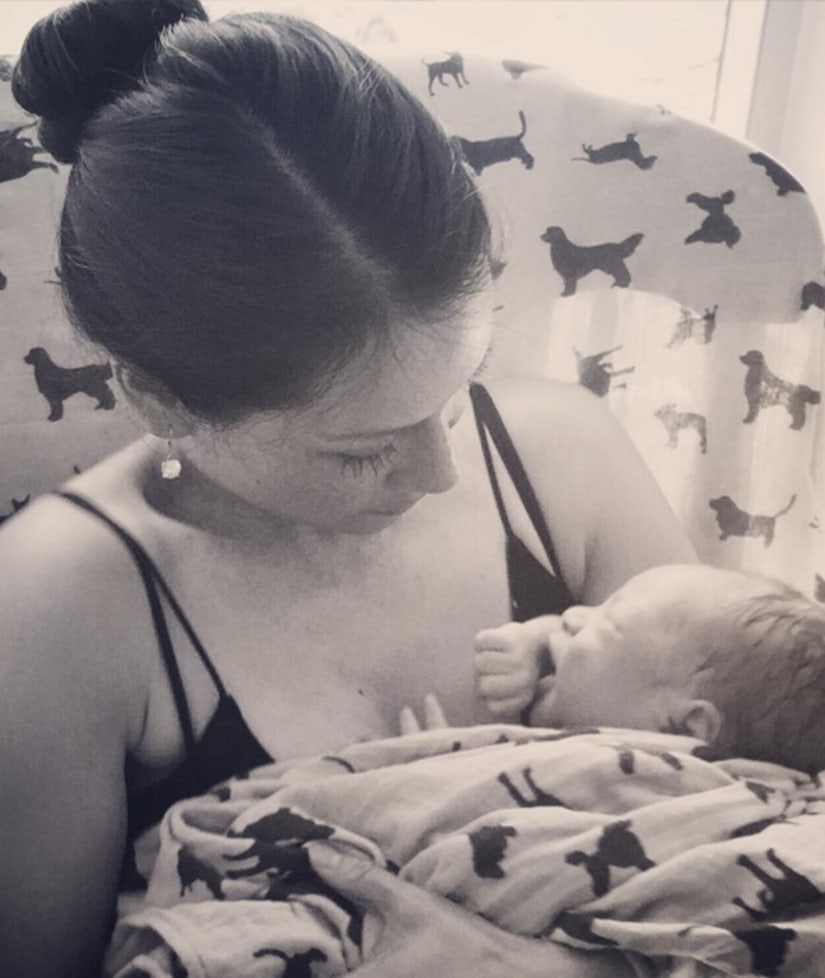 Instagram
The proud mama also posted a photo of herself holding her bundled-up baby boy while he slept.
Can this kid get any cuter?!
Check out more celebrity kiddos in the gallery above.