Good genes run in these famous families!
There's a new set of celebrity siblings who are making their mark in the social media world -- and Paper Magazine just got the scoop on what's in store for them in 2016.
Frankie Jonas, former "Bonus Jonas" and 15-year-old brother of Nick, Joe and Kevin, has stepped into the spotlight and now has plans to "graduate and move far, far away."
We also learned that the spunky teen's favorite meme is ... himself. "I am a meme machine," he tells the mag. As for the weirdest thing he's ever read about himself online, he admits, "Sometimes when I'm bored, I read Frankie Jonas fan fiction. More often than not it gets pretty weird."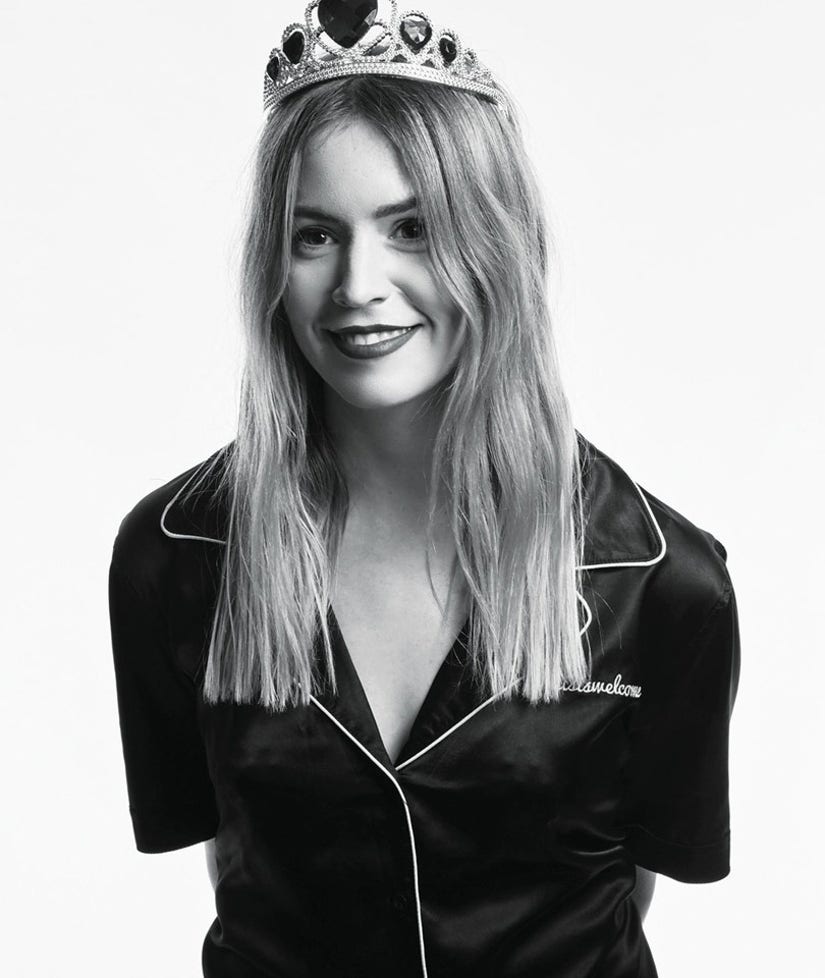 Paper Magazine
While Harry Styles is boy-band royalty, his younger sister, Gemma Styles, is a social media queen in her own right. She has over two-million Instagram followers and also has her own website, gemmastyles.com.
Inside the mag, the British beauty reveals the one thing no one knows about her is that she has "never drank anything from a can... I have a phobia that it will cut my lip that I can't get over." When it comes to buying weird items online, Gemma confesses she recently purchased "a tea strainer shaped like a manatee."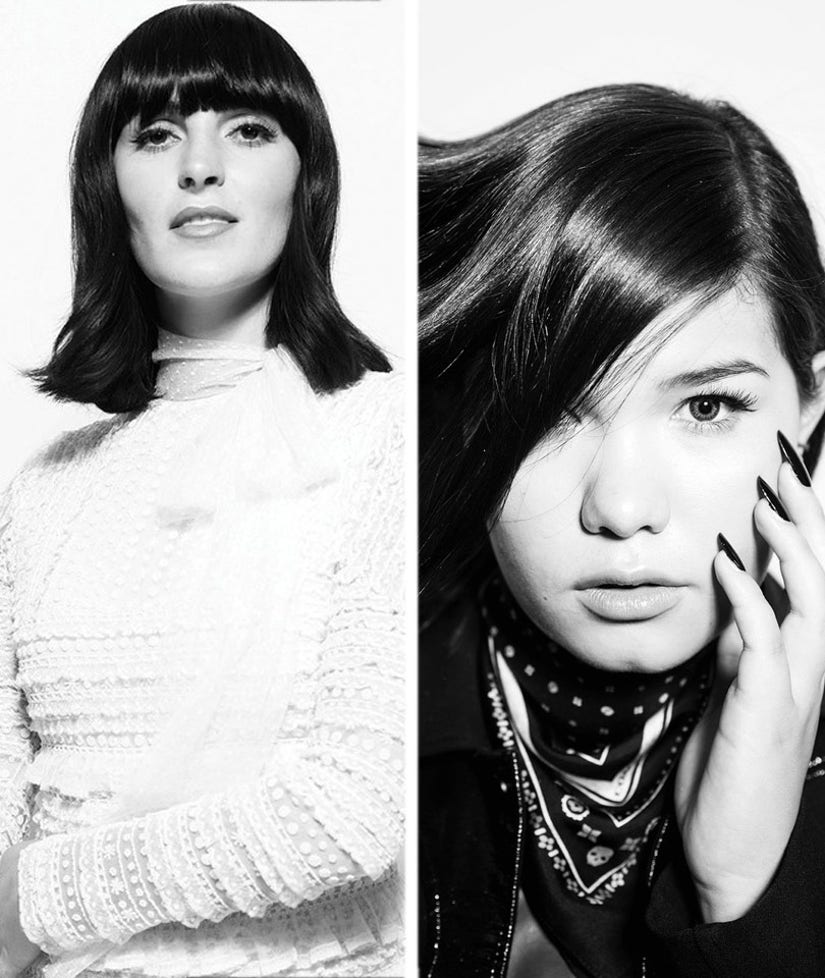 Paper Magazine
You might recognize Lindsay Lohan's younger sister, Aliana Lohan (left), 21, but you may not know that she's focusing on her music career now.
"I'm determined to make it a huge year for my music. I mean, I'd love to travel, meet new people, experience new things, but I'm hoping that all of these things fall in place around music," she explains. "Making music is something I was put here to do and I'm ready to do this forever. My team around me knows me to the core and I've got the support of my family. I'm good to go."
One thing you won't see her doing is finding a date online. "I've seen my friends use Bumble once and it seemed kinda sad, haha," she says. "Just swiping them away in the trash like it's not an actual hu-man? Not my thaanggg."
We first spotted Demi Lovato's younger sister, Madison De La Garza (right), as little Juanita Solis on "Desperate Housewives." Now, the 13-year-old star juggles acting, vlogging, school and her beloved pet lizard, Harley.
As for her little-known facts, she admits that she likes to binge-watch "Jane the Virgin and How I Met Your Mother... my two favorite shows ever. EVER," and she recently read that she should "run for president one day" while she was surfing the net.
Check out Paper Magazine's latest issue to learn more about these celebrity siblings to watch!