Last week, news broke that the star's brother, Michael Cavallari, had been found dead three days after he was reported missing. "The Hills" alum, who welcomed daughter Saylor last month, revealed in an Instagram post on Monday that her newborn daughter has been helping her cope with the heartbreaking tragedy.
"My little angel, Saylor. She has been my light throughout this whole thing and has given me so much strength. Thank you baby girl for coming when u did. and thank u @bocobaby for this adorable blanket xo," she captioned the cute pic. The reality star is also mom to sons Camden, 3, and Jaxon, 1.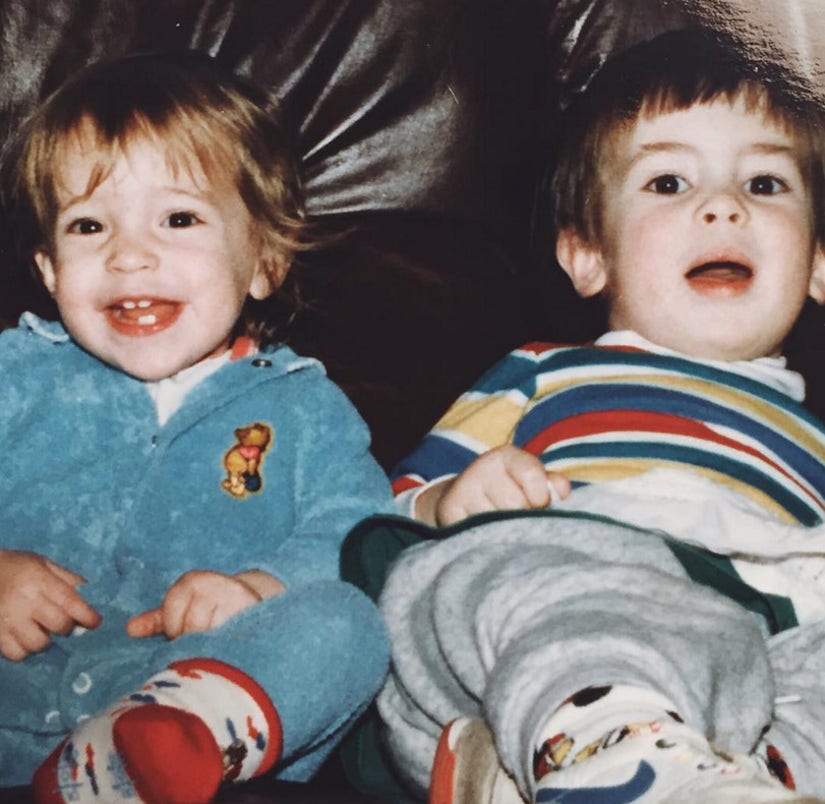 Instagram
Following the tragic news on Friday, Cavallari posted a heartfelt message to her followers along with a childhood photo of her and her late brother.
"My heart is in a million pieces. Mikey, I could always count on you to make me laugh. You had such a good heart and will be forever missed. I'm at a loss for words but I know u are in a better place and finally at peace. I love u so much RIP," she captioned the pic.
We're keeping Kristin and her family in our prayers during this difficult time.