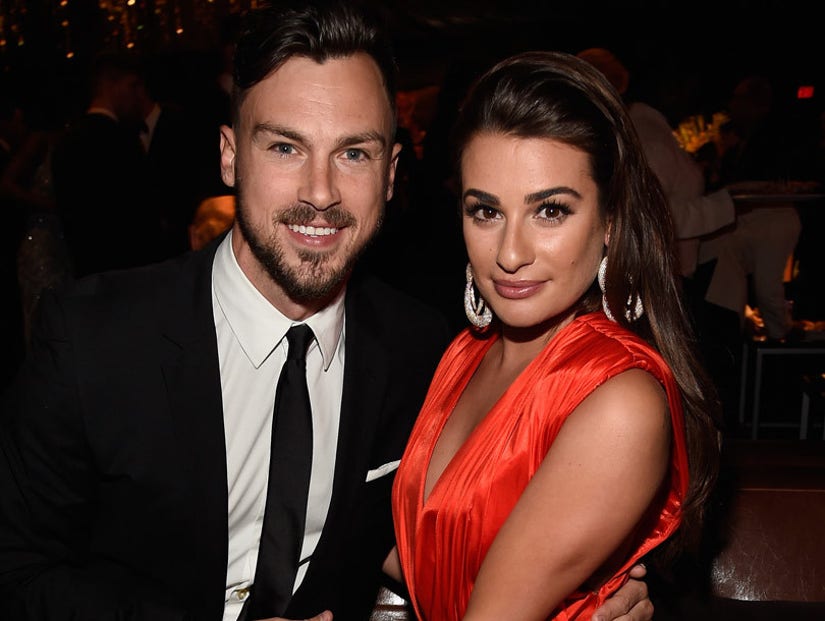 Getty
Lea Michele is opening up about the men in her life -- including her past with the late Corey Monteith and current beau Matthew Paetz.
The "Glee" star gets incredibly candid in a new interview with Keltie Knight, Jac Vanek, and her former costar/BFF Becca Tobin on the Fempire podcast, giving us all some insight into how fans have reacted to her new relationship.
Michele famously dated Monteith before his tragic death in 2013, with the Gleek nation obsessing about their love story. While it's been two years since Corey's overdose, those fans have had a hard time accepting Lea moving on and many leave some nasty comments on her Instagram and Twitter pages when she shares new photos with Paetz.
"I don't talk so much about my story, mainly because people are always trying to bring me back," she says, before saying this podcast felt like "such a great place" to address social media.
"People use it as such an open space to project a lot of hate. I love my fans and they're incredible and they were really a part of my whole story and my whole journey with me, so I do come from a place of understanding, but it's also really hard," she continues. "Every time I post a picture, it's just a landslide of comments that talk about my past and bring that up, instead of projecting positivity. Even though I don't think anyone is really projecting hate ... at the end of the day we have to remember that what we put out there, it manifests and it creates energy."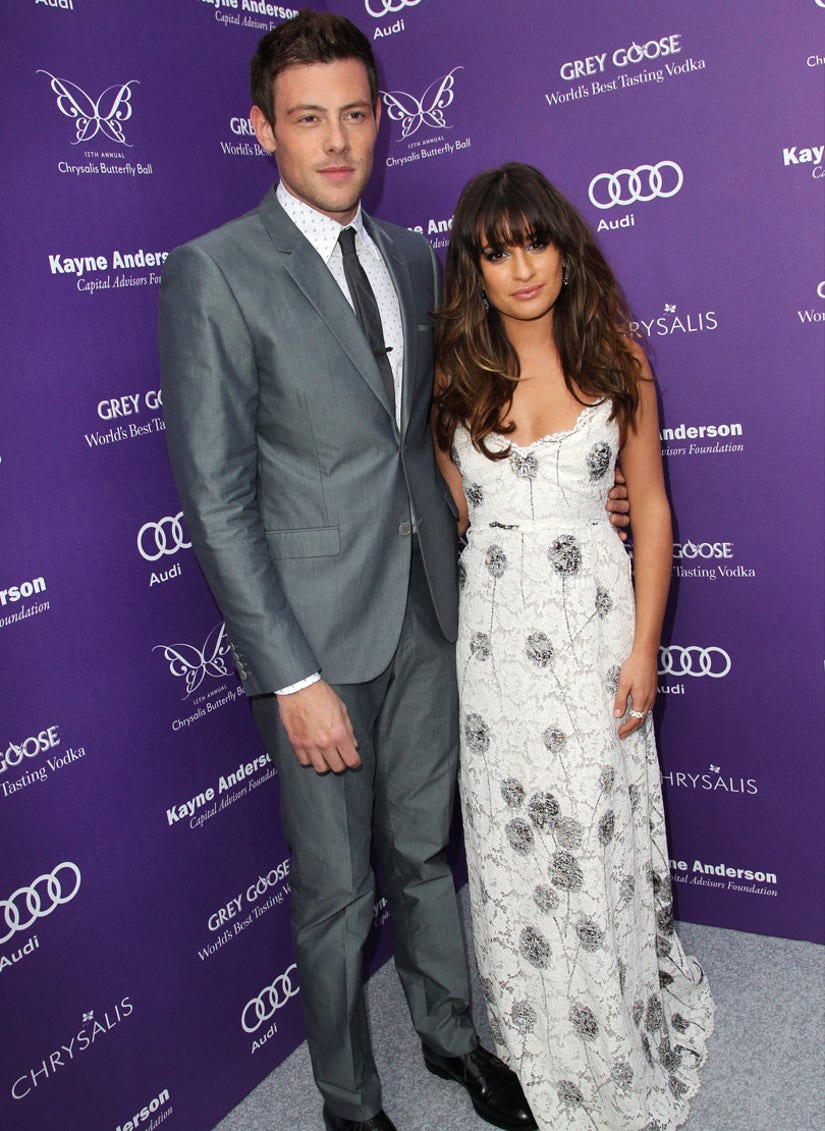 Getty
Michele and Paetz started dating about a year after Corey's death, after the two met on the set of her music video. She says he definitely sees some of the comments left on her pages, but doesn't stress over it.
"That is honestly what I love so much about Matt. At the end of the day, this industry is really tough and the only way to really get through is to create a solid unit. That's really what we have been since day one," she explains. "We've stood by each other through anything that was thrown our way. He's such great man, he would never let anything like that crack our lovely little core we've created. He's also very respectful of the person I was with and that again is something that I love so much about him. I really know Corey would love him too and that's all that we really hold within our hearts."
"Other people don't know him and they don't know my private life, so I understand people are gonna say whatever it is they're gonna say," Lea adds. "But as long as he and I are good, my family's good, my friends are good and we're happy, that's really all that matters."
Michele says that the key to staying sane in Hollywood is to keep a small inner circle made up of "good people."
"I keep that circle small and strong," she adds. "You really have to push that all aside and keep your world safe and strong."