Demi Lovato and Wilder Valderrama have come a long way in the past six years.
To celebrate the couple's impressive anniversary, the "Confident" singer took to Instagram to document each of their six years together in one cute collage that perfectly showcased their romance. She captioned the memories with a simple heart emoji.
The former child star also posted a black-and-white pic with her longtime love, writing, "6."
The pair was first linked when Demi was just 17-years-old, and she credits him for helping her through her most difficult times, including her stint in rehab for substance abuse and mental health issues.
Lovato revealed that her brief splits with Valderrama early in their relationship were her own fault.
"The only times we ever broke up were when I was relapsing, whether it was drugs or in a bad place and rebelling against everybody, not just him," she told Cosmopolitan last year. "People say that relapses happen before you use. Your mind starts setting up the relapse before you take that drink or that first hit. The times we'd broken up, I had already gone to that place of, 'Yeah, this is what's happening.' I didn't realize it at the time, but I just wanted to sabotage everything around me so that I could sabotage myself."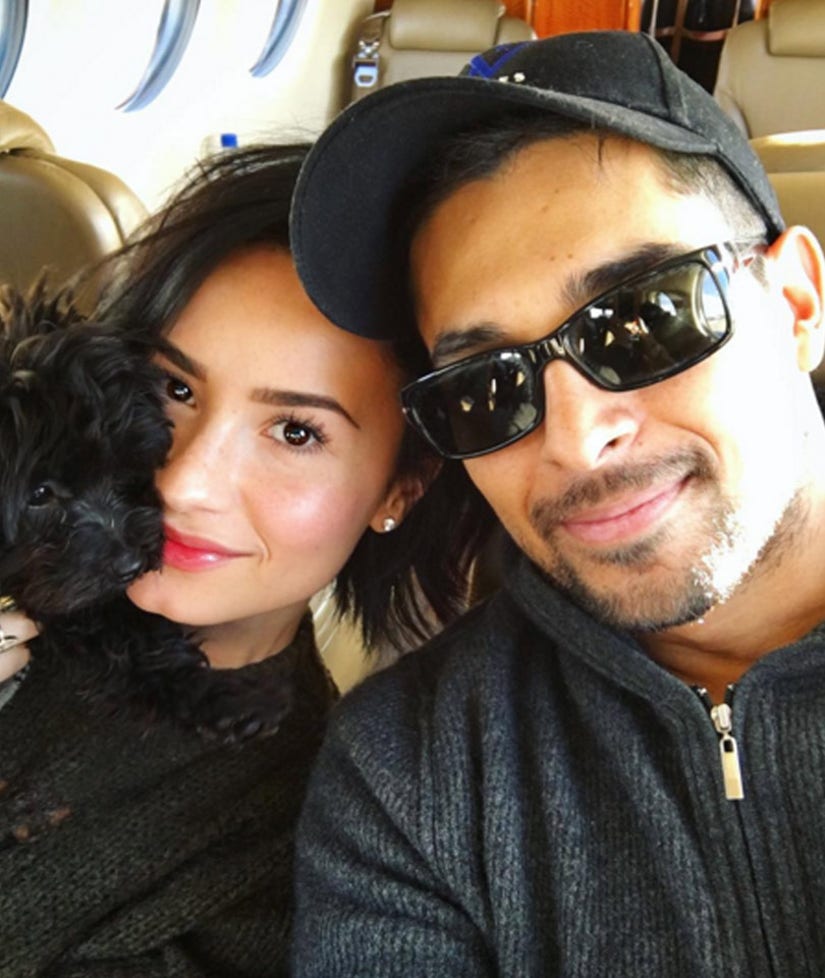 Instagram
The "That '70s Show" actor recently admitted that Demi was the one who went after him. "I wanted nothing to do with her, stay away from me. But if you know Demi, she won this one. She checked mate," he said on "On Air With Ryan Seacrest" in August.
But Wilmer also revealed it didn't take much time for him to give in, declaring that he "fell in love with the person she really is."
Sounds like these two are in it for the long haul. Next up, an engagement?!