Blake Shelton and Gwen Stefani aren't the only ones wearing each other's clothes.
Miranda Lambert shared a sweet Instagram photo over the weekend all snugged up with her two adorable dogs in the snow. And while her boyfriend Anderson East wasn't in the photos with her, she made sure to call out her "boyfriend" in the caption.
"Beanies Baby! #cher #deltadawn #boyfriendsbamabeanie #thesnuggleisreal #Cherhateshats," she captioned the snap, where she's seen sporting a red and white "BAMA" beanie. East is from Alabama.
It's a subtle reference to her new beau, who she started dating at the end of last year. It's also a move Gwen pulled back in December, when she shared a photo on her Instagram page wearing one of Shelton's hats.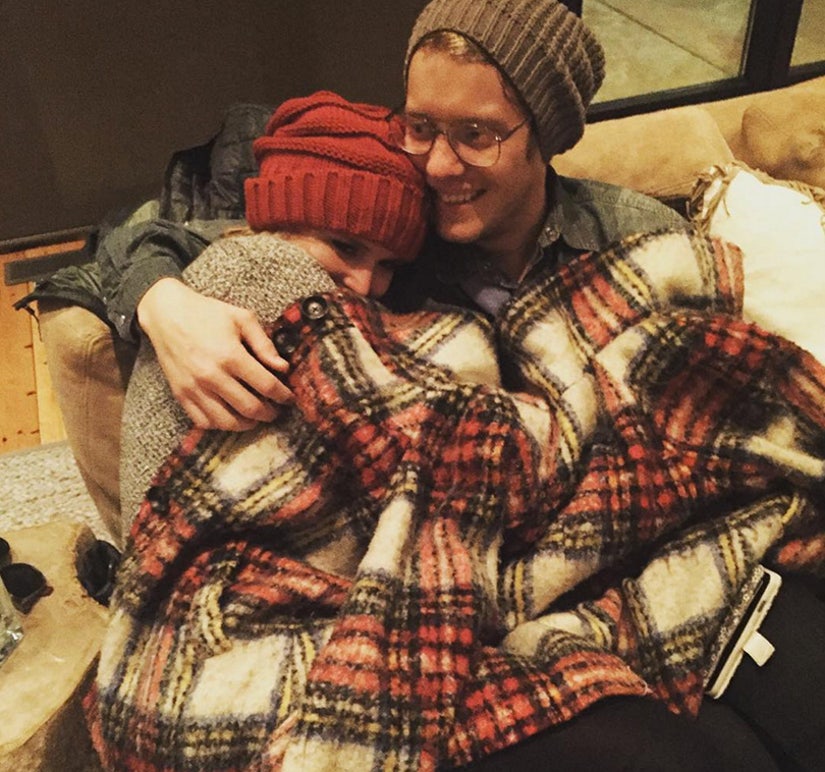 Instagram
Miranda and Anderson seemed to make it official -- or at least Instagram official -- on New Year's Day, when she shared another photo of the two of them all cozy under a blanket.
"The snuggle is real," she captioned the shot.
What do you think of the new pairing? Sound off below!