Congratulations ... or Happy April Fool's Day?!
Gwen Stefani took to Instagram on Friday to share a brand new sonogram picture (below).
While we're almost 100% positive this is a joke -- it is April 1st -- she has yet to set the record straight. "It's a girl," she captioned the pic. Gwen is already mom to three boys: Kingston, Zuma and Apollo.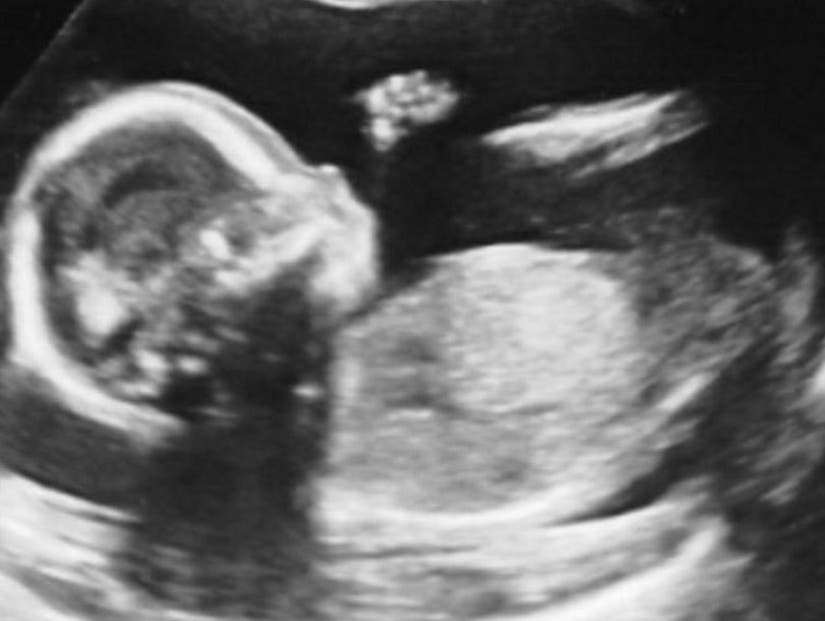 Instagram
The No Doubt frontwoman and beau Blake Shelton have been a big tabloid topic ever since getting together this summer, after each star split from their respective spouses, Gavin Rossdale and Miranda Lambert. Stefani even joked about the endless rumors in her music video for "Make Me Like You," where she's seen reading a tabloid showing her photo and the headline, "Gwen Pregnant with Alien Baby."
While there's always the slim chance she's telling the truth, these two love to mess with the media ... and Gwen hasn't shown any sign of a baby bump whatsoever.
What do you think about Gwen's sonogram picture and (likely-fake) baby news? Sound off below and check out the gallery above to see more of her and Blake's cutest candids!