Chelsea Handler has no problem speaking her mind!
The "Chelsea Does" star got extremely candid about her time on E! -- where she starred on the network's late night series "Chelsea Lately" from 2007-2014 -- in the May issue of Fast Company.
"It was incredibly frustrating," she told the mag. "You're a reflection of the company you keep, and I wasn't impressed with anybody."
"The people I was working with on the network side, they never could think big," she continued. "I just wanted to leave, to be somewhere else."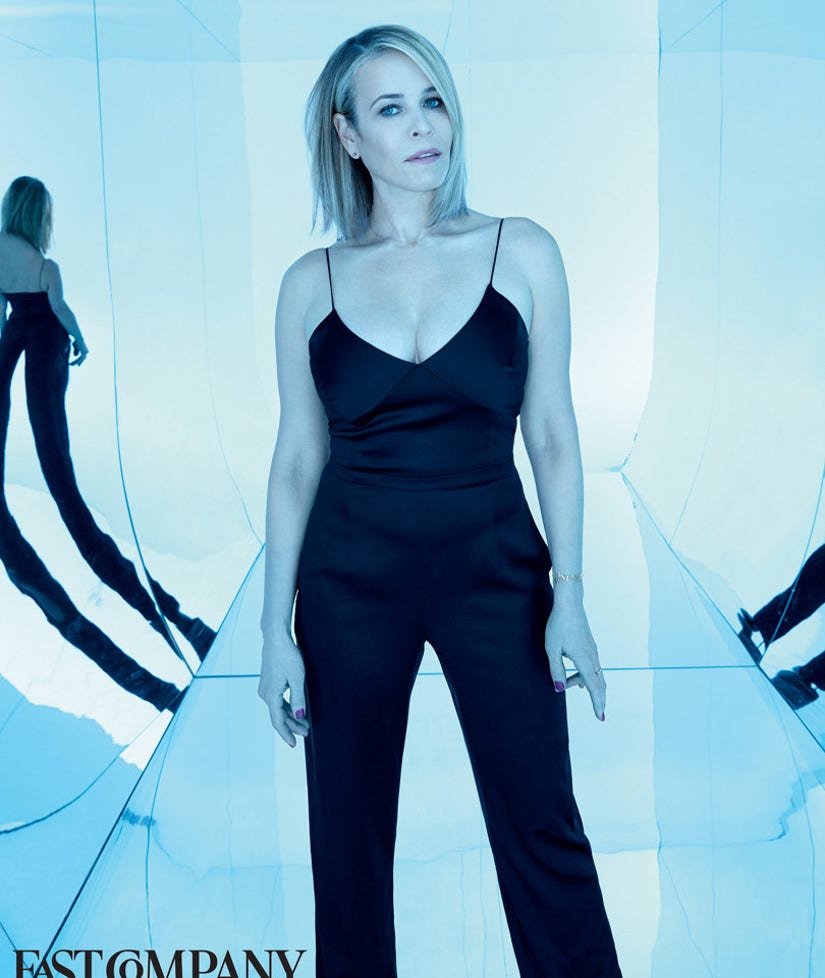 Peter Hapak/Fast Company
Handler has since moved to Netflix, where she's been allotted much more creative freedom -- and it sure sounds like we won't be seeing the comedienne on network television again anytime soon.
"When we were on the network, I can't tell you how many times we had to take jokes out because of advertisers," she revealed. "It was constant bickering back and forth. You can't do this, you can't do that. There was no creative license."
We're definitely excited to see what Handler does next, considering her contract with Netflix includes a stand-up special, a four-part docuseries and a streaming talk show, titled "Chelsea"!
What do you think about her candid comments? Sound off below and check out the gallery above to see more sexy stars!