Doris Roberts, best known as mama Marie Barone on "Everybody Loves Raymond," has passed away, according to TMZ. She was 90.
The actress' career started back in the '50s and '60s, with appearances on television shows like "Studio One," "Ben Casey" and "Naked City," before playing Donna Pescow's mother on "Angie" from 1979-1980.
She followed that up with an Emmy-winning appearance on "St. Elsewhere" in 1981 and a regular role as Mildred Krebs on "Remington Steele," which also nabbed her a Supporting Actress nomination.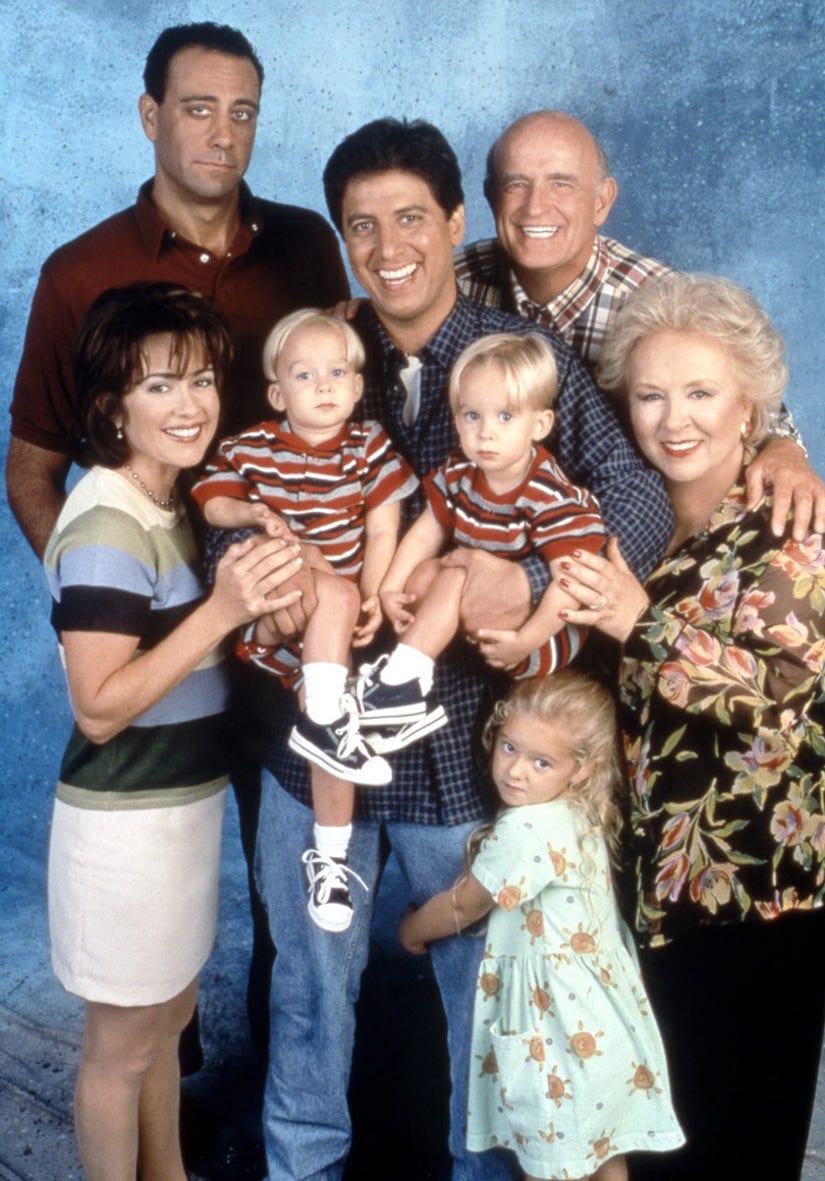 Everett Collection
Doris would go on to pick up four more Emmy Awards for her work on "Everybody Loves Raymond," winning Outstanding Supporting Actress in a Comedy Series in 2001, 2002, 2003 and 2005. She was also nominated for the series in 1999, 2000 and 2004.
Roberts also appeared in films like "National Lampoon's Christmas Vacation," "The Taking of Pelham One Two Three," "Grandma's Boy," and "Madea's Witness Protection."
She was married to Michael Cannata from 1956-1962, before marrying William Goyen in 1963. She remained married to Goyen until his death in 1983.
Roberts is survived by Michael Cannata, Jr., her only son.