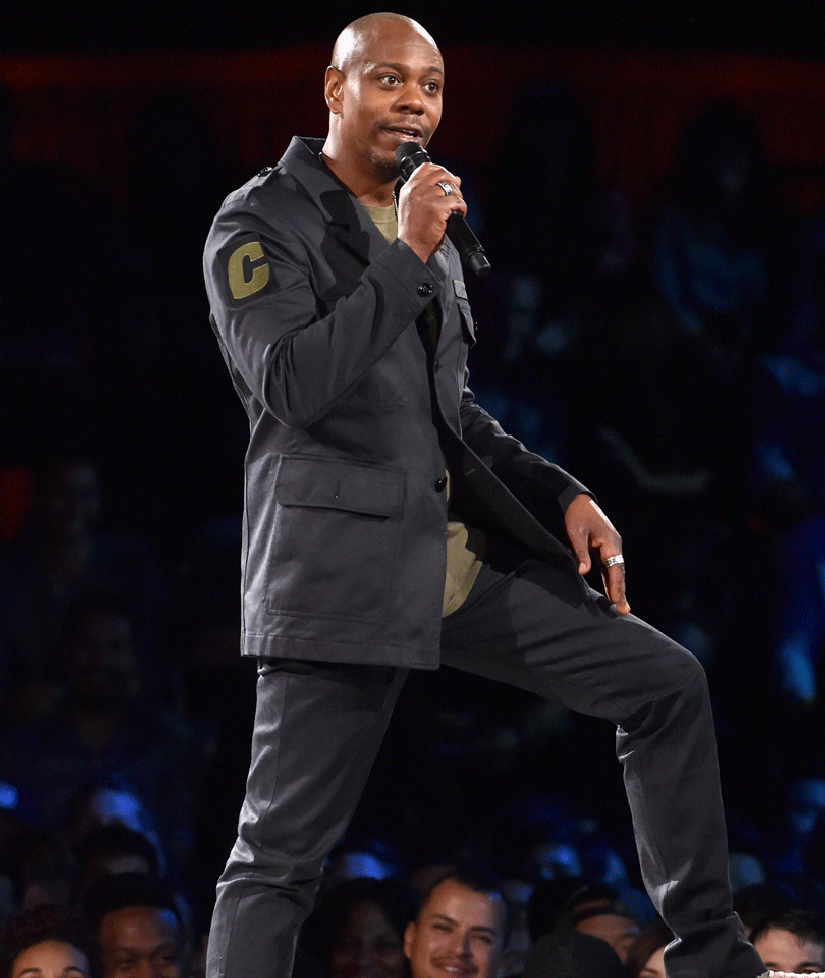 Getty
Dave Chappelle is mourning the loss of his friend Prince.
The actor took the stage Friday in San Francisico where he shared a few sweet words about the music legend, who was found dead at his Paisley Park estate on Thursday.
Chappelle – who famously impersonated the "Purple Rain" singer on the "Chappelle Show" – said the pop star would have wanted his comedy show to go on, despite the news.
"I almost thought about not coming tonight, but my band was like, 'Yo, Prince would definitely not condone that.' And now there is no place I'd rather be," Chappelle said onstage, according to the San Francisco Chronicle.
The comedian's four-hour show turned into a memorial of sorts, with Chapelle's band covering songs like "Kiss" and "Nothing Compares 2 U."
"I kept wondering all day, 'Why are they calling me?,' Chappelle said of the countless media inquiries. "I'll tell you what: I didn't know him well, but I knew him well."
"This is black 9/11," he exclaimed. "It's so much better that we grieve together."
What do you think about Chappelle's kind words? Tell toofab in the comment section below and check out the gallery above to see photos of Prince through the years.