Taylor Swift has done pretty well for herself, judging by these new photos of new boyfriend Tom Hiddleston!
The British actor strips down to his perfectly fitted white boxers for a new photo shoot with W Magazine, released just days after he was spotted kissing and sharing serious PDA with the singer on the beach by her home in Rhode Island.
Hiddleston, 35, leaves very little to the imagination in these photos ... as he lounges around in next to nothing.
So far, W has only released two quotes from the accompanying article, though we're guessing most people are just looking at the pics here.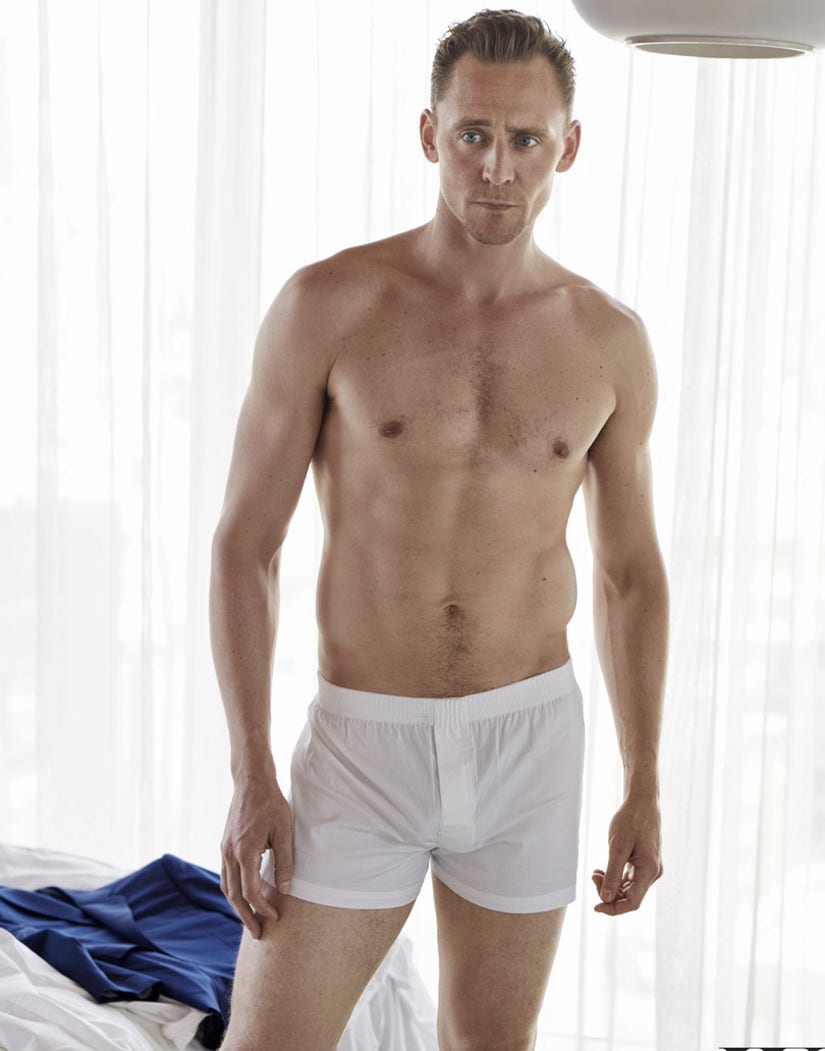 Mona Kuhn for W Magazine
Tom opens up to the mag about how he felt when his naked booty was pulled from the American broadcast of "The Night Manager," which aired with quite a bit more nudity in the UK.
"I was surprised to hear that they cut my butt out! I'm here to tell you that my butt is not dangerous," he tells W. "And there are many, many more dangerous things that people are happy to broadcast. I don't know what that says about the world we live in, but it probably says something."
The actor -- who has been rumored to be in the running to play James Bond after Daniel Craig -- is also asked if he thinks he'd make a good spy.
"Right now I'd make a terrible spy, because everybody knows who I am," he reveals. "They'd be like, 'What are you doing here?' But Susanne Bier, the director of 'The Night Manager,' said that she thinks I am very enigmatic and good at keeping secrets."
If you didn't know who he was before, everyone's definitely about to know who he is now, as headlines about his relationship with Taylor keep on coming.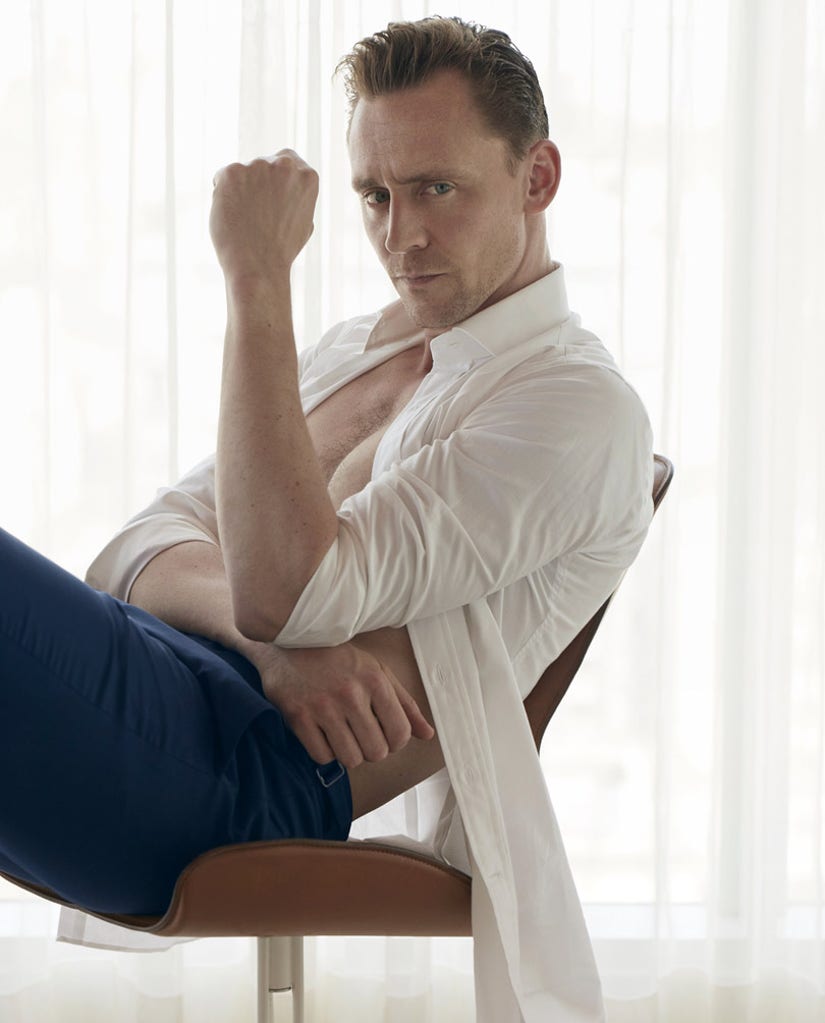 Mona Kuhn for W Magazine
It appears the two first met at a dinner at Anna Wintour's house before the Met Gala, which Taylor herself and Tom's good friend Idris Elba co-hosted this year.
Swift and Hiddleston were then spotted dancing inside the fancy soiree the following night ... and partied together after the event.
She and Calvin Harris announced their split shortly after, causing many to think there's some overlap between when she started dating Tom and when she broke things off with the DJ.
What do you think's going on here? Sound off below!