Before Margot Robbie became one of the most beautiful women in Hollywood, she was just an awkward teen with a "Harry Potter" obsession.
The actress was shocked to find out that one of her friends had sent Jimmy Kimmel a picture from her teenage years, which she described as "literally the most embarrassing photo of my whole life."
Let's just say, it was not her best look!
In the pic, brace-faced and glasses-wearing Robbie is seen drinking tea while reading a "Harry Potter" book.
"I don't think I'd even recognize you," the late night host declared.
"I'm drinking a cup of tea. I'm in bed. I'm clearly really enjoying myself, reading Harry Potter," the 25-year-old star said of her 13-year-old self. "I have braces, which I had for two years. I was really into slicking my hair back—God knows why—and I'm wearing glasses, which I didn't actually need. I have 20/20 vision and I lied to get glasses so I could look like Harry Potter. They're not even cool ones. They're, like, ugly glasses."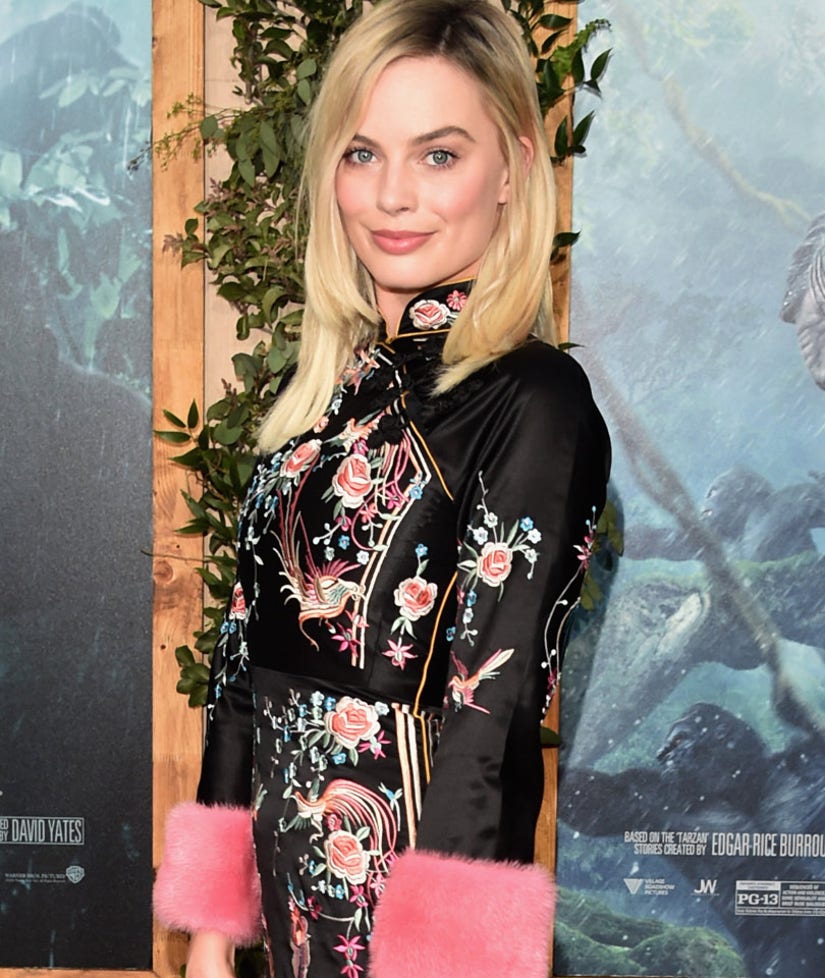 Getty
Hard to believe, but Robbie is celebrating her 26th birthday this weekend -- and it sounds like it's going to be a blast.
"We're going to have a little Hawaiian luau because why the hell not?" she said. "We're going to go all-out — coconut bras and grass skirts for the boys."
It seems that Robbie likes to go all-out every year on her big day. In 2014, she celebrated her 24th with a 24-hour party which included a champagne breakfast, karaoke and a ton of dive bars.
"It's what I imagine it's like to do a marathon, but in the drinking realm," she joked.
For her 25th, the actress spent the day on the set of "Suicide Squad." "It's not a bad place to have your birthday, for sure, but it just so happened that what we were shooting that day is the scene where I'm getting dressed into my [Harley Quinn] costume, so I was really worried about having to be taking a top off and on in the scene—in my birthday suit on my birthday," she recalled.
Check out the clip to hear more from Margot!