Fergie and Demi Lovato are treating fans to some new music that is perfect for any 4th of July bash!
The former Black Eyed Peas frontwoman just released her new track, "M.I.L.F. $," her first single from her second solo album, due out later this year.
"You got that, you got that, you got that milk money / I got that, I got that, I got that MILF money," she sings. "I got that MILF money / I got that MILF money."
Fergie hasn't talked much about her new music, but her husband, Josh Duhamel, recently teased that she would be dropping new tracks soon.
"It's all ready to go, now it's a matter of what's going to be released first and you know how it's all going to be released," he told PEOPLE earlier this month. "People are going to be amazed. It's so good. I'm really, really proud of her and the work she's put into it. It's amazing."
We can't wait for the singer's big comeback!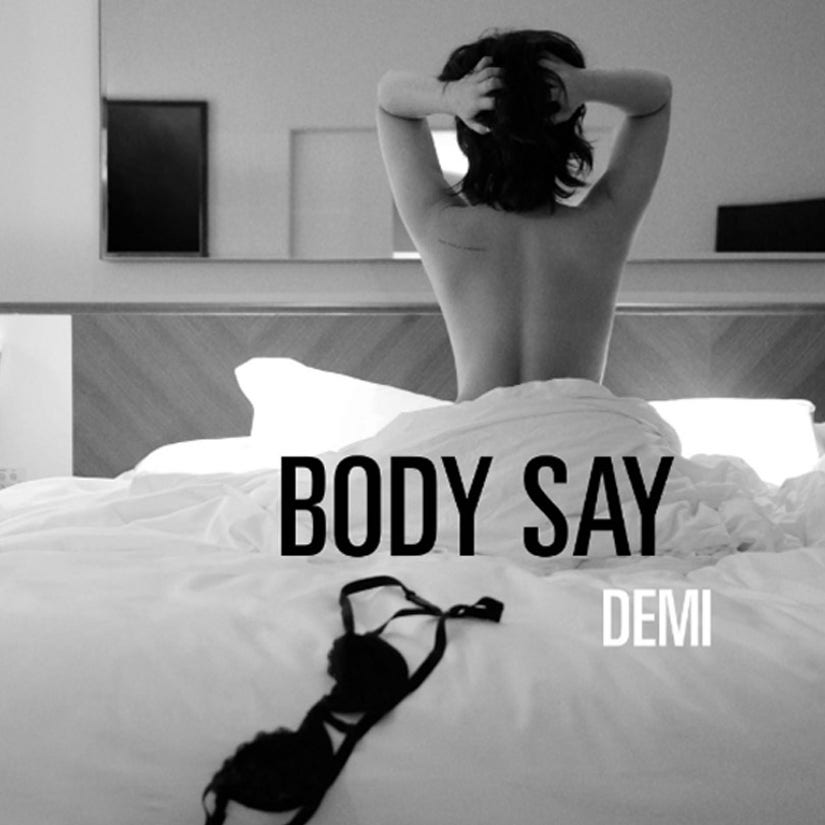 Instagram
Demi Lovato also released new music today, a song called "Body Say," which she debuted at her concert earlier this week.
"I wrote and recorded #BodySay a couple weeks ago and wanted you guys to hear it right away…," she tweeted. "Whats the point in waiting anymore."
"You can touch me with slow hands / Speed it up, baby, make me sweat / Dreamland, take me there cause I want your sex," the 23-year-old star sings in the chorus. "If my body had a say, I wouldn't turn away / Touch, make love, taste you / If my body told the truth, baby I would do / Just what I want to."
Is it getting hot in here?!