Katherine Heigl and her daughter, Naleigh, are totally twinning!
The actress, who's expecting her third child with husband Josh Kelley, caught some rays with her daughter over the July 4th holiday -- and she took to Instagram to show her fans all the fun the pair was having.
"Hope you all celebrating had as chill a 4th of July as Naleigh and I," she captioned the sweet shot, which shows mom and daughter adorably rocking the same pose while laying on a pair of towels.
In the pic, the 7-year-old was wearing a pink-and-white striped one-piece while her pregnant mama concealed her baby bump in a black bikini with white embellishments, a matching trucker hat and oversized sunnies.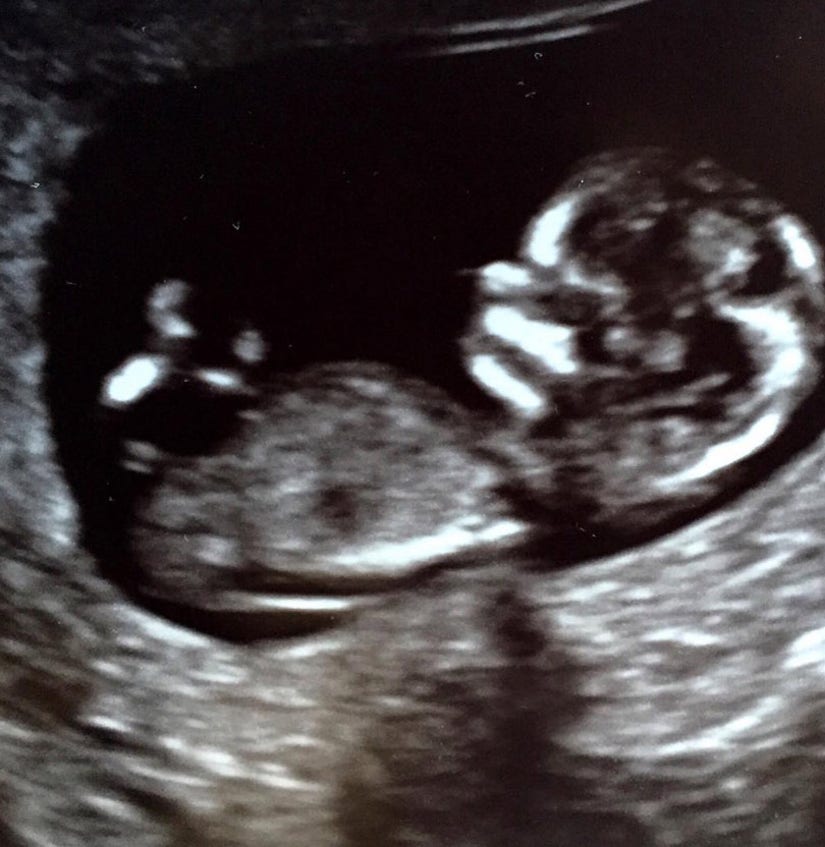 Katherine Heigl
The 37-year-old star recently announced that she's expecting a baby boy on her blog, Those Heavenly Days. The new addition will join the pair's adopted daughters, Naleigh, and Adelaide Marie Hope, 4.
"Sooooo… the Kelley family received some very exciting news recently and I've been dying to share it with you all. We are expecting a third addition to our tribe! It was totally unexpected but thrilling non the less," she wrote. "Naleigh and Adalaide are over the moon and can not wait to spoil their new sibling rotten and of course Josh and I are full of high hopes and bubbling anticipation."
We can't wait to see the new addition!