Margot Robbie seemed like a seasoned pro in "The Wolf of Wall Street," but not all of her scenes were comfortable to shoot.
The Australian stunner admits that her sex scenes with costar Leonardo DiCaprio were anything but natural.
"In that first low-budget film I did in Australia, I had a shower scene, so I was practically naked there as well, but it wasn't anywhere as much as in 'Wolf,' but it was still ..., " the actress trails off during her interview in the August issue of Vanity Fair. "Actually, I hadn't done a proper sex scene before. I'd done scenes where it's leading into sex or sex has just finished, but I hadn't done a start-to-finish sex scene like I did in 'Wolf.' That was my first."
The "Legend of Tarzan" stars adds that the scenes were "so awkward" to film because of all the people watching on set. "It's just like, this is what you need to do — get on with it," she tells the mag. "The sooner you do it, the sooner you can stop doing it."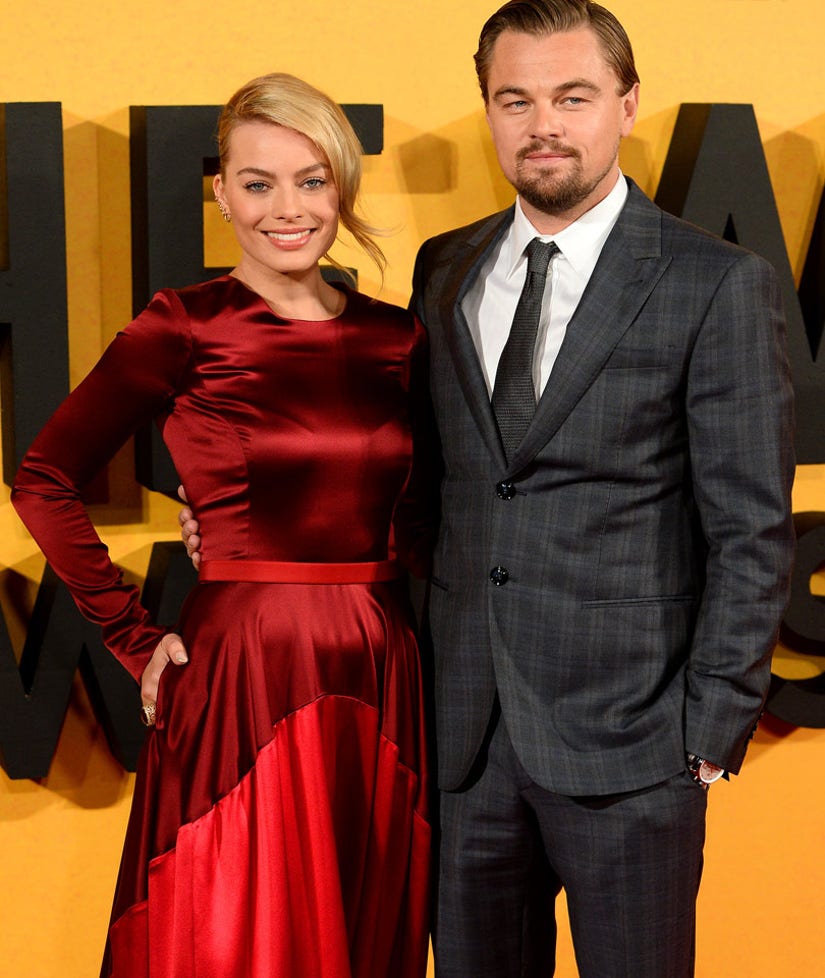 Getty
Robbie has quickly become a household names in the States, after getting her start on the Australian soap opera, "Neighbours."
"I wanted a big dramatic death, but they were like, 'No, we want to keep it open. That way, when it doesn't work out in America, you can come back to your job here,'" she recalls. "So my character in 'Neighbours' got a scholarship at a fashion school in New York."
It sounds like her critics are eating their words now, right?!
Robbie also talks about her first days in America, which seemed to be quite a culture shock for the young star. "I remember watching American movies and TV shows growing up and thinking, 'Oh, God, these crazy characters doing these outlandish things, how do the writers come up with it?' Then I moved to America and met so many people just like the people in the movies, and I realized, 'Oh, so this is just real life in America.'"
Check out Margot's full interview with Vanity Fair when the new issue hits national newsstands on July 12.