Madonna and her family recently took a trip to Africa -- and the pics will definitely make you smile.
The pop icon shared a flurry of photos on Instagram, documenting their visits to Kenya, Kibera, and the Home Of Hope Orphanage in Michingi, Malawi.
In one pic, the "Vogue" singer struck a pose with some adorable kids, writing, "A Warm Welcome at Home Of Hope Orphanage in Michingi 💛 Malawi the Warm Heart of Africa."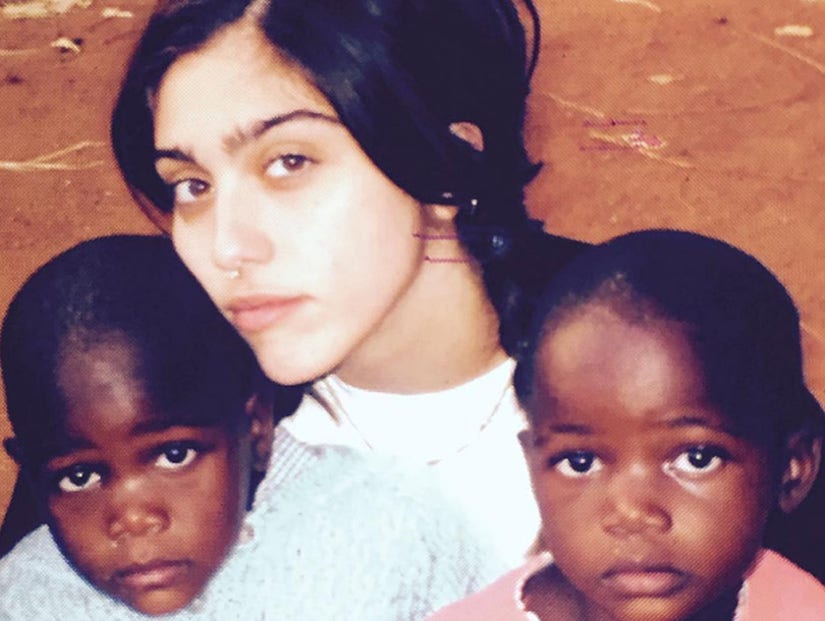 Instagram
Another sweet snapshot showed Madge's daughter, Lourdes, spending some quality time with twins Stella and Ester at the orphanage.
The mother-of-four also posted pics of son Rocco, which seems to prove that they've settled their differences after a nasty custody dispute with his dad, Guy Ritchie.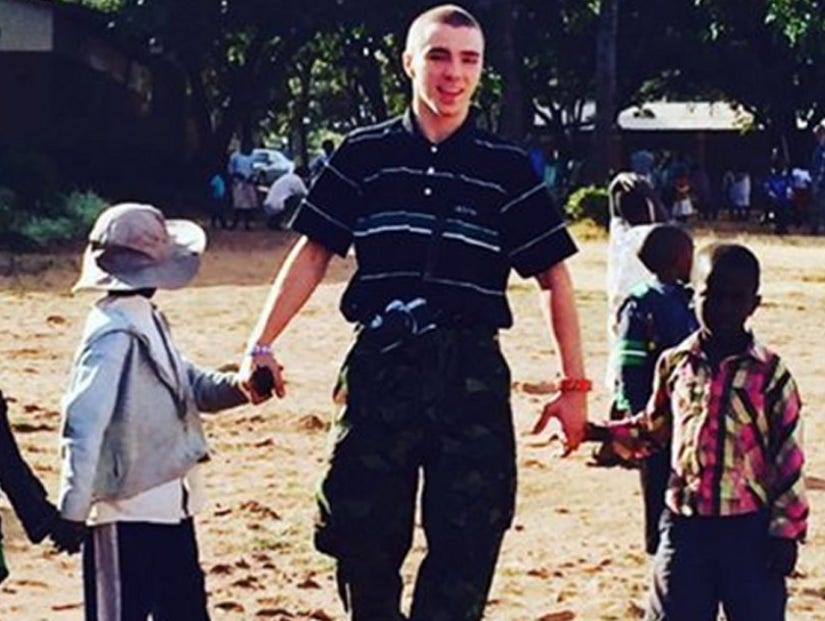 Instagram
Madonna first came to Malawi in 2006 when she adopted her son, David Banda, at an orphanage in Mchinji. She returned in 2009 to adopt Mercy Chifundo James, at another orphanage.
During this trip, the mother-of-four was reportedly inspecting the building of a 50-bed pediatrics ward at Queen Elizabeth Central Hospital. Her charity, Raising Malawi, is paying for the construction.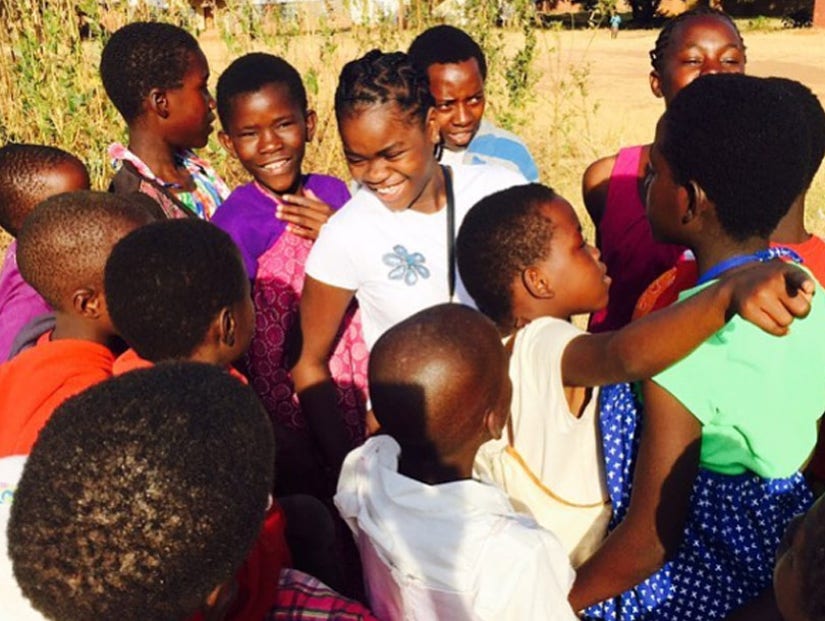 Instagram
"The new facility, which will be completed by the end of the year, will have three operating theaters for surgery in children, a 50 bed ward, a day clinic, and the country's first ever pediatric intensive care unit," Sarah Ezzy, director of Raising Malawi, said.
Click through the gallery at the top to see ALL of Madonna's magical photos!