Britney Spears and Katy Perry will be topping your summer playlist!
The "Toxic" singer just released "Make Me," featuring rapper G-Eazy, the first single off her forthcoming ninth studio album -- and it's unlike anything we've heard from her before.
"I just want you to make / Me move / Like it ain't a choice for you / Like you got a job to do," she sings on the sexy track. "Just want you to raise / My roof / something sensational / And make me ooh, ooh, ooh."
Is it getting hot in here?!
Spears recently talked about her new work, admitting that she's extremely proud of what she's creating in the studio.
"It's my baby, and so I really want it done right," she told V Magazine last year. "It's the best thing I've done in a long time. I'm proud of the work, and it's very different; it's not what you would think at all."
One thing she's certainly done right is the single's cover art, where she shows off her killer bod in nothing but a draped sheet and white thigh high boots.
We can't wait to see the music video for this track!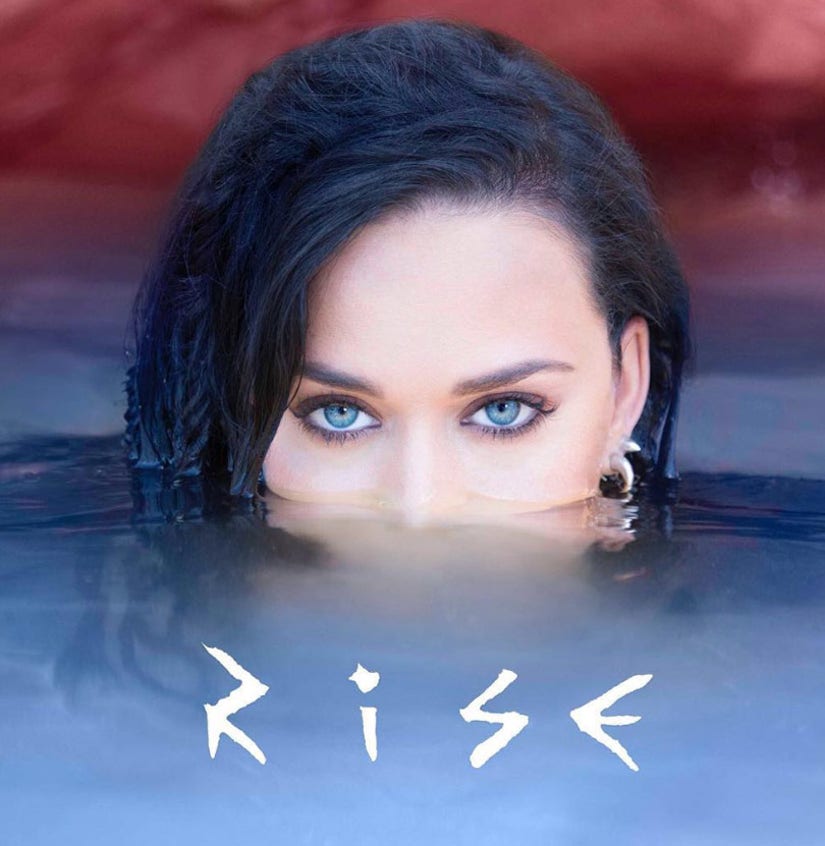 Instagram
Another song that you'll be hearing a lot of is Katy Perry's "Rise." The track will be used as an anthem for the 2016 Rio Olympics.
"When, when the fire's at my feet again / And the vultures all start circling," she sings. "They're whispering, 'You're out of time' / But still I rise."
"This is a song that's been brewing inside me for years, that has finally come to the surface. I was inspired to finish it now, rather than save it for my next album, because now more than ever, there is a need for our world to unite," Perry told "TODAY." "I know that together we can rise above the fear—in our country, and around the world."
"I can't think of a better example than the Olympic athletes, as they gather in Rio with their strength and fearlessness, to remind us how we ALL can come together, with the resolve to be the best we can be," she added. "I hope this song can inspire us to heal, unite, and rise together. I am honored that NBC Olympics has chosen to use it as an anthem before and during the Rio Games."
"Rise" is the singer's her first new music release since 2013's "Prism."
Take a listen to both songs above -- the question is: