Not only is Zoe Saldana's highly-anticipated movie, "Star Trek Beyond," opening this week, but she's also celebrating a big family milestone. The actress' husband, Marco, just became became a U.S. citizen.
The Italian artist, who took Saldana as his last name when he married Zoe in 2013, received his citizenship in an official ceremony on Wednesday. His proud wife took to Instagram to document the special moment.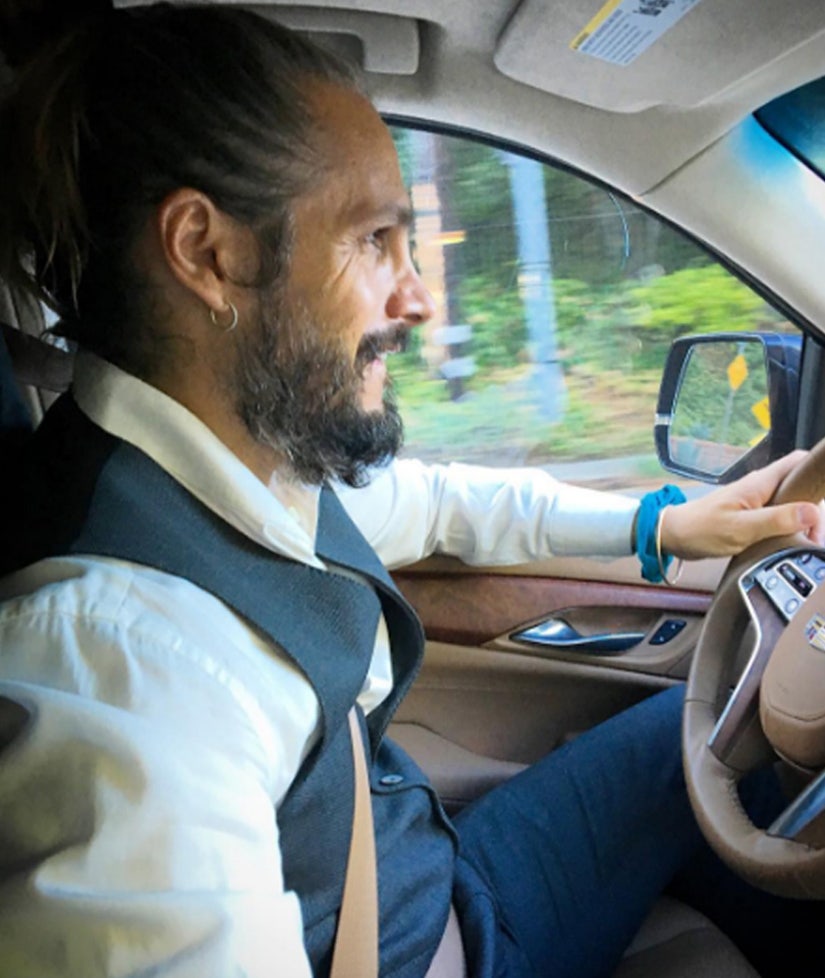 Instagram
"On our way to be sworn in as a U.S. Citizen," the mother-of-two wrote. "Marco has been dreaming about this moment for a long time. It was a process – as it should be – but we are finally here."
"We are aware it isn't as easy for many immigrants to obtain their citizenship, we say to them NEVER GIVE UP," she added. "Stay the course, America would not be what it is if not for the immigrants that come for better opportunities. We send love and good vibes to you all today. #newuscitizen."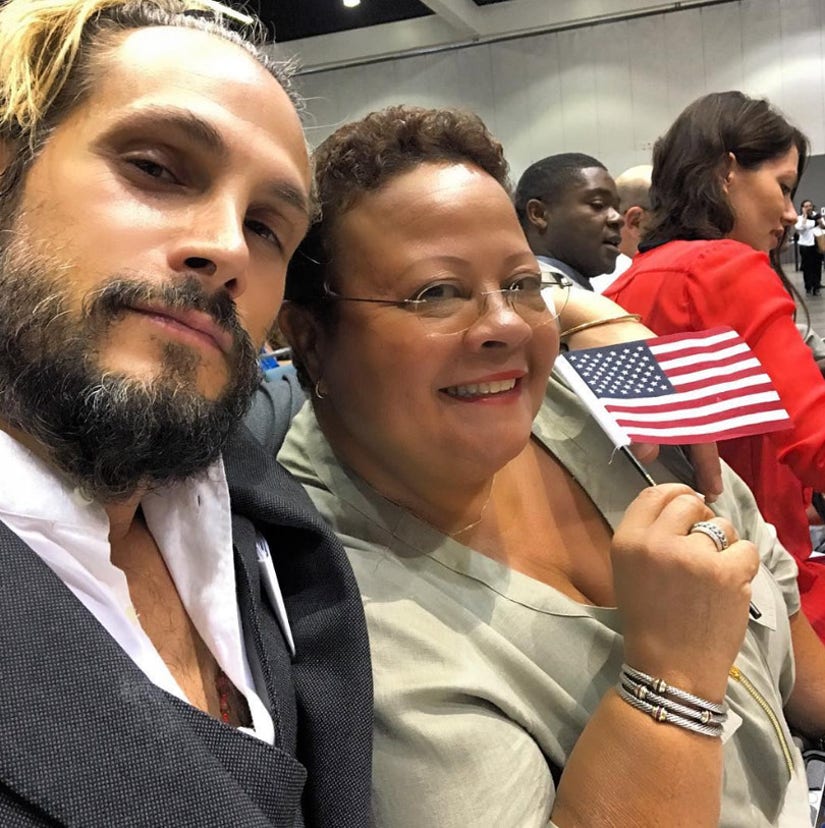 Instagram
In a later post, Saldana shared a snapshot of Marco and her mother, who proudly waved an American flag.
"My mom has been a citizen since she was a young girl. Her mother arrived in NYC in 1961 and brought my mother from Dominican Republic when she was 10. My sisters and I are indebted to them both. Because of them we are American women," she explained.
The proud mama also posted a picture of her hubby and their adorable twin boys, Cy and Bowie, writing, "God Bless The United States Of America. #fatherandsons #newuscitizen #newcitizen."