Busy Philipps is opening up about her biggest fear about raising daughters Birdie, 7, and Cricket, 3.
"My greatest fear and worry is that one of my daughters will be sexually assaulted in her life," the actress says in Mini Magazine's Summer 2016 issue. "I know the statistics and I will try to help by starting conversations early about sex and protecting themselves, but it scares me to no end."
The "Dawson's Creek" alum may worry about her girls, but she also admits that becoming a mother has made her realize how much she could love another human being.
"I figured [motherhood] would be like any other kind of love that I had experienced in my life, but it isn't. It's not something you can be prepared for," she tells the mag. "It's all encompassing and so massive that you feel like you might break at times."
"I called my mom sobbing when Birdie was a few months old and said, 'I'm sorry,'" she adds. "'All this time, I had no idea how much you loved me.'"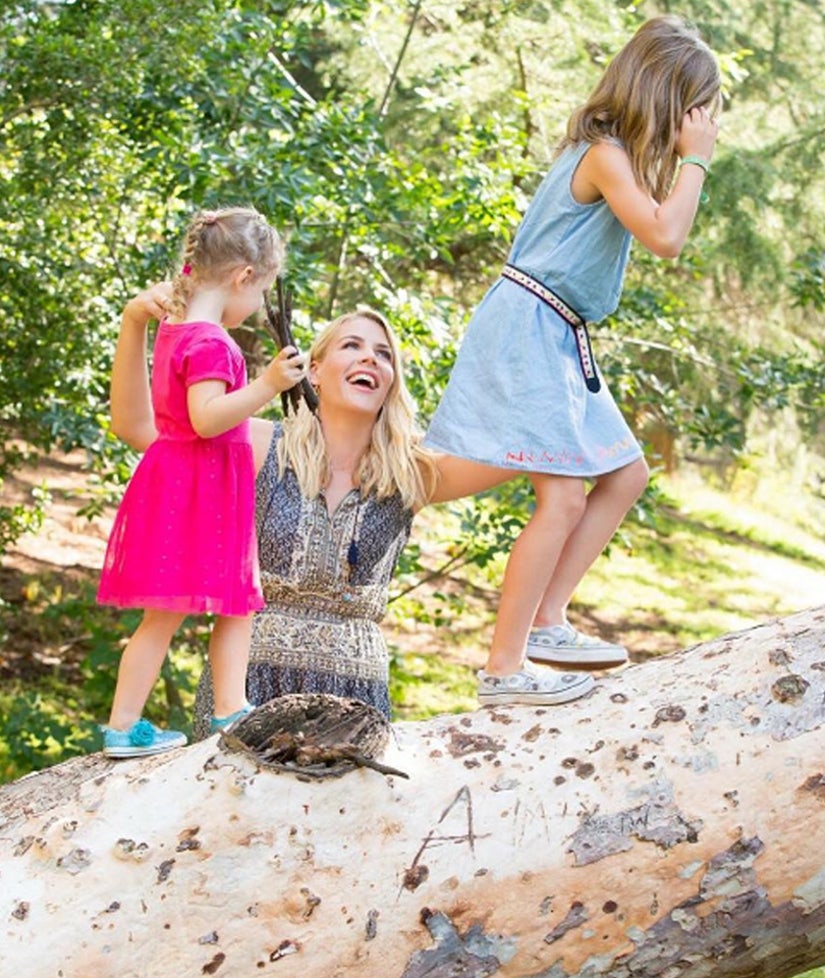 Mini Magazine
So, what does Philipps think is the most important lesson to teach her kids?
"I want them to care deeply about people and the world we live in and what they choose to do for a living and their own families," the proud mom explains. "I really try to show them how important it is to care and make sure people know that you do."
The 37-year-old star also understands that she has her own imperfections. "Obviously, no one is perfect! I'm not perfect!" she confesses, noting that "it's not all Instagram worthy!" in her household and that she works on her own emotions in regards to her kids' tantrums during therapy sessions.
"I have my own grown-up versions of temper tantrums too," she declares. "I have a hard time not getting hurt when my kids have meltdowns."