Remembering the good times.
Cynthia Bailey and Peter Thomas each took to Instagram on Sunday, to celebrate their would-be sixth wedding anniversary with few photos from their special day.
Even though the "Real Housewives of Atlanta" star announced her separation from Thomas last year -- after cheating rumors made waves on the Bravo show -- they each marked the special day by sharing solo photos from their wedding.
"We were friends first @peterthomasrhoa," she captioned a shot of her in her wedding dress followed by hashtags, "#july24th #weddinganniversary #6years #godsknowsbest #ingodshands #thisjourney #mydress #thisday #beautifulmemories #humbled #grateful #thenextchapter #noregrets #1life2live #prayersandpositivity #godknowsall."
Peter likewise shared a pic of him in his tux on their wedding day. "July 24 is a day that will forever be a part of me. #AnniversaryLife #CynthiaBailey #BetterOffFriends," he captioned the photo.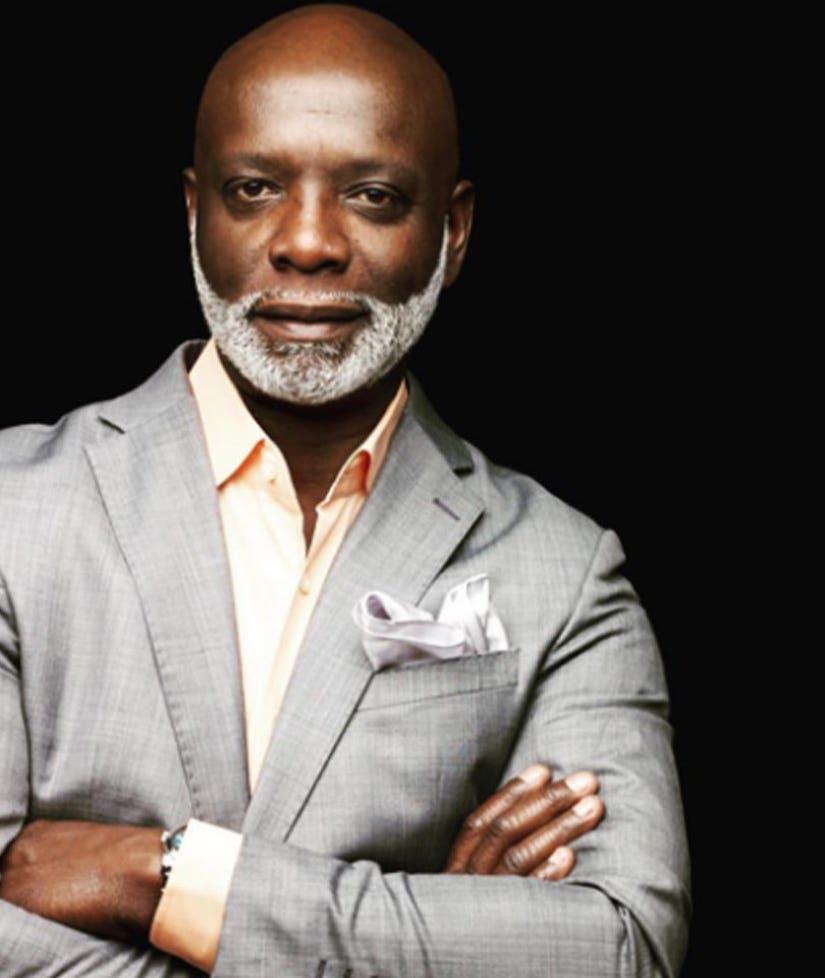 Instagram
The former model opened up about their divorce while chatting with E! News earlier this summer.
"I want to take some time for myself. I think the time apart has been good for him as well. It wasn't like I had to do it right this second but the more we got used to not being together and living together, the easier this divorce is going to be," she told the site.
"I don't want it to be an ugly divorce because I still love Peter," she continued. "I just don't want to be married to Peter anymore. It's as simple as that. I still root for him. I want him to win. I still love and support him. We are just not going to be married anymore. I am really optimistic that in the end, after we take some time, we are going to be friends at the end of this because that was the start."
What do you think about Peter and Cynthia's wedding photos? Sound off below and check out the gallery above to see more shocking celebrity splits!