The cast of "One Tree Hill" reunited at InsideOTH's annual convention in Wilmington, North Carolina over the weekend, where our WB favorites got together to reminisce about their days in Tree Hill.
Chad Michael Murray, Hilarie Burton, Antwon Tanner, Michael Copon, Lee Norris, Robert Buckley, Paul Johansson, Shantel VanSanten and Bethany Joy Lenz sent fans into a frenzy as they all posed for a group picture together. Sophia Bush was noticeably absent.
"We cherish this family. And we know you do as well," organizers shared on Instagram with a cast photo. "We want to thank everyone for coming to our reunion. You truly made it magical for the cast as well as the producing team who puts on this event."
The stars shared a few photos of their own -- Murray posed with Tanner and Norris as VanSanten and Burton snapped a selfie together.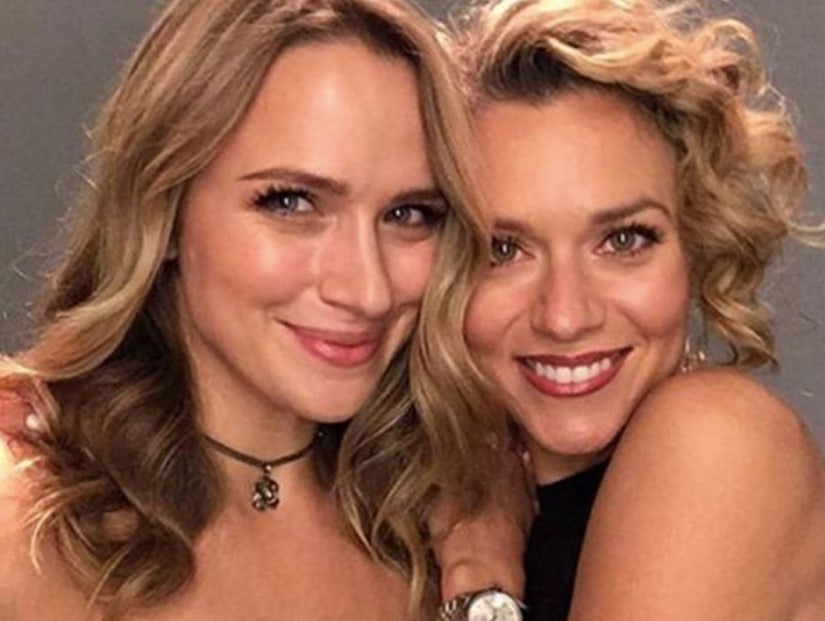 Instagram
During the celebration, the cast even did their own rendition of Gavin DeGraw's theme song with a performance of "I Don't Want to Be." Check out the fun clip below!
The on-and-off screen friends have stayed in touch since the series ended in 2012. They get together each year for an annual reunion and often post pictures together on social media. So, is there a reunion in the works?
"The cast has been very successful, and if you look around, they're all doing great things, which I'm incredibly proud of," show creator Mark Schwahn told Glamour last year. "Get 'em all in one place, and I'll be there!"
Sounds like the cast needs to make it happen!