Looks like Zayn Malik is a believer of the old adage that behind every good man, there's a good woman -- or, in his case, women.
The 23-year-old singer, who graces the September 2016 cover of Elle UK, opened up about the role that some very special ladies, including his supermodel girlfriend Gigi Hadid, have played in his success.
And while some might guess that Malik would gush about his other half's cover-worthy good looks, he instead took the time to explain it's the fact that she's more than just a pretty face that has helped their relationship thrive.
"She's super intelligent, I think that's why it works so well," he said about the blonde stunner. "And we do the same type of job, so we get that with each other."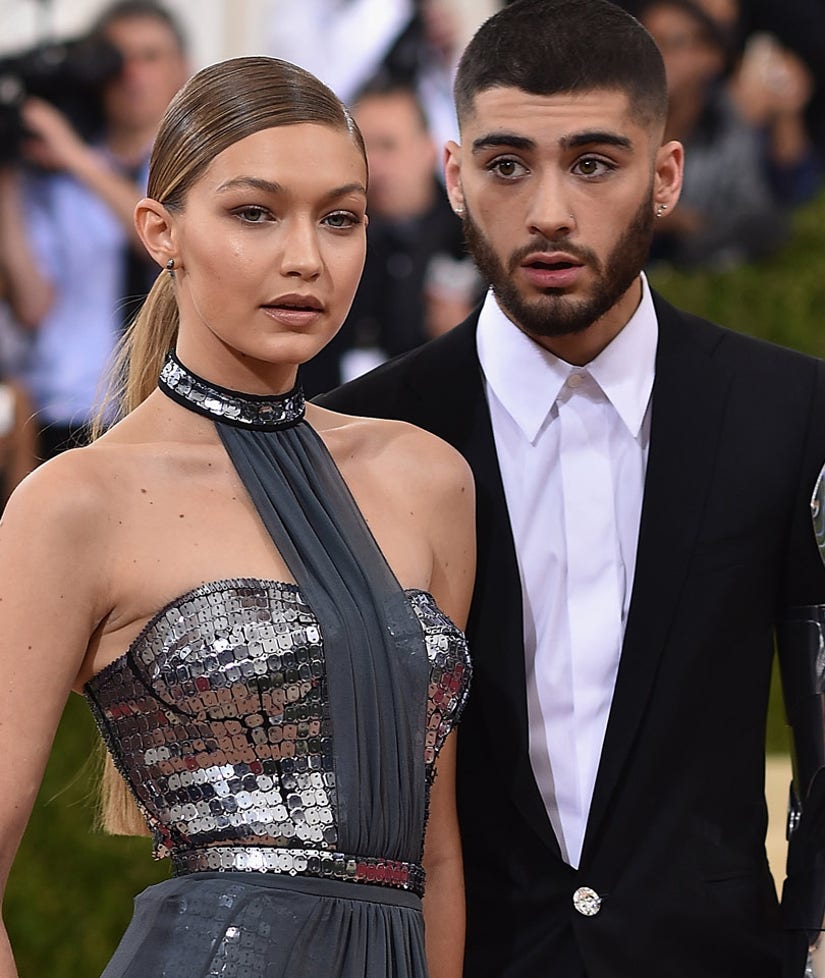 Getty
But Hadid isn't the only one Malik opens up in the article. He has plenty to say about the other women in his life: his mom and three sisters.
"I enjoyed the womanly influence," the former One Direction member said about his relationship with the ladies in his family. "I have a lot of respect for women because of them. They are so strong, powerful and do everything themselves."
And it looks like that strong influence is increasingly vital to the crooner, who admits to facing bouts of self-doubt, especially after leaving 1D to focus on his solo career.
"I always strive towards something better," he says. "It's why I think sometimes I come across the wrong way, a bit distant. I'm just stressed out trying to control how I'm perceived. I think about things a lot."
Good thing Malik can count on Gigi and his fam to distress!