The good news: "Bad Santa" star Brett Kelly lost some weight in the years after the first film. The bad news: He had to pack it all back on for the sequel!
Kelly played Thurman Merman in the 2003 flick, cast when he was just 8 years old. While he vanished from the public eye following the movie's release, he's back -- and bigger than ever -- in "Bad Santa 2."
In fact, the now-22-year-old had to gain 40 pounds in order to step back into the role!
"We said: 'By the way, we're doing 'Bad Santa 2'. So get in shape, or the opposite of shape,'" director Mark Waters tells USA Today. "Brett looks like the spitting image of the kid Thurman, but older. When he walked on set, it was even more jaw-dropping in some ways than seeing (Billy Bob Thornton)."
In the just-released photos from the flick, Kelly sports the same curly mop top he had in the original, as he chows down on food and snuggles up with Thornton's character.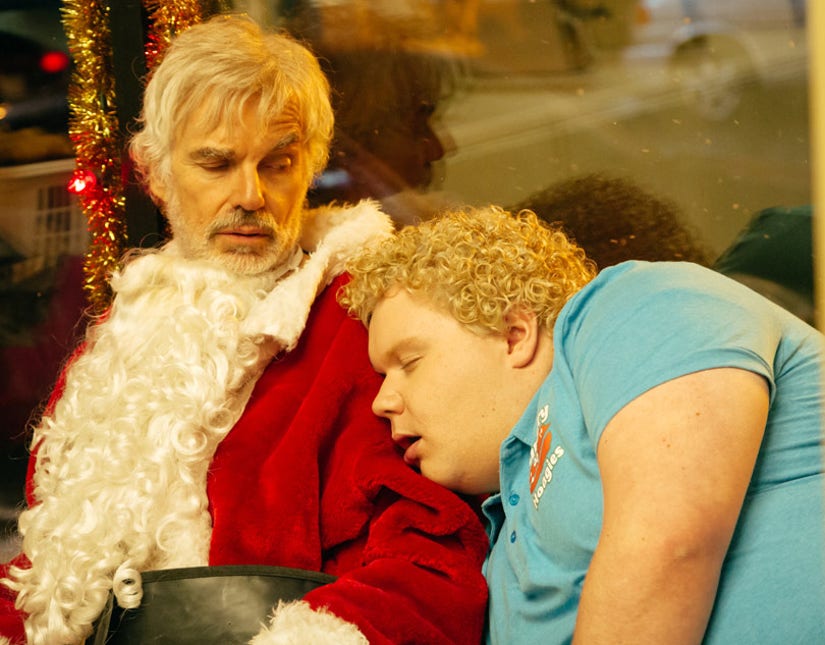 Miramax
So, what's he been up to since 2003?
"I've been living an extremely normal and boring life. I went to a regular high school, graduated from [University of British Columbia], and basically that brings us up to this point," Kelly tells the publication. "I got the call about 'Bad Santa 2' literally two days after I finished my last exam. The timing could not have been any better."
Joining Kelly and Billy Bob in the sequel are Kathy Bates, playing Billy's mom, and Christina Hendricks, as a potential love interest for the title character.
With all the new photos dropping, we're sure it's only a matter of time until we see a trailer. The film hits theaters November 23, 2016.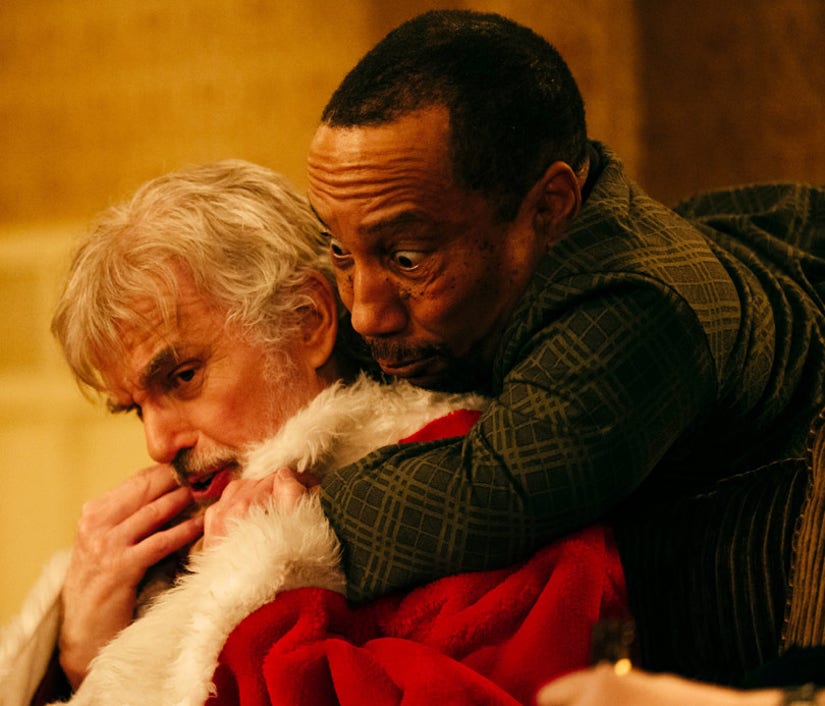 Miramax