The couple that Snapchats together, stays together!
On the heels of their massive fight and rumored breakup, Rob Kardashian and Blac Chyna reunited in a series of videos on Wednesday.
The mama-to-be shared a clip with her fiancé while they listened to Rihanna's song, "Needed Me." The "Keeping Up With the Kardashians" star couldn't stop laughing as he tried out the rainbow and cloud filter.
"That looks funny, babe, I can't," he said in the clip.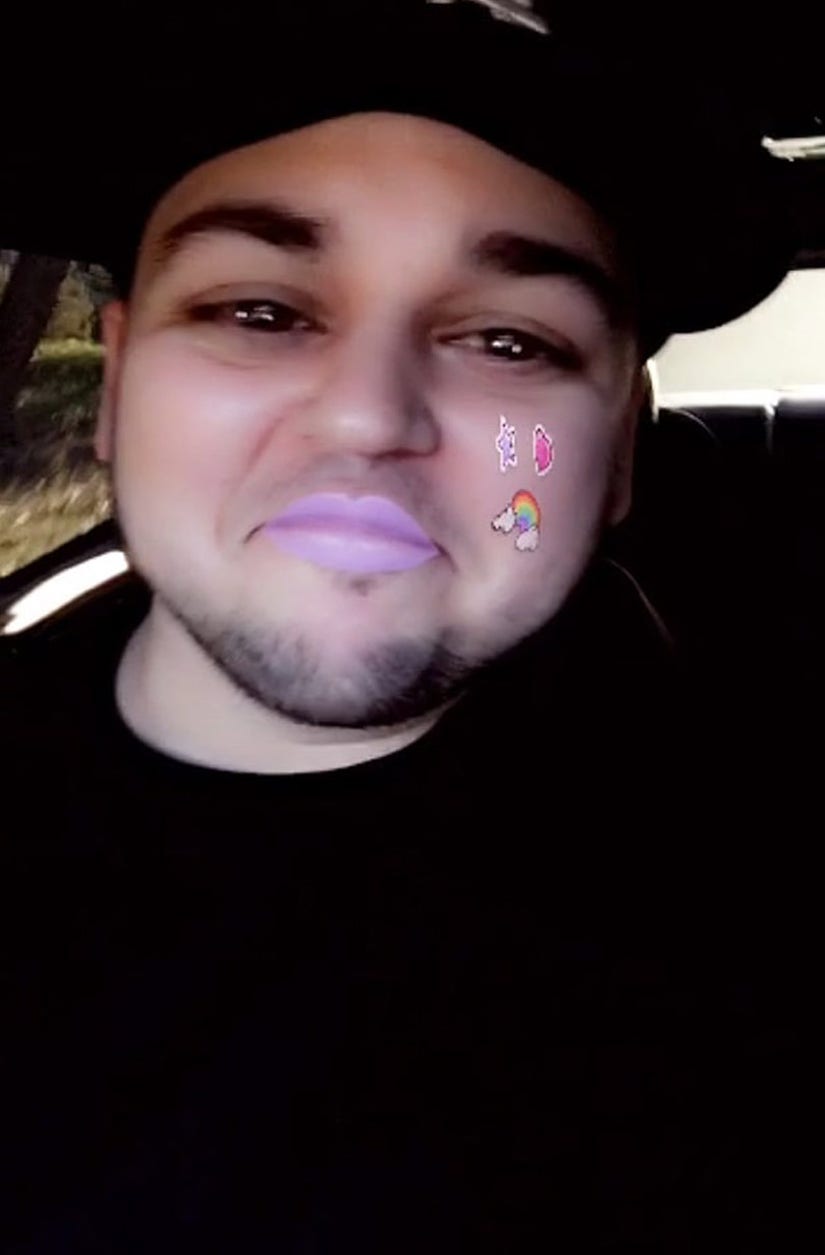 SnapChat
Rob also posted a clip of his lady on his own account, adding a smiling emoji.
The couple appears to be back on good terms after fans saw that Kardashian he had unfollowed Chyna and deleted all traces of her on Instagram.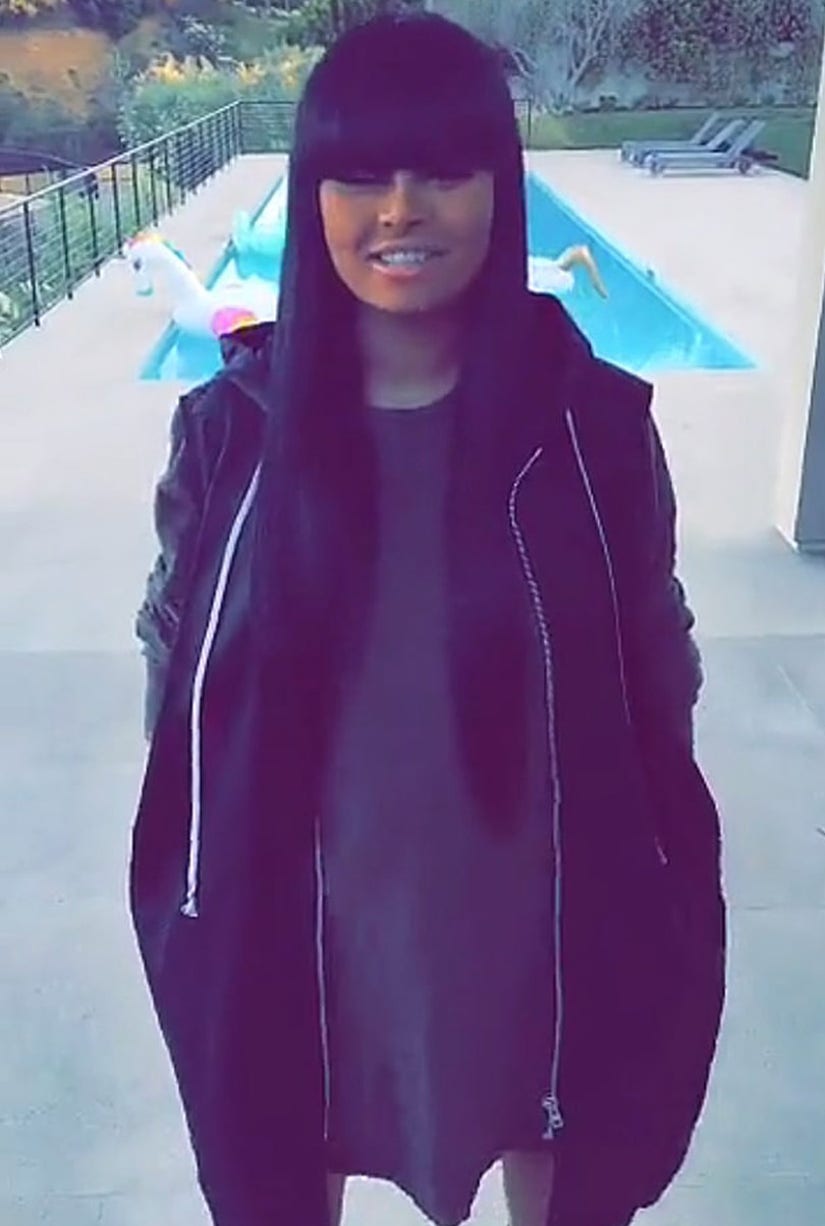 Snapchat
It seems the reality stars started fighting while filming their upcoming show, "Rob & Chyna."
"Rob just got super emotional and felt too overwhelmed," a source close to the Kardashian family told PEOPLE. "He lashed out from being frustrated, and they broke things off while they were filming. They got back together hours later."
"Getting back in front of the cameras has been hard on Rob as he hasn't been doing anything for a really long time now," the insider added. "Being in the limelight all of a sudden again is a big deal for him. He's working on himself and getting re-adjusted and taking things one step at a time, but things are definitely on the upswing for them."
Do you think these two will make it down the aisle? Sound off with your predictions below!