Selena Gomez is still talking about life after her very public split from Justin Bieber.
"For a while my private life was the most talked about thing," the pop star says in the September issue of Vogue Australia. "You want to do what you love but all this other stuff overshadows it so it makes it a little harder for people to take me seriously."
The "Good For You" singer is less angry speaking about this than she was in the past, and she acknowledges that interviews are becoming less about her personal life and more about her work. "I figured it's just temporary. I feel like that fortunately and unfortunately it's where my life is at the moment and I have to accept it."
The 24-year-old star also admits that she doesn't have time to date, and that her past has kept her from pursuing new relationships.
"I think people would think it's kind of dumb [to date me]," Gomez tells the mag. "Nobody would want to throw themselves into that situation where it was so heightened publicly, like, why would they?"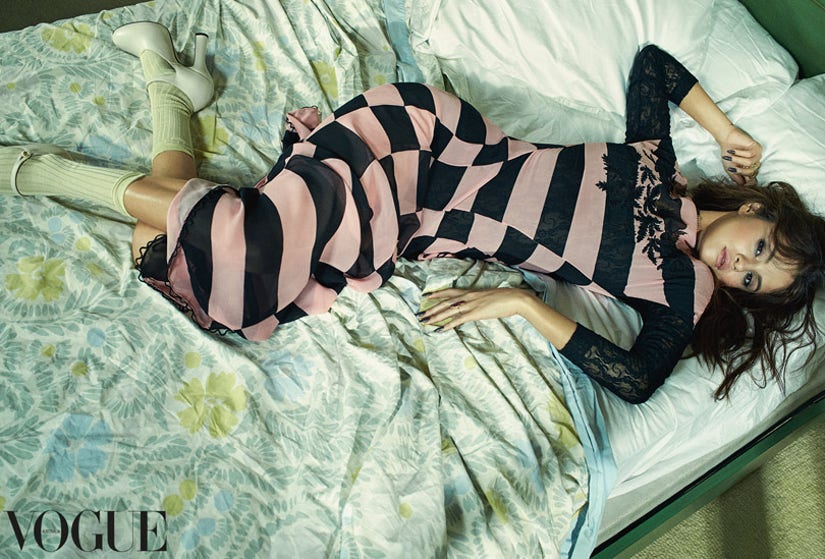 Vogue Australia September 2016, Emma Summerton
Selena has turned her focus from her personal life to her new music. "I think it was just a step in the right direction, and I'm so proud of it," she says of her "Revival" album. "Once I tested the waters I was like: 'Okay, I'm building myself up and I've got to write this album, it's all me.'"
"When it comes to music, all I wanted to do was make sure I was being authentic and being myself, and I took that chance with this album," she adds. "I think it changed a lot of people's perspective, but I'm sure it is something that still lingers ... that questioning my ability to do what I love."
For more with Gomez, check out the latest issue of Australian Vogue, when it hits newsstands August 15.
To get the scoop on today's hottest headlines, check out the video below: