One year after getting her first lip injections, Nicole "Snooki" Polizzi is returning to the plastic surgeon's office.
The former "Jersey Shore" star documented her trip to Dr. Ratmin Kassir on her Snapchat page Monday morning, posting short videos of her getting injections in both her face and lips.
"Today I'm getting needles in my face," she explained in the first clip. "Getting my first Botox in my forehead. And I'm doing a little plump in my lips, too."
She followed that initial video with a collection of updates, showing each of the procedures as they happened. "Here we go guys. Mommy!" she exclaimed as the good doc took care of her forehead.
"First botox is not bad at all," she explained after that procedure. "He put a vibrator on my forehead and then a needle. Still scary."
She then got her lips done ... but, unfortunately, this is the only "After" shot she's sharing so far: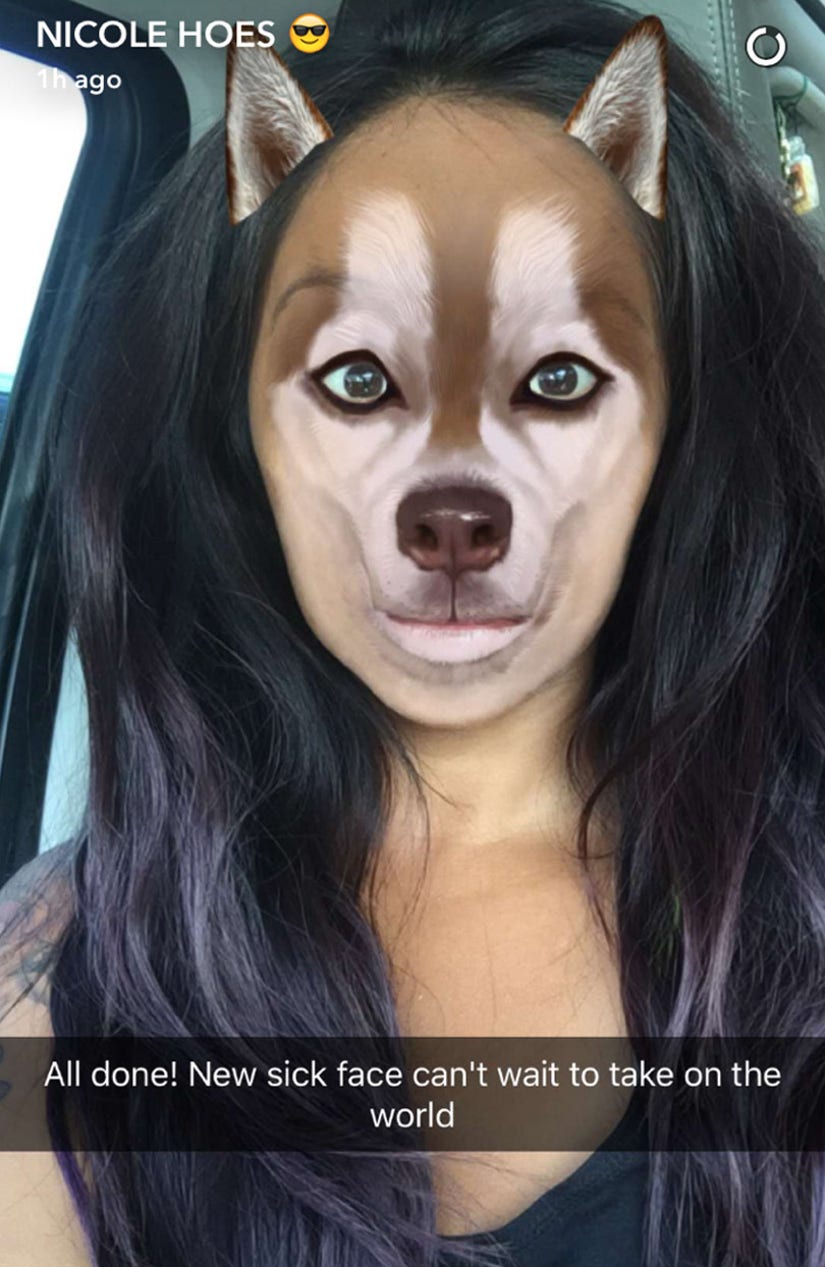 Snapchat
"I honestly don't care what people say about me because they don't know me," she told us last year, after her first pout procedure. "I always say I'm not living for them, I'm living for myself. People talk, that's just our nature. People are a**holes", so you just gotta deal with it."
At the time, she also said she wouldn't go "any bigger," but added she has to keep getting injections so they don't shrink.