Talk about one aca-awesome celebration!
"Pitch Perfect" stars Anna Camp and Skylar Astin had the cutest joint bachelor and bachelorette party over the weekend.
The gorgeous couple kicked off their celebratory weekend with a bridal shower for Camp, who was joined by her "Pitch Perfect" costar Brittany Snow, while Astin spent the day by the pool with his guys (below).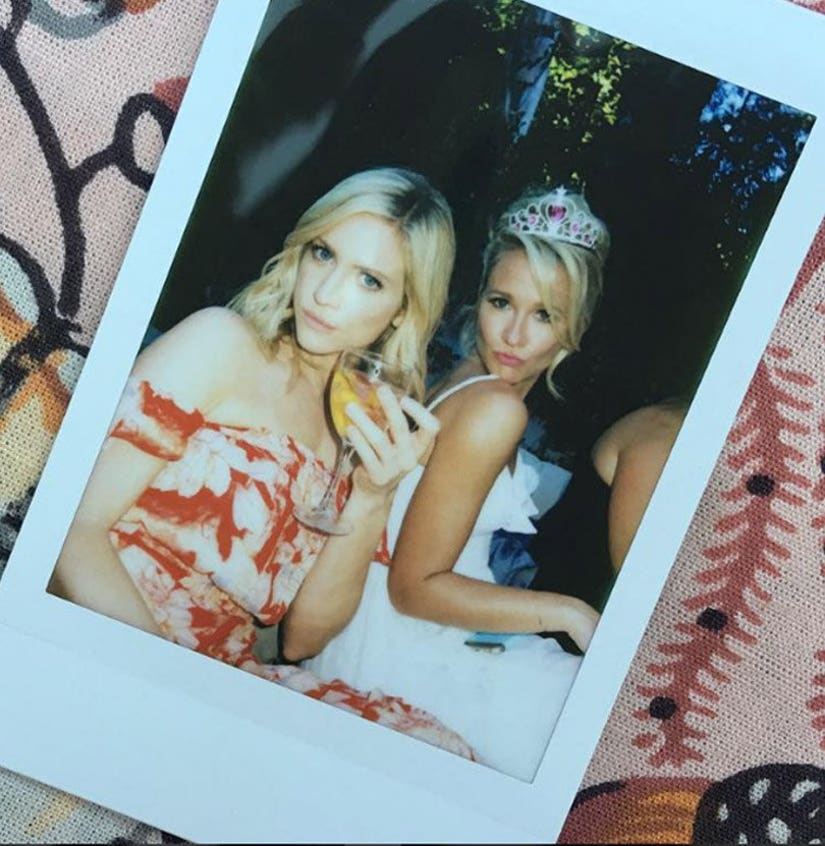 Instagram
"My favorite little elf is getting married & I'm really serious about her bridal shower. I love you so very much my @therealannacamp #happycampers #awkwardFace #littleknocks," Brittany posted with the pic.
At night, Camp and her bridal party -- including Snow, who'll be a bridesmaid in her wedding -- headed to the Cowboy Palace Saloon for some line dancing in Chatsworth, California. There, they were met by Astin and his groomsmen, where the group danced the night away together.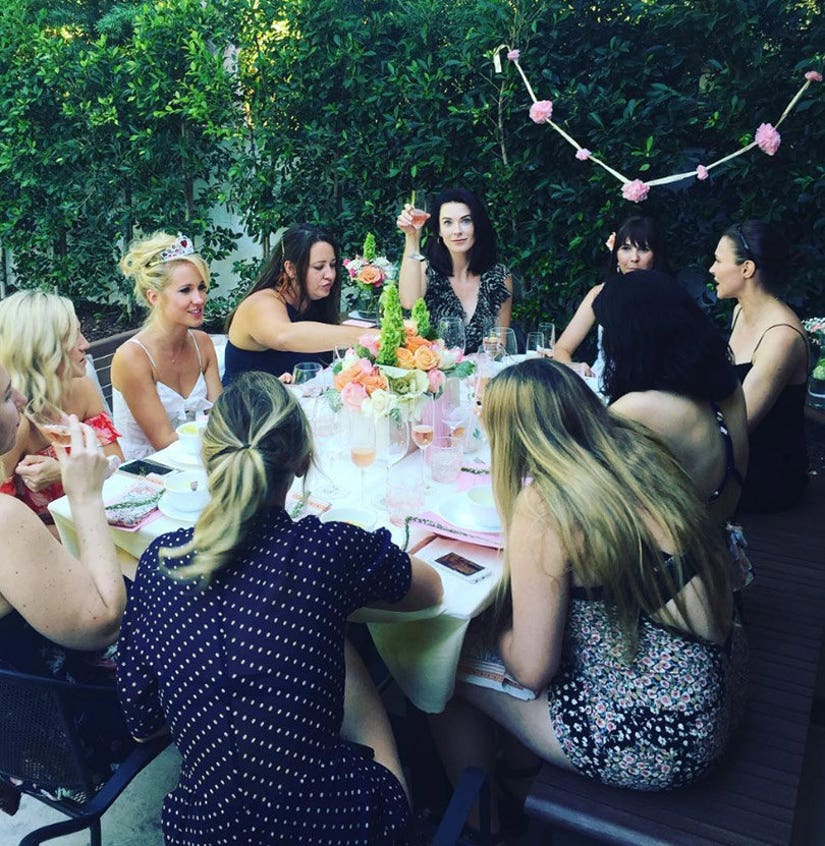 Instagram
Camp looked adorable wearing a flirty white mini-dress, complete with a matching white cowboy hat and veil. Astin likewise had a little fun with his wife-to-be when he threw on the accessory for a sweet kissing pic (above).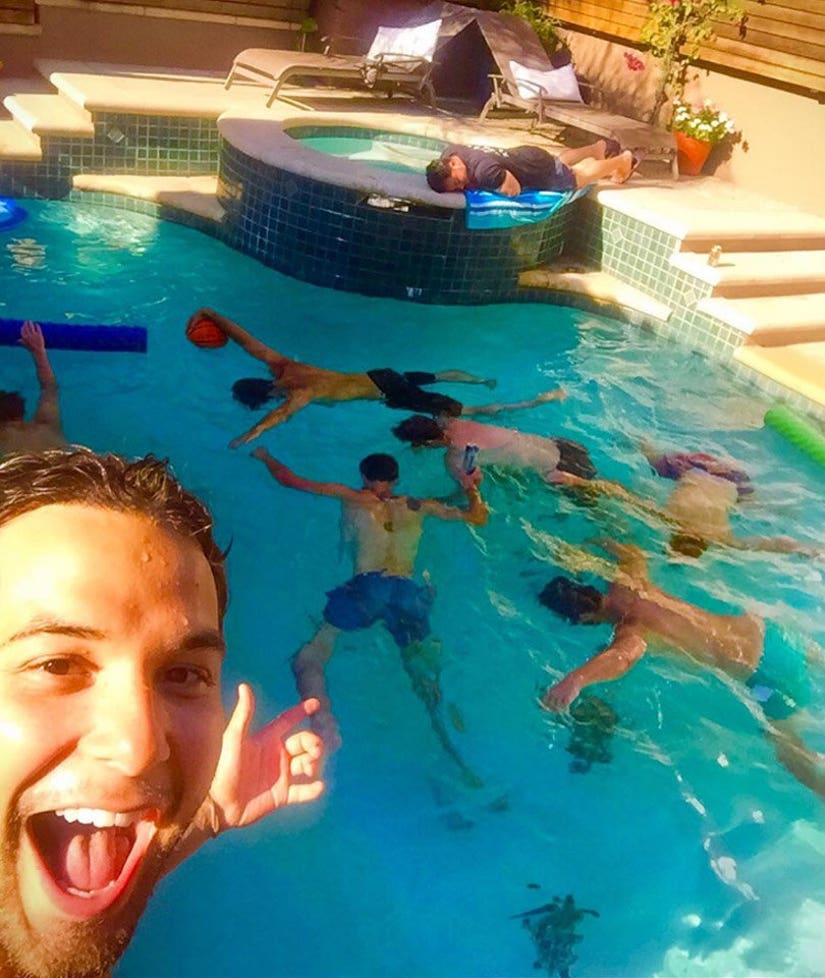 Instagram
The cute couple announced that they were engaged in January over New Years. "I asked. She said yes!!!" Astin posted on Instagram. Camp also shared the same photo with the caption, "He asked. I said YES!!!!"
The 33-year-old actress and the 28-year-old actor have been dating since 2013. This will be the second marriage for Anna, who was married to actor Michael Mosley from 2010-2013.
We can't wait to see these two walk down the aisle! What do you think about their joint bachelor-bachelorette celebrations? Sound off below and check out the gallery above to see more of Hollywood's hottest celebrity couples!
For more of today's hottest headlines, check out the video below: