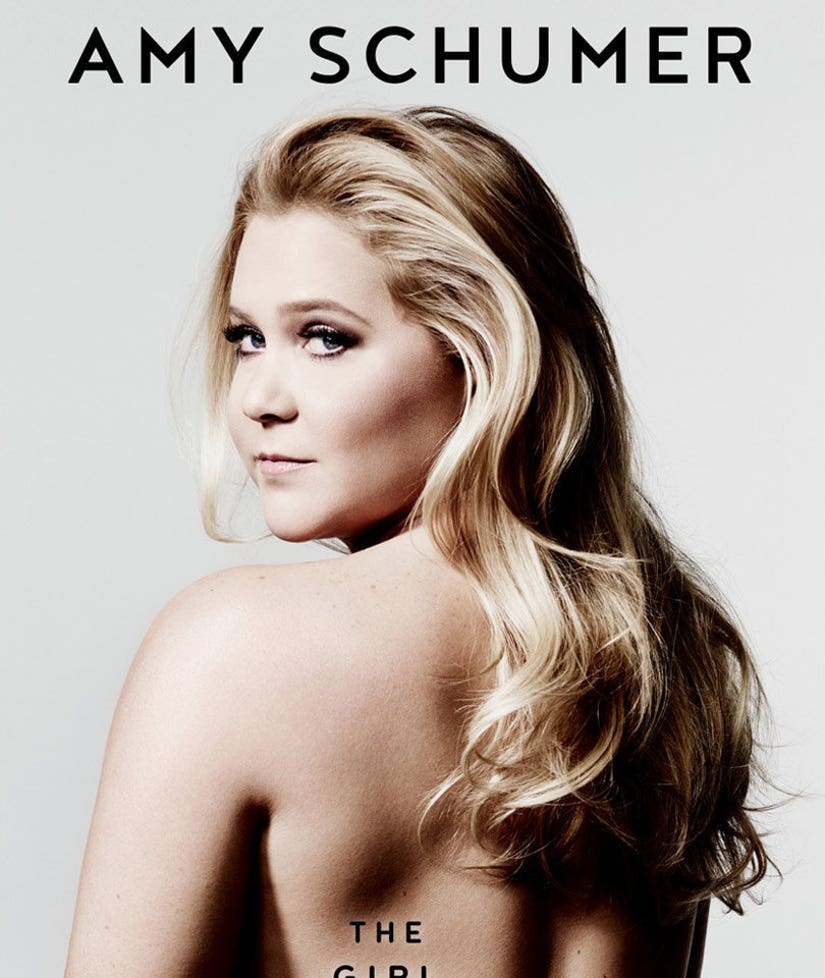 Instagram
Amy Schumer has never shied away from sharing funny details about her life, but now, she's getting even more candid in her new book of essays called "The Girl With the Lower Back Tattoo."
In one chapter, the "Trainwreck" star admits that her mother had an affair with her best friend's father.
"One day after school I came home and saw my mother slumped on the couch. She'd clearly been crying hard," Schumer writes. Her mother was a teacher of the deaf, and signed what she was in no shape to say out loud. "I am leaving your father. Lou and I have fallen in love with each other."
The actress also talks about losing her virginity to a boyfriend who took advantage of her one night while she was half asleep.
"Without asking first, without kissing me, without so much as looking me in the eyes – or even confirming if I was awake," she writes. Her boyfriend later apologized, and Amy ended up comforting him the next day. "I was seventeen years old and wanted my boyfriend to like me."
The comedienne even details an abusive relationship she had with a man named Dan.
She admits that he pushed her onto the hood of a car, banging her head and elbow, before injuring himself by breaking a mug over his head and pounding himself on a light fixture.
Then "he grabbed a huge butcher knife from a drawer. And that's when I was sure he was going to kill me." She got away from him, and, while reliving that time was difficult, she says, "It can happen to anyone. You're not alone if it's happening to you, and you're not exempt if it hasn't happened to you yet."
Schumer also reveals her sex number in a chapter about "Things You Don't Know About Me."
"To date, I've slept with twenty-eight people," she declares. "I can't remember all of their names, but I remember the nicknames I gave them (Third Ball, Pit Bull Guy, Cousin Steve—JKJKJKJK)."