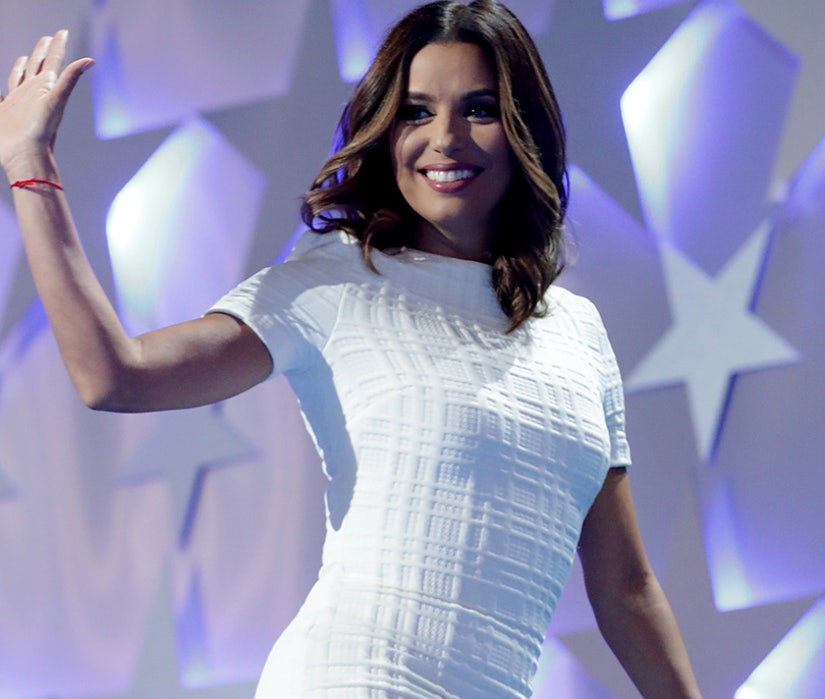 Getty
Supreme Court Justice Sonia Sotomayor finally has her own emoji -- thanks to Eva Longoria!
The actress -- who just booked a directing gig on "Jane the Virgin" -- has another big announcement this week: she's releasing her own line of Evamojis.
But, unlike stars like Kim Kardashian and Blac Chyna -- who released their own stickers centered around their famous faces and derrieres -- Eva wanted hers to represent real women and celebrate her own Latino heritage. That's right, the 41-year-old stunner's own mug isn't anywhere to be found.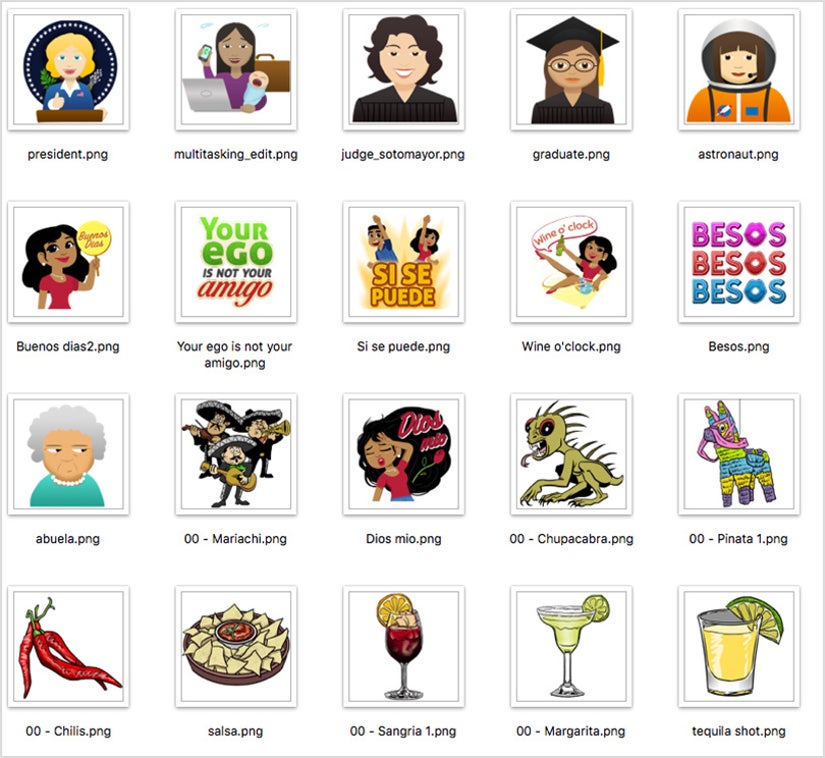 Evamoji
Dropping on the app store for 99 cents later today, Evamojis are clearly focused on female empowerment. The emojis cover a wide range of women and occupations, from the working mom, to astronaut and president. That blonde looks a little familiar, right?
And when it comes to her community, Eva definitely has a bit of fun with it.
She's got a chupacabra, glasses of sangria and margaritas, a shot of tequila and a mariachi band all represented. And yes, even your favorite abuela gets some recognition, too!
We're told Longoria wanted to make a line that was more representative of the world we live in today ... and selected emojis she always wishes she had to send her friends and family.