Cameron Diaz knows how to celebrate your birthday right -- with food!
The actress spent her 44th birthday taking a cooking class at the New School of Cooking in Los Angeles with pals Nicole Richie, Gwyneth Paltrow, Gwyn's beau Brad Falchuk and her hubby Benji Madden, according to E!.
Paltrow likewise took to her Instagram account to share a sweet snapshot of her, Cameron and Drew Barrymore together in honor of Diaz's birthday.
"Dear @camerondiaz, before the day ends, I bid you a happy birthday," she posted with the sweet snapshot. "And I hit the ground with gratitude for getting to be one of the women who calls you a best friend."
The well wishes didn't stop there, though! Diaz's hubby Benji likewise took to social media to wish his lady love a very special birthday.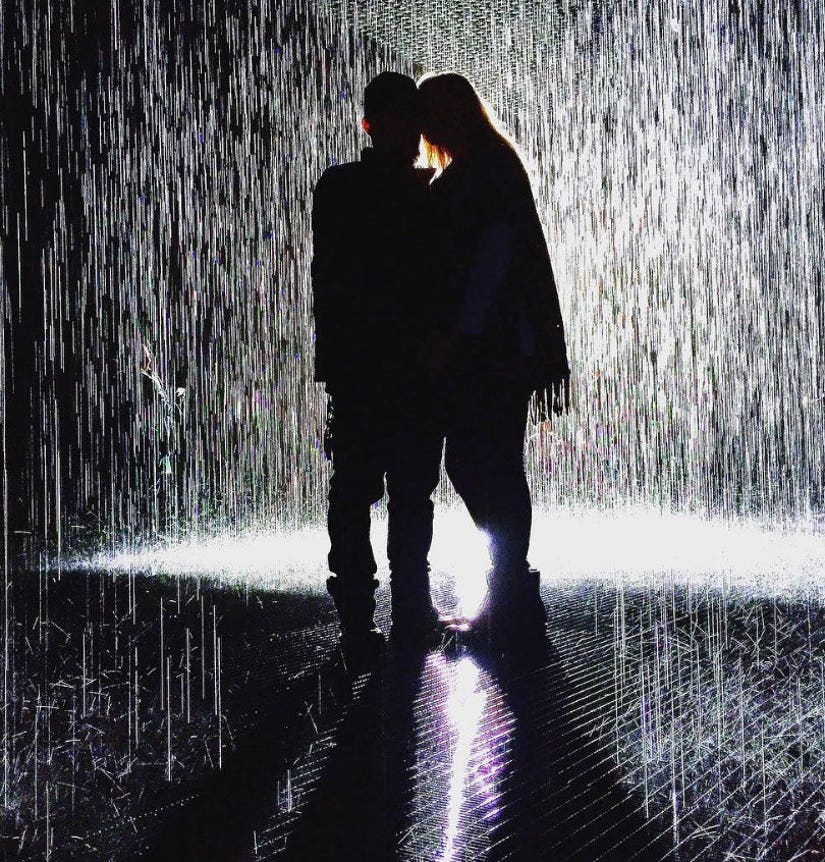 Instagram
"Happy Birthday to my beautiful Wife," he posted on Instagram. "You're my best friend and I'm so thankful for you, sometimes I just want to tell the world. Generous, Kind, Compassionate, Selfless, Humble, Thoughtful, Patient and Loyal. Just a few of the qualities I would use to describe who you are, consistently, everyday. Thanks for being you, I'm a lucky guy."
"Here's to many more," Madden concluded his loving post, with several heart emojis.
It definitely looks like "The Holiday" star spent her birthday surrounded by loved ones! What do you think of Gwyn and Benji's sweet b-day wishes? Sound off below and check out the gallery above to see more leading ladies then and now!