Jessica Chastain's a classic beauty with classic taste!
Inside the issue, "The Martian" star reveals how much she truly cherishes every item inside her picture-perfect home.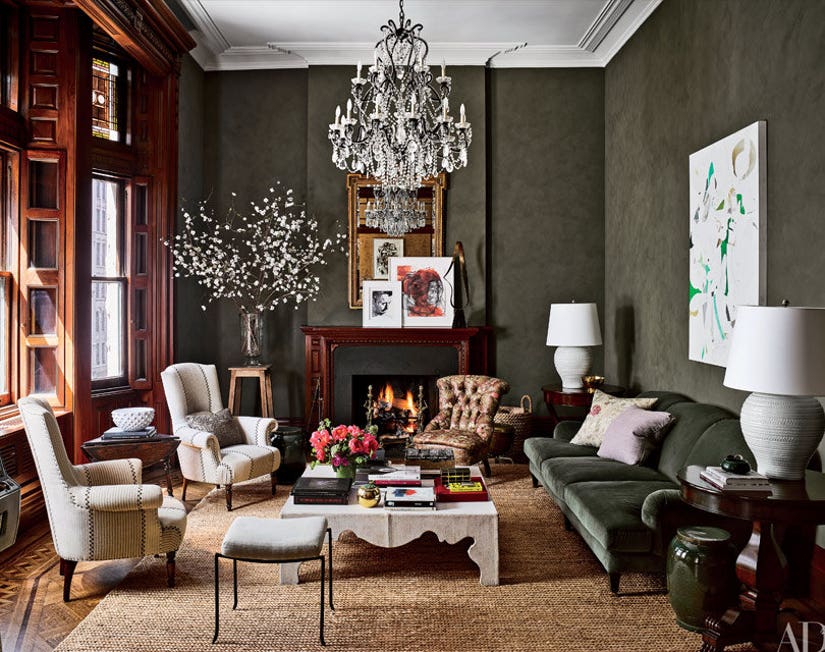 Douglas Friedman| Architectural Digest
"I have emotional connections to everything," she confesses. "And I want things to make me feel good when I'm around them."
Chastain is also a big fan of vintage decor, "things where I can feel the energy," she says.
Some of her standout pieces include a 1954 Rock-Ola jukebox -- which is filled with tunes from musicians like Frank Sinatra, Elvis Presley and Patsy Cline -- and a chair from Lauren Bacall's home, which she got her hands on at an auction after the actress' death.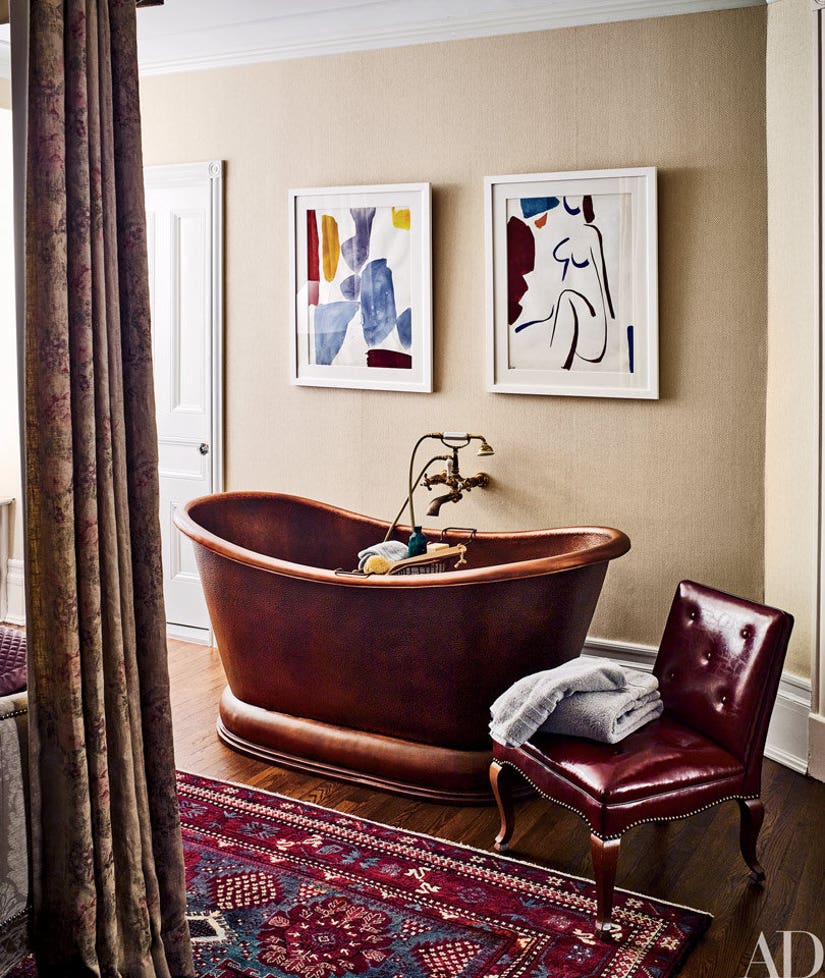 Douglas Friedman| Architectural Digest
"It feels like she's sitting in the room with us," the 39-year-old reveals. "I imagine she's sitting there judging us."
What do you think about the "Crimson Peak" star's stunning NYC digs? Sound off below and check out the gallery above to see inside more celebrity homes!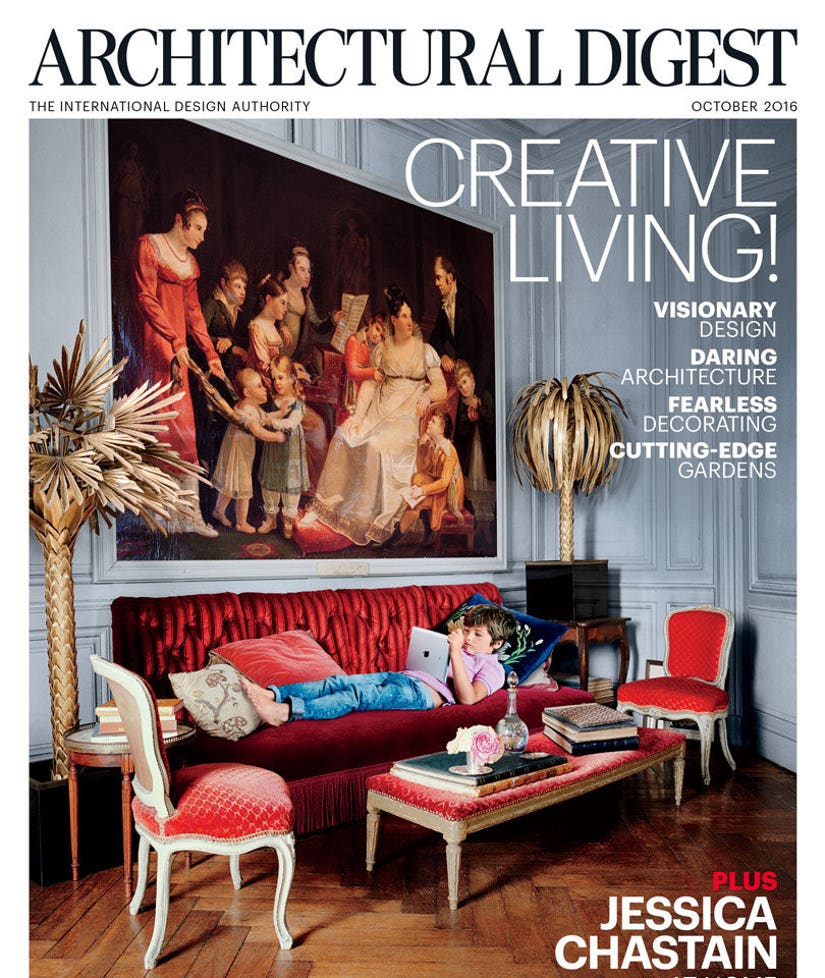 Douglas Friedman| Architectural Digest