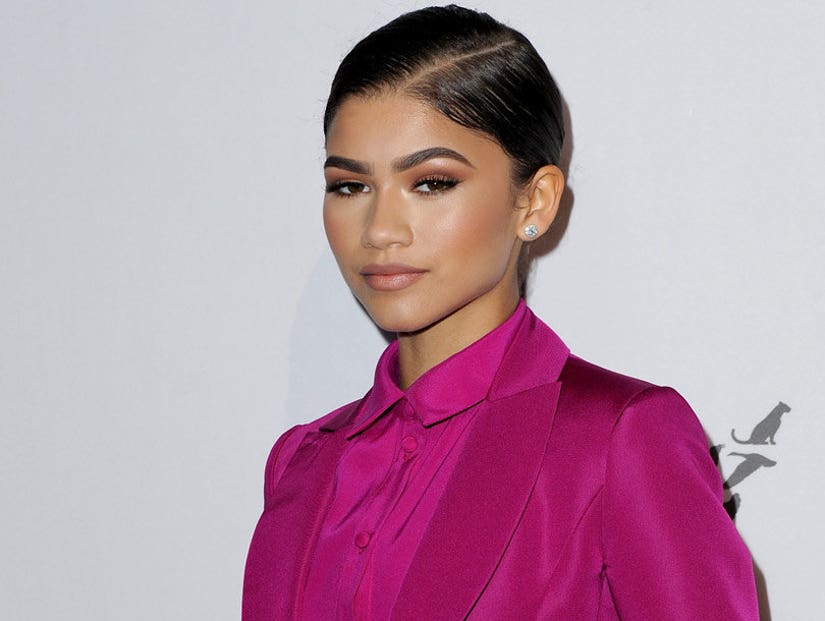 Getty
Zendaya, who's been very outspoken about both race issues and women's issues in the past, just unloaded about a troubling encounter she had over her "skin tone."
In a video she posted on Snapchat, the "Spider-Man: Homecoming" star alleges she was turned away by a store clerk at a local supermarket after attempting to buy $400 worth of gift cards.
"The lady that was helping us," she explains, "I don't think she was a huge fan of our skin tone."
Zendaya claims that the casher told her that the actress "couldn't afford" the gift cards, and then threw her wallet at her, which reportedly caused all of her personal cards to scatter.
Coleman recorded a video re-enacting the incident, where she says, "I can't make this s—t up!"
"This is what we deal with," she laments. Her male friend, featured in the video, adds, "Because we're black."
After the kerfuffle with the cashier, Zendaya states that a store manager was able to complete her transaction — which was approved obviously — and concludes with the following statement: "Long story short, there's so much progress to be done in our world."