This is what "Glee" fans have been waiting for for years -- the truth behind the rumored feud between costars Naya Rivera and Lea Michele.
While Michele did her best to shut down gossip while the Fox series was still on the air, Rivera just got incredibly candid about their strained relationship in her new book, "Sorry Not Sorry: Dreams, Mistakes, and Growing Up."
"I don't hate Lea, and I never have," writes Naya.
"We are both strong-willed and competitive — and that's not a good mixture," she continues. "When two people with strong personalities are friends, they're eventually going to clash. And maybe they'll get over it; maybe they won't. Lea and I didn't."
The now-29-year-old explains that the two did start out as friends, with Naya even helping Lea add some sex appeal to her wardrobe when she started dating Cory Monteith. But, as the seasons went on, things started to change.
"I think Rachel — erm, I mean Lea — didn't like sharing the spotlight," she writes, referencing Michele's role as Rachel Barry. "She had a hard time separating work from our outside friendship."
"Lea was a lot more sensitive, though, and sometimes it seemed like she blamed me for anything and everything that went wrong," she continues. "If I'd complained about anyone or anything, she assumed I was bitching about her. Soon she started to ignore me, and eventually it got to the point where she didn't say a word to me for all of season six."
Rivera adds that she does wish the two had a better relationship, but all "rumors of a 'feud' were blown out of proportion."
Naya does heap some praise on Lea elsewhere in the book, when talking about her relationship with Monteith, who struggled with drug abuse before his death in 2013.
"My personal feelings for Lea aside, I knew that she wasn't a partier, so I felt like maybe their relationship could actually be good for him," she says. "I was happy for Cory to have a stable influence in his life, wherever it was he found it."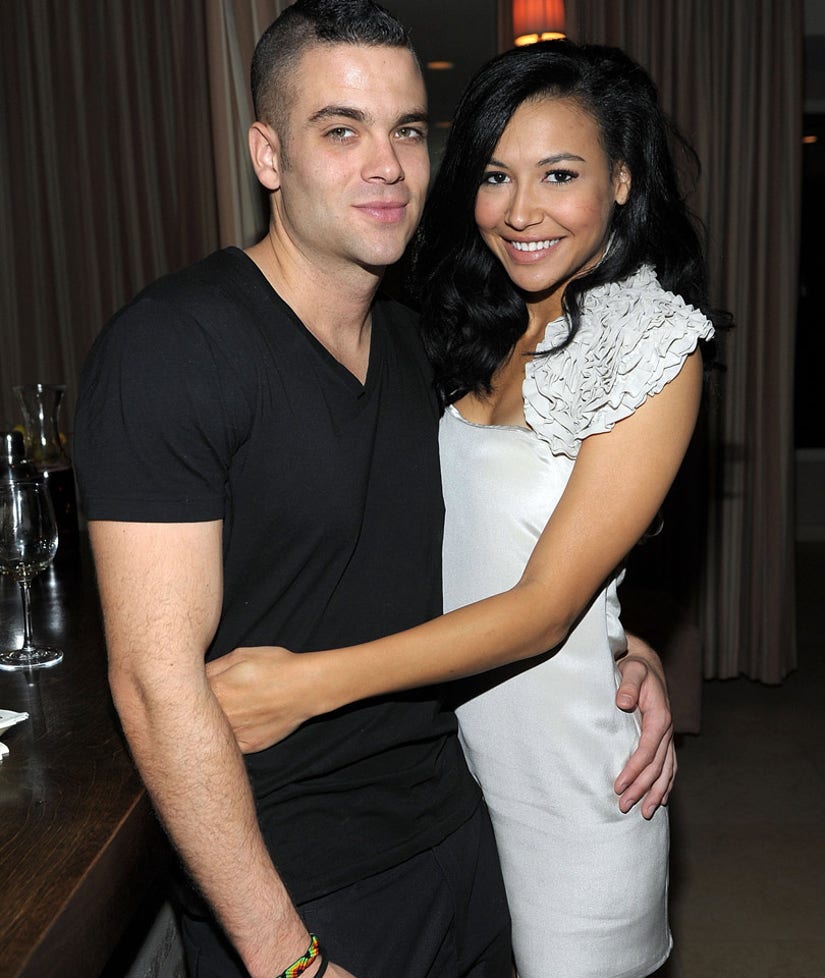 Getty
Though she's now married to baby daddy Ryan Dorsey, the actress also opens up about some of the men from her past in the book ... including Big Sean and Mark Salling.
Of Salling, she says they dated on and off for three years, before she heard he had cheated on her with another woman.
To retaliate, she and a friend, "bought dog food, Coca-Cola, eggs and bird seed and dumped all that s--t all over his car." She adamantly denies any reports that she keyed his car though.
As for his recent legal troubles -- the actor pled not guilty to two child pornography charges in June -- she says she "can't say I was totally shocked."
"When Mark dumped me, I thought it was the worst thing ever, but can you imagine if that didn't happen?" she muses. "And I was laying there in bed when the battering ram came through the door?"