Maisie Williams and Sophie Turner just took their friendship to the next level -- with matching tattoos!
The actresses -- who play sisters Arya and Sansa on "Game of Thrones" -- just got matching inkings to celebrate their life-changing roles on the popular fantasy series.
Sophie opened up about her new piece on the red carpet for the 2016 Primetime Emmys on Sunday in Los Angeles, revealing significance behind her and Maisie's tats.
"She's one of my best friends in the world," Turner told E!'s Giuliana Rancic on the red carpet. "We got matching tattoos. I got it in peach," she added, explaining that her mom advised her to get a color that "doesn't show up."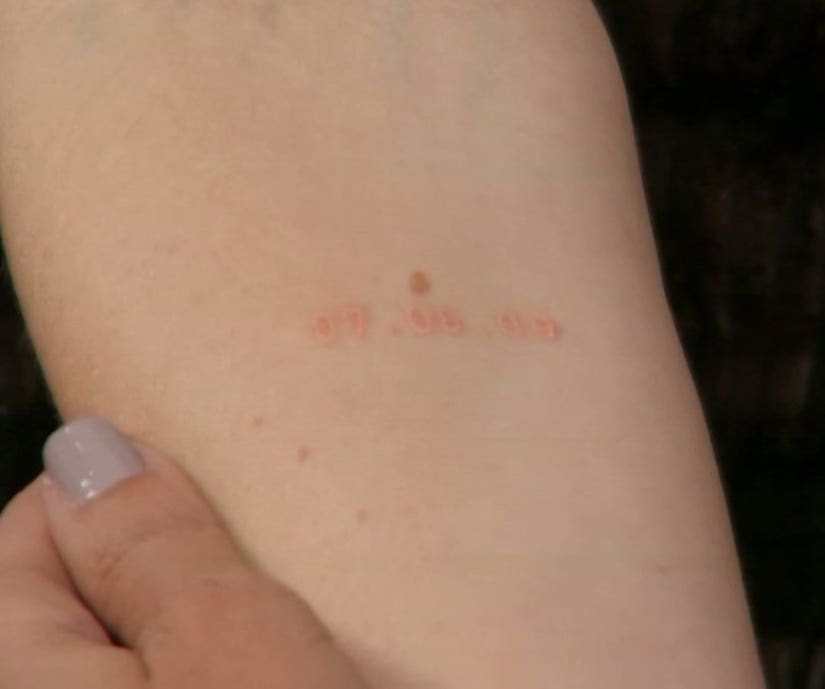 E!
"That's the date we both got 'Game of Thrones' on, we heard that we got it," she continued. "We got them together just the other day, still a bit crusty."
The duo's been planning their pieces for quite some time now, and finally had the opportunity to get them done earlier this week.
"We've always said we want matching, the date was also really significant…with 'Thrones' we were always planning from Season 1, if we make it all the way through, hopefully we can all get like a matching wolf or something," she explained. "We don't know if we're gonna make it, so Maisie and I were like, let's get these ones before anyone kills us."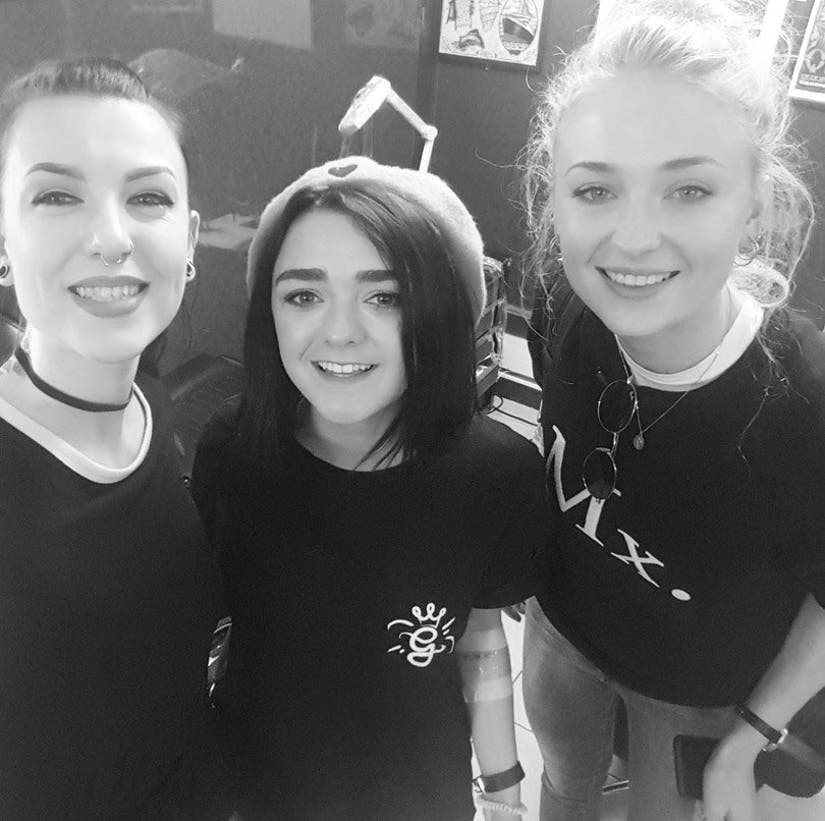 Facebook
What do you think about Sophie's story? Sound off below and check out the gallery above to see more red carpet photos from the 2016 Emmys!
Check out the best dressed stars of the night below!
For more Emmy coverage, check out the video below: