If you're going to be stranded in space with only one other person, you could do a lot worse than Jennifer Lawrence or Chris Pratt.
In the first trailer for their new film together, "Passengers," the two star as two crew members aboard a spacecraft headed to another planet. The duo are supposed to be in hibernation pods for 120 years ... but for some reason wake up 90 years too soon. Everyone else on the ship remains asleep.
The pair are joined by a bartender robot played by Michael Sheen ... who appears to spin out of control as things aboard the ship go totally awry.
"As Jim [Pratt] and Aurora [Lawrence] try to unravel the mystery behind the malfunction, they begin to fall for each other, unable to deny their intense attraction," the official synopsis reads, "only to be threatened by the imminent collapse of the ship and the discovery of the truth behind why they woke up."
The sci-fi flick is due out December 21, 2016 -- are you in? Sound off below!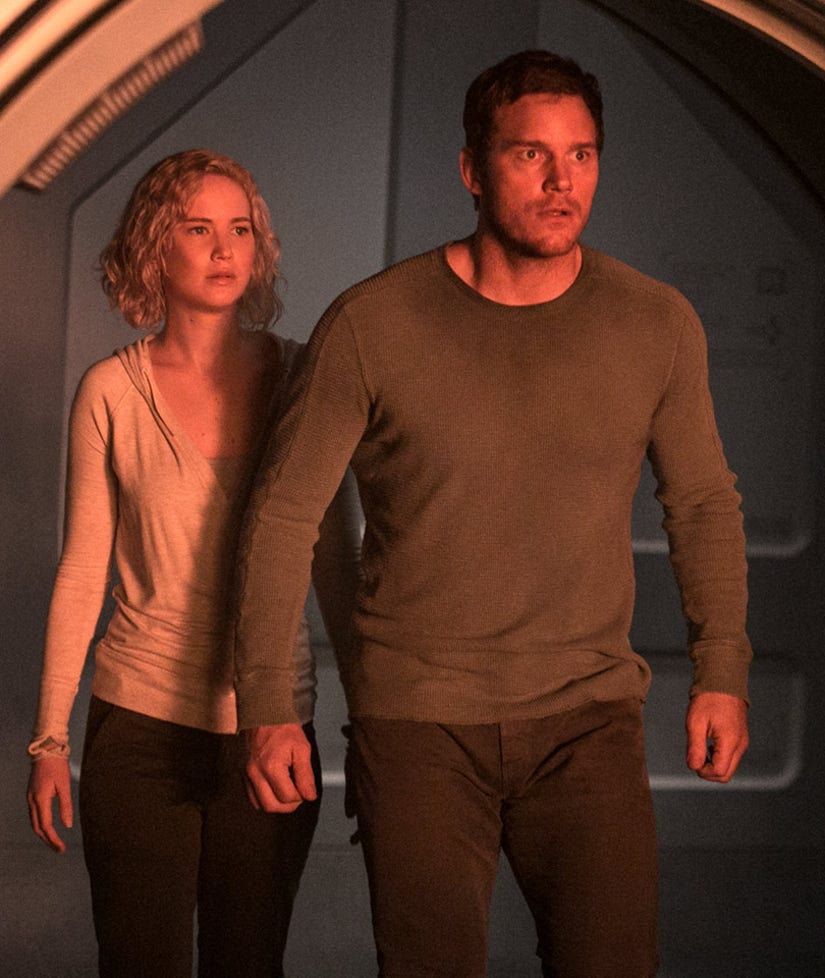 Sony Pictures