We're not sure which is bigger news -- that The Weeknd has a new album coming soon or he cut off his famous dreads!
The "Can't Feel My Face" singer radically revamped his Instagram page today, clearing the social media network of all previous photos and replacing them with two new ones.
The first (below), he explains, is his new album cover. The pic, shot by Nabil Elderkin, shows The Weeknd -- real name Abel Tesfaye -- with his hands on his newly-shorn head. The album title: "Starboy."
Waiting for your permission to load the Instagram Media.
The other pic (top) shares a similar visual style as the cover and gives us a better look as his new 'do. "I come alive in the fall time," he captioned the photo.
Bella Hadid's beau opened up about his signature look back in 2015, when speaking to Rolling Stone.
"I want to be remembered as iconic and different," he told the mag. "So I was like, 'F--k it, I'm gonna let my hair just be what it wants.' I'll probably cut it if it starts interfering with my sight. I can kind of see it right now. But if I cut it, I'd look like everyone else. And that's just so boring to me."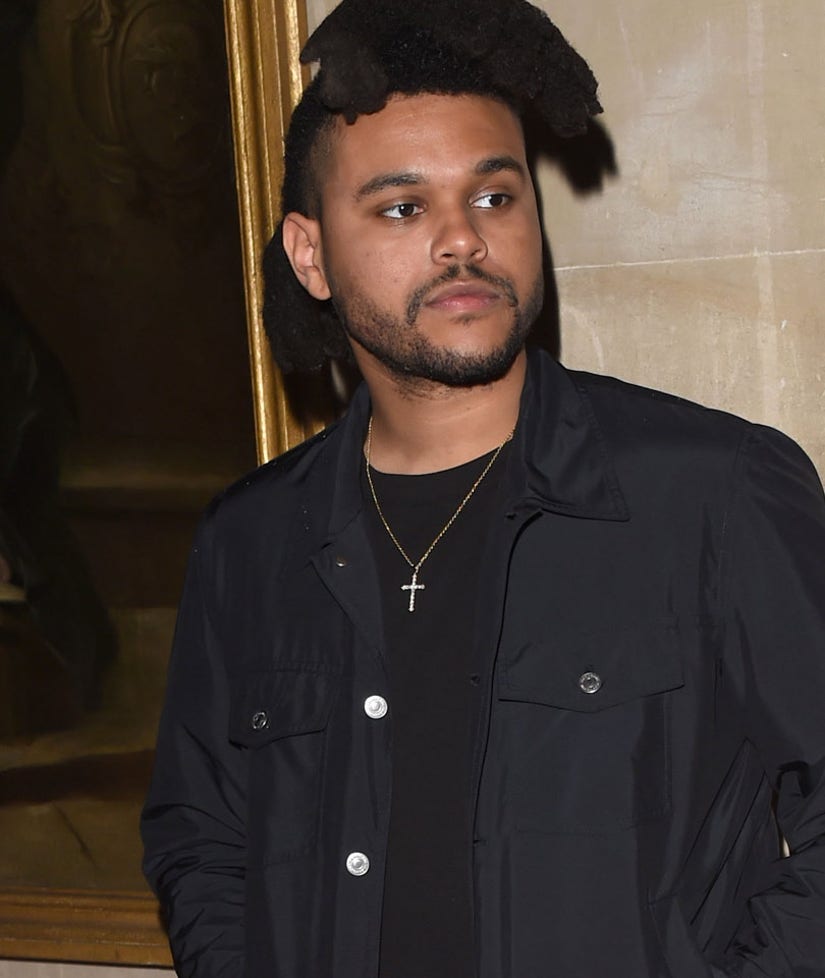 Getty
He added that even Taylor Swift was a fan of his interesting mane, opening up about an odd interaction with her at Sam Smith's Grammy party.
"The whole time she was talking, she was kind of, like, petting my hair?" he explained. "I think she was drawn to it — she must have been gone off a few drinks. I'm not going to be like, 'Hey, can you stop?' I mean, it felt good! But when she started petting my hair, that's when I was like, 'I definitely need a drink.'"
What do you think of the new look? It's definitely not boring.