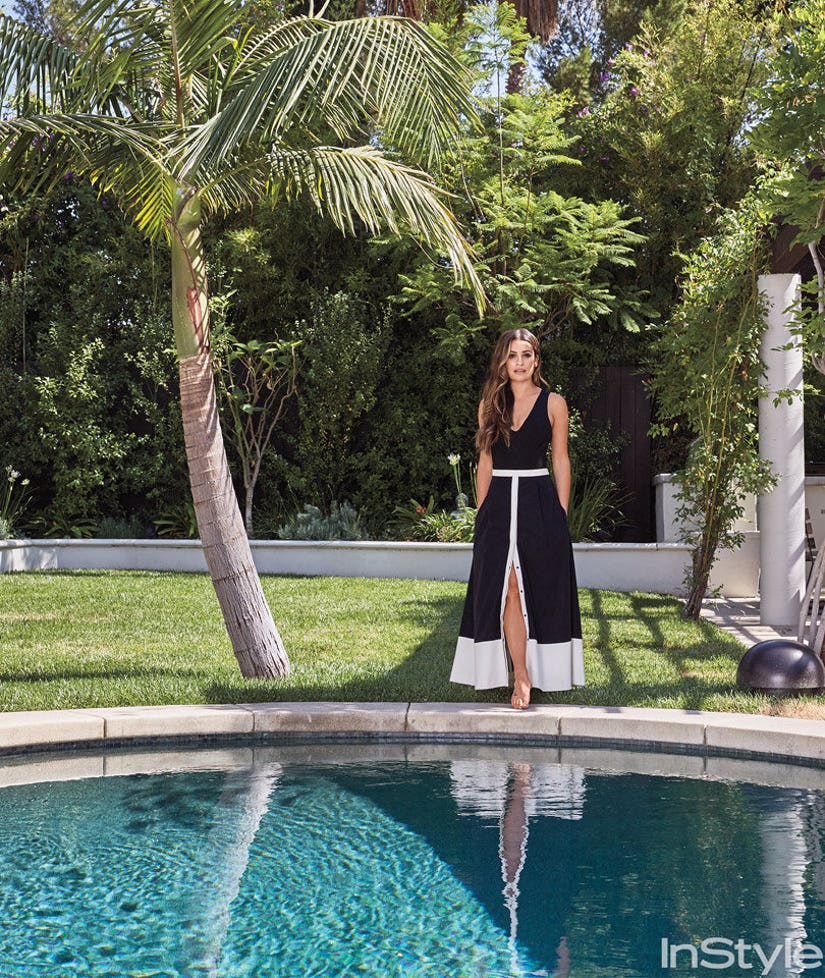 Gentl and Hyers/InStyle
Lea Michele can't believe her luck!
The "Scream Queens" star recently threw open the doors to her gorgeous West L.A. home for InStyle magazine, and revealed she still marvels at the fact that she gets to live in such a luxurious space.
"I was swimming in my pool the other day thinking, 'If you had told me years ago that I, a girl from the Bronx, would someday live in this beautiful home...It really is the greatest blessing,'" she told the glossy.
But the 30-year-old reveals that she was attracted to more than just the design when it came to choosing her four-bedroom abode, which is tucked away in a secluded canyon.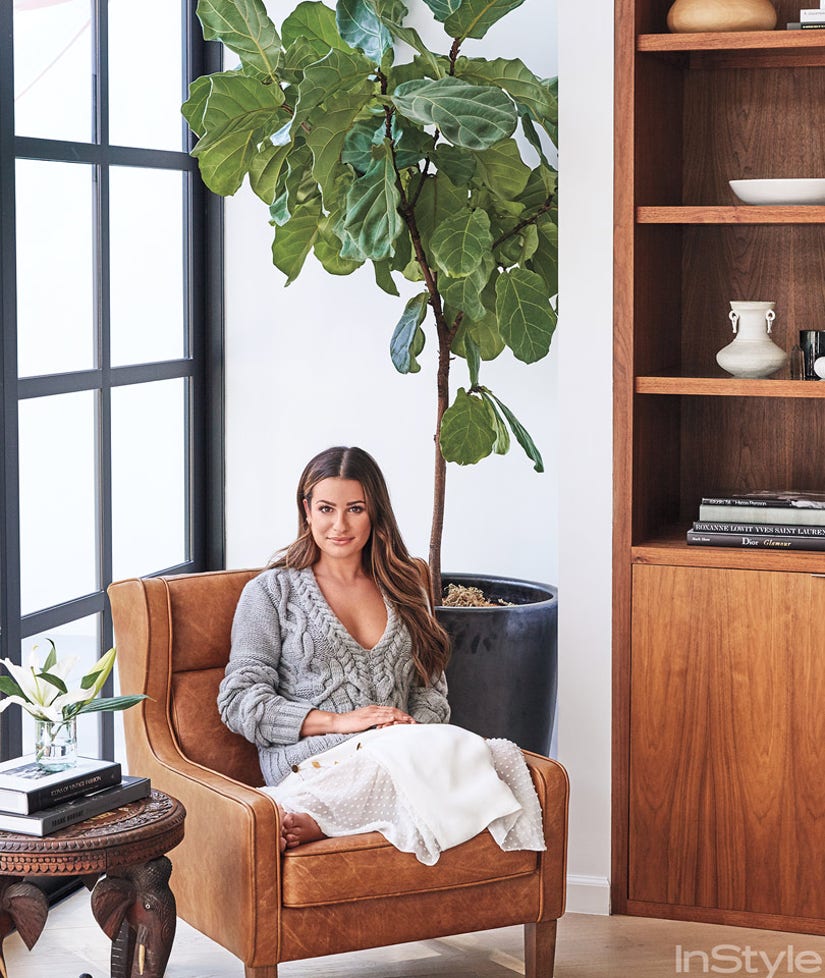 Gentl and Hyers/InStyle
"I needed a home that would allow me to recover and breathe and recharge," said Michele, who used to live in Hollywood, but hated the hustle and bustle of the busy neighborhood. "I fell in love with this place the minute I saw it, just being so far from people, and really being in nature and in the mountains. It's spacious, and you see so much green. This house is healing."
But just because she enjoys a little quiet time doesn't mean the "Glee" alum refrains from hosting her nearest and dearest.
"When I was a little girl, I used to play a game where I was a waitress, and I would say to my parents, 'Can I take your order?' I love asking people what they want to eat, and I love making it for them," says the brunette beauty, who reveals she's known to make homemade pizza and truffle radicchio for her friends and family.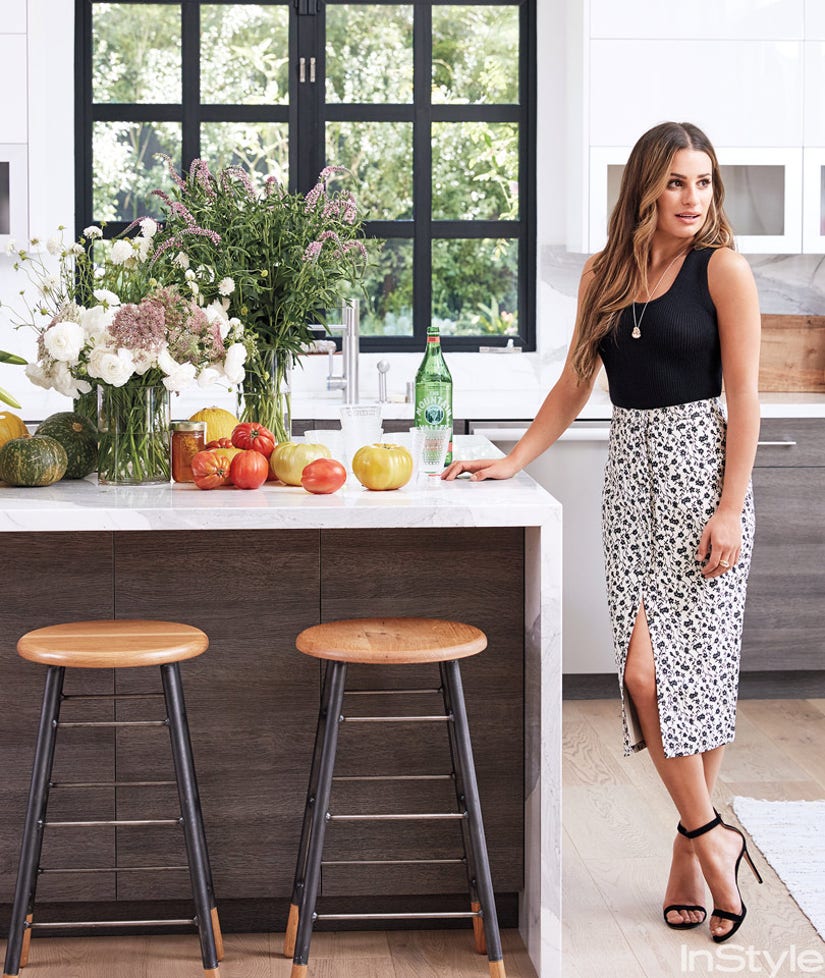 Gentl and Hyers/InStyle
And speaking of family, Michele made sure to designate one of her four bedrooms for her parents' visits.
"I made this room very inviting for my parents," she said of a chic room featuring neutral tones. "I wanted it to look kind of like a hotel: Casa de Michele."
InStyle's Fall 2016 Home & Design issue hits newsstands on September 30.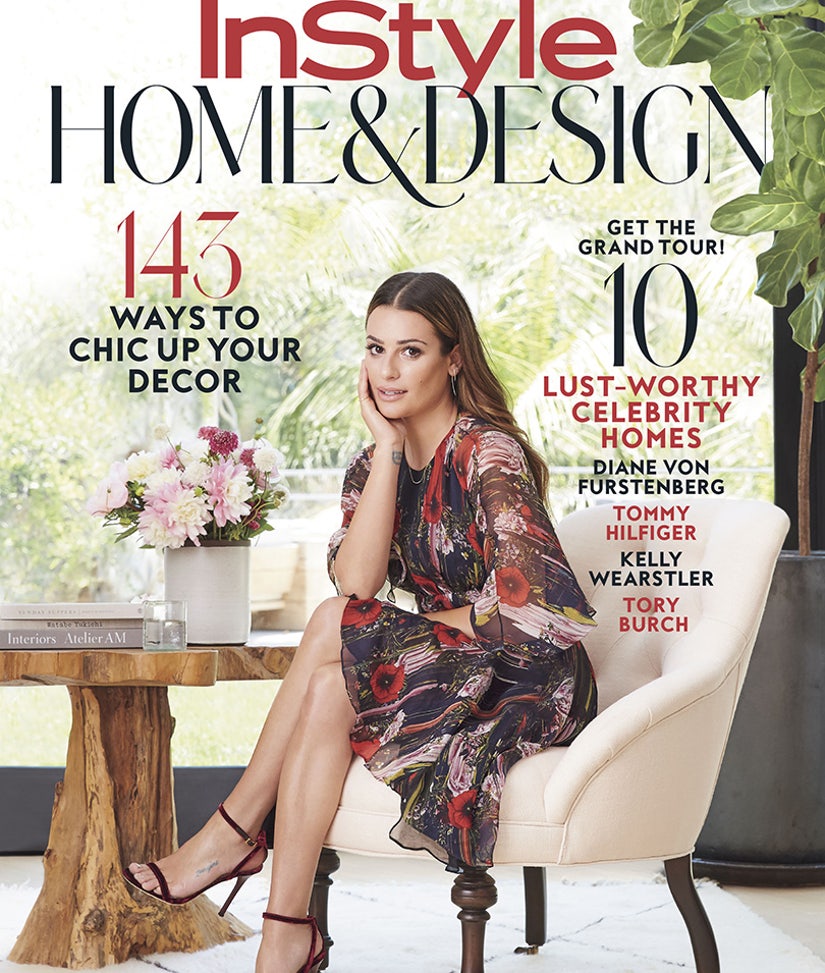 Gentl and Hyers/InStyle