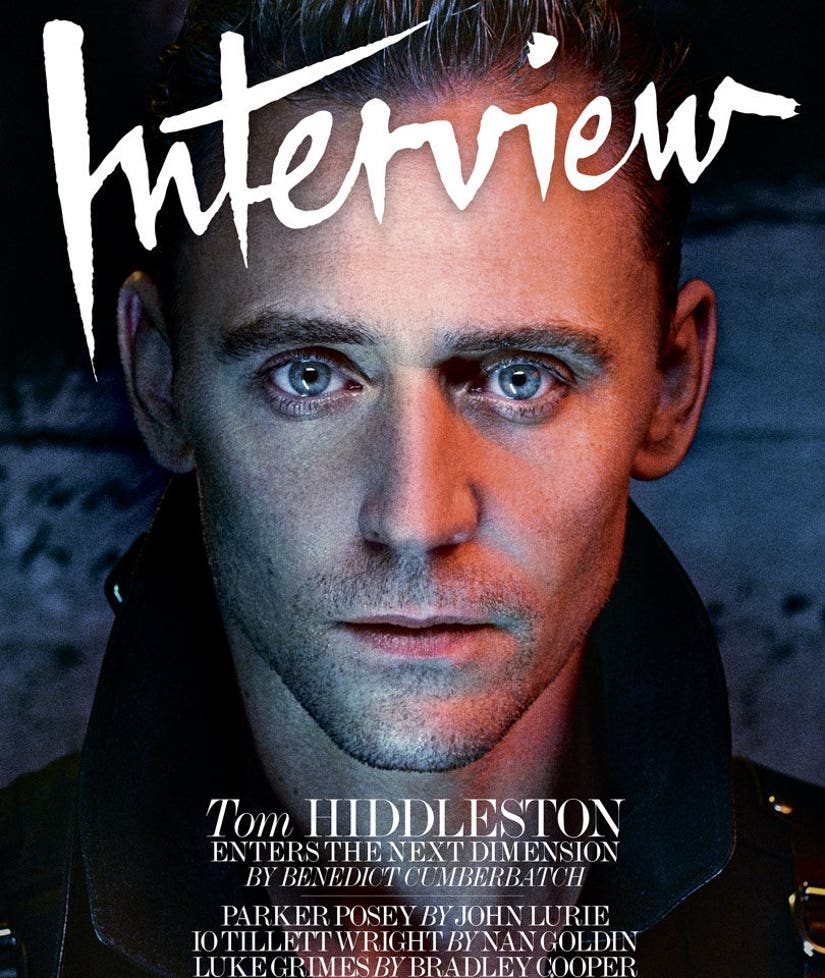 Steven Klein
Benedict Cumberbatch wants nothing to do with Tom Hiddleston and Taylor Swift's summer romance.
The "Sherlock" actor interviews the singer's ex-beau for the October issue of Interview magazine, where Benedict makes it clear one topic was very much off the table.
"There's another weight of us being in the public eye, which is this presumption that, because your work and your promotion work is very public, your private life should be, too," explains the "Doctor Strange" actor. "And, without getting into a huge debate, I just want to say that I'm not going to ask questions about my friend's personal life just because there are unsolicited photographs of him and a certain someone, in a relationship or together. I'm not going to get into that. So that door is closed, dear reader."
Hiddleston is clearly appreciative, thanking him. "You're welcome," Benedict replies. "I know you'd do the same for me."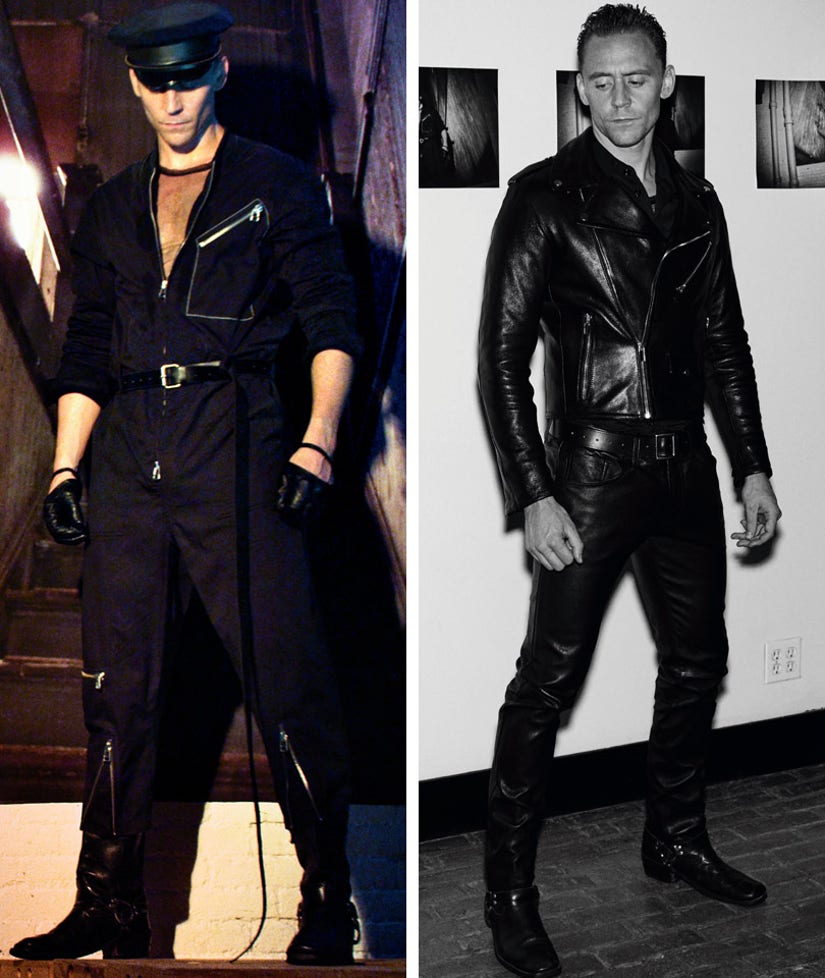 Steven Klein
While both men are pretty hush-hush when it comes to their personal lives, they were happy to talk about working on new Marvel films, their fears and spirituality.
"The best thing about ['Thor: Ragnarok'], honestly, is working with Chris again," Hiddleston says of the upcoming flick. "I first met him in Kenneth Branagh's house in England in 2009. We were mere children, in the very beginning of our acting journeys. We made an instant connection, and it's been extraordinary to share the ride with him—this mad journey with Marvel."
"I genuinely enjoy [playing Loki]," he adds of his villainous role. "I think I wouldn't do it if the writing wasn't so good, if I wasn't being asked to do different things with the character. It really depends on what the obstacles and objectives are."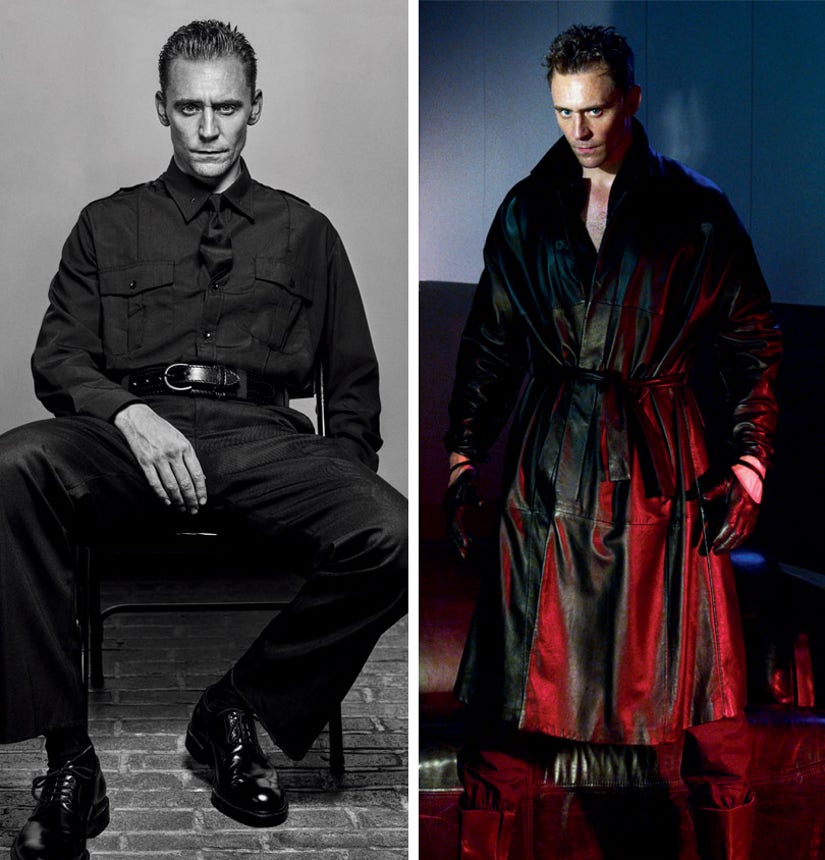 Steven Klein
Both men share their fears with each other as well.
"Passing time," reveals Cumberbatch. "And that is purely from becoming a father, wanting to have a little bit more of it every day, having something outside of me that's more important than me to focus on. That was a rude awakening, the minute [son Christopher] was born. And every time I hold him, to look at something that new and look at this 40-year-old me in the mirror going, 'Wow, I really want to be around to see your children.'"
"Mine is similar. Mine is regret. I fear looking back and wishing I had done things I hadn't," says Hiddleston.
See more from these two when the latest issue of Interview hit newsstands October 4th.