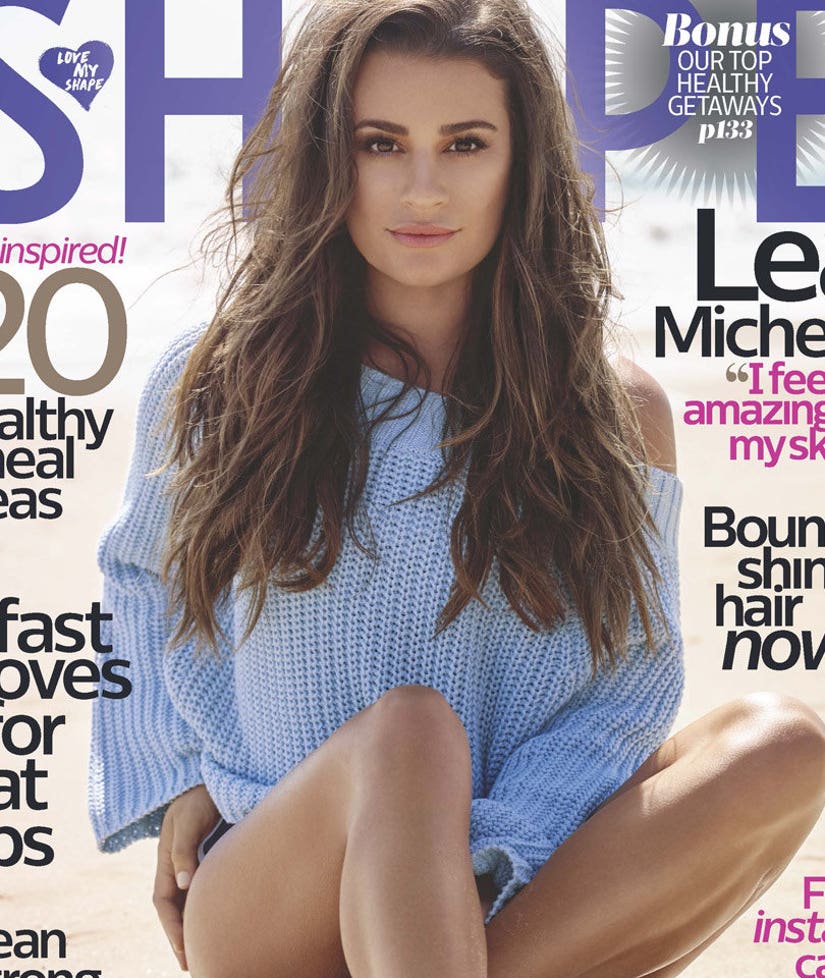 ©Don Flood/SHAPE Magazine
Haters gonna hate, but Lea Michele pays them no mind.
As the cover girl for the November issue of SHAPE Magazine, the 30-year-old opens up about brushing off the criticism she often faces as a result of living in the public eye.
"I was raised to be confident. But confidence also comes from getting knocked down," explains Michele, who recently laughed off a tabloid story claiming she was binge eating.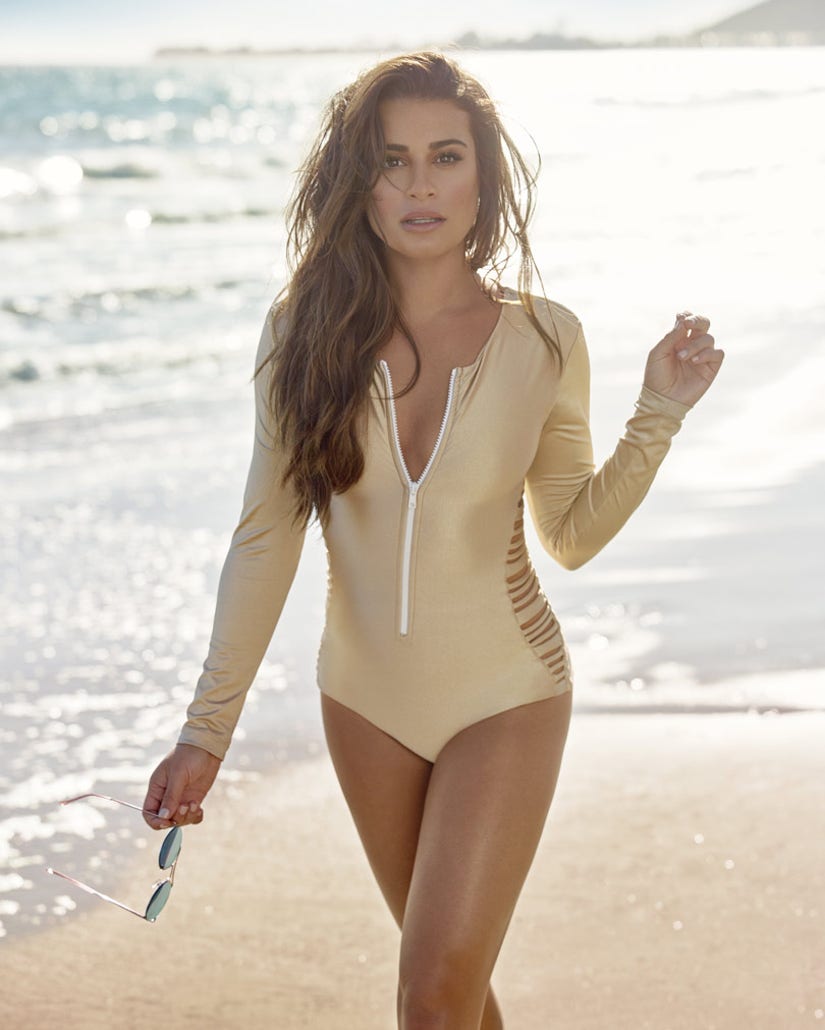 ©Don Flood/SHAPE Magazine
"When you go through something tough, you come out of it a stronger person, she continued. "We live in a social media–driven world, where people say whatever they want, and if you're going to engage with them, you have to be confident. Everybody is always going to have an opinion, and they're entitled to that. You just have to know who you are and what you believe in."
And it's that same positive attitude that helps the "Scream Queens" star appreciate her body—no matter what her size.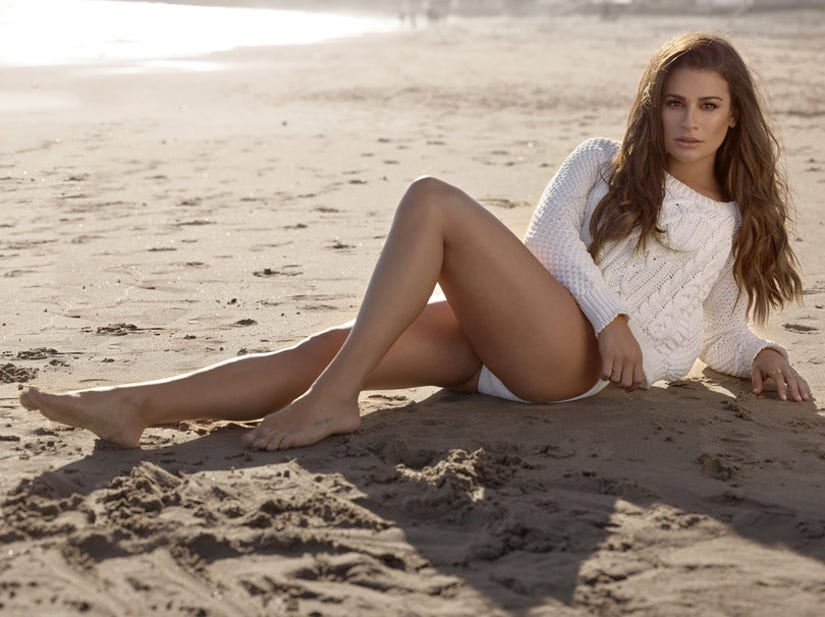 ©Don Flood/SHAPE Magazine
"As I get older, my body is always changing. Right now I have so much energy, my skin looks good, and my butt is higher than it's ever been," the "Glee" alum reveals. "I've been skinnier and I've been a little bit bigger, and I'm never hard on myself one way or the other. The fact that I'm active, eating well, and taking care of myself is all that matters—not a number."
"I love my shape because it's unique to me," she went on to say. "I'm 5'2", and I get a lot of compliments on my legs, which is funny for a short girl. But they're one of my favorite things about my body."
So, how exactly did Michele get her shapely stems and that perky backside she refers to? The brunette beauty admits to working out hard, but also shares she takes the time for a little R&R.
"I go to SoulCycle every day. I also do MDR and I love hot yoga," Michele says in a behind-the-scenes Shape shoot video (above) that sees her showing off her fit figure in a series of swimsuits. "I also love sitting on the couch and watching reality TV, so I'm not too hard on myself."