Emma Stone is keeping it real.
The "La La Land" actress covers the November issue of Vogue magazine, where she opens up about equal pay, her ex Andrew Garfield and partying with Paris Hilton.
Though Stone considers herself one of the lucky ones in Hollywood, she says equal pay should be the standard.
"We should all be treated fairly and paid fairly," she tells the mag. "I've been lucky enough to have equal pay to my male costars ... Not 'lucky.' I've had pay equal to my male costars in the past few films."
Later in the interview, Emma reveals that she still cares deeply for her ex-boyfriend, who she dated for four years. "[He's] Someone I still love very much," she confesses, while confirming that she's single at the moment.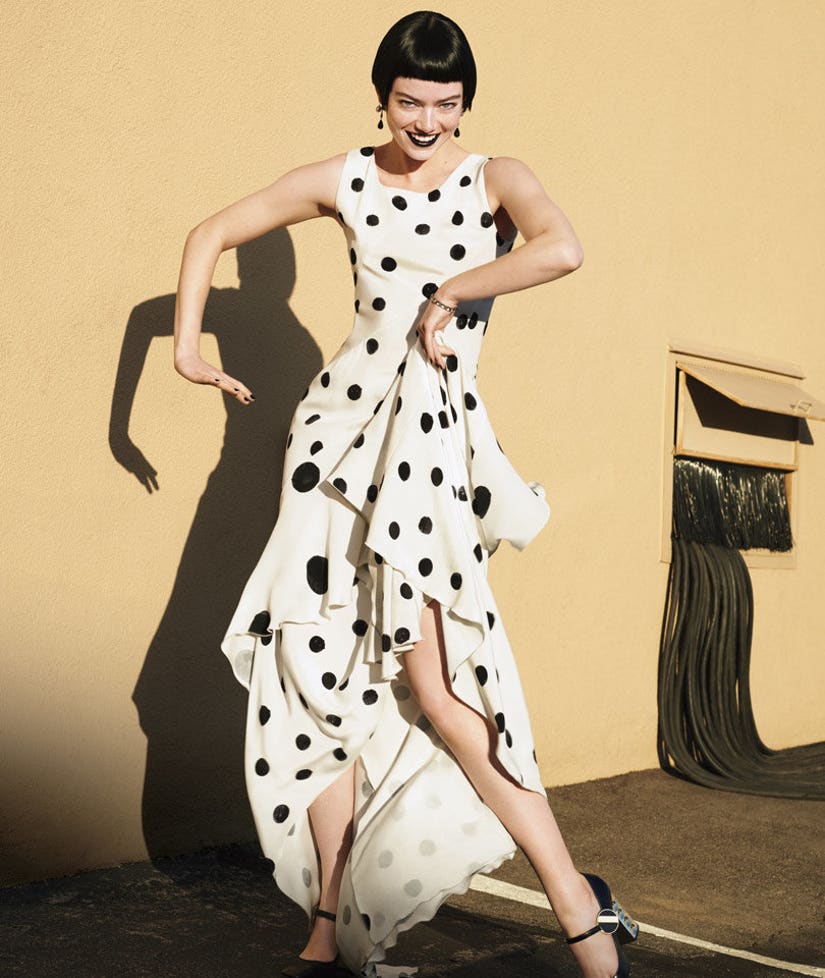 Mert Alas and Marcus Piggott / Vogue
The "Crazy, Stupid, Love" star says being single has its ups and downs. "It's been interesting," she says of the single life. "It's been a good year. And sad. Pros and cons."
Stone also discusses some of her "nutty" experiences in Hollywood ... including the time she saw someone using Hilton's closet as a bathroom during a party.
"I saw someone puking in a closet," she recalls. "I don't remember who it was, but I was like, 'Do you think that's a bathroom? Or is the line too long?'"
If that story sounds vaguely familiar, Kesha once talked about getting sick at Paris' house -- so maybe that's who Emma saw. "I barfed in her closet. I ended up going to her house for a party, and I thought it was a bathroom," the "Tik Tok" singer told Us Magazine in 2010. "I was dancing too hard. And it turned out to be her closet."
What do you think about the 27-year-old's comments? Sound off below and check out the gallery above to see more teen stars then and now!
Make sure to pick up the new issue of Vogue, on newsstands October 25th, for Emma's full interview!