Nicole Kidman's latest film is near and dear to her heart.
In an interview with Town and Country, the 49-year-old discusses her personal connection to "Lion," a film in which she plays an adoptive mom whose son Saroo (played by Dev Patel) embarks on a search for his birth mother.
"I can see now, for 'Lion,' that it was important to me because I'm a mother with adopted children," said Kidman, who together with ex-husband Tom Cruise, adopted Isabella, 23, and Connor, 21.
"This movie is a love letter to my children," she continued. "[My character] Sue is deeply maternal and full of unconditional love, which is beautiful. That's why I wanted to do it. I relate to that. I feel that for my own children who are adopted. It's not about anything else other than 'I wanted you.' It's that deep and personal, and whatever your journey is, I'm here to love and support you. That's what I connected to."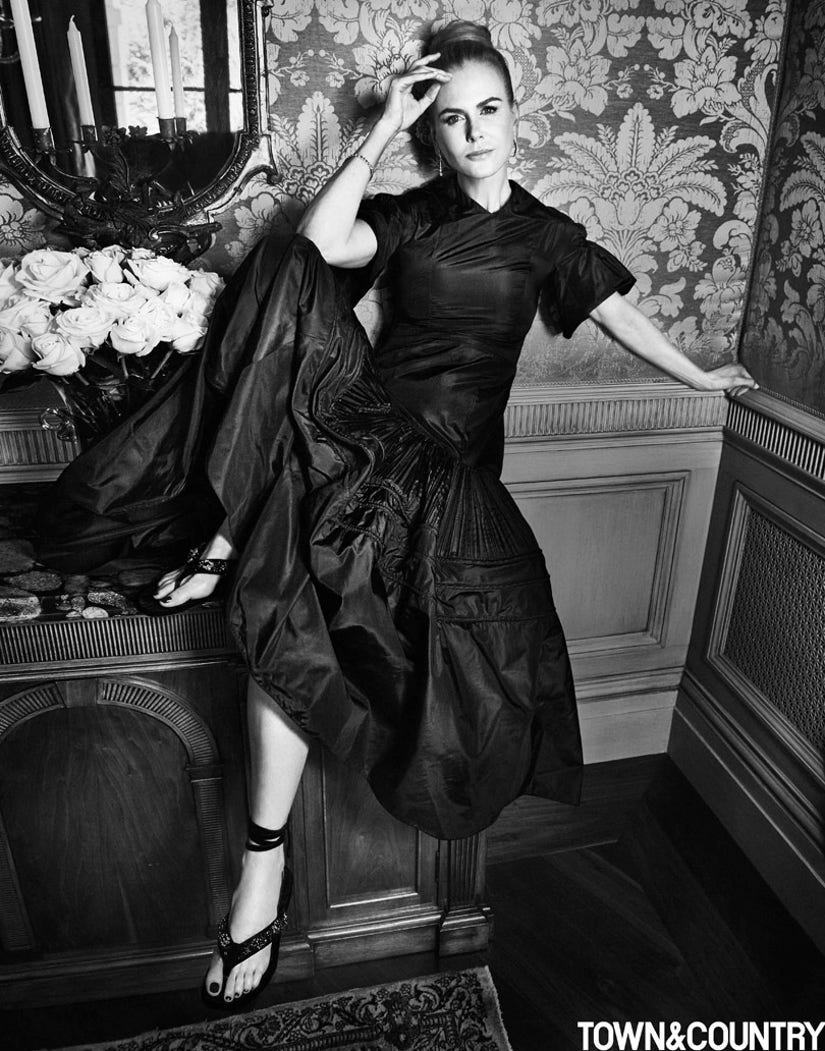 Max Vadukul
Together with husband Keith Urban, Kidman is also a parent to Sunday Rose, 8, and Faith Margaret, 5.
But the Australian actress reveals that not all her film choices are guided by her maternal instincts. In fact, she admits that sometimes she's completely clueless about what attracts her to a role.
"I call myself the wild card because I have no idea what it is," she explained about picking projects. "I'm so spontaneous—sometimes to my detriment and sometimes my benefit—but it's how I've always been. My husband never knows what I'm going to choose. And then he'll ask me to explain why and I can't!"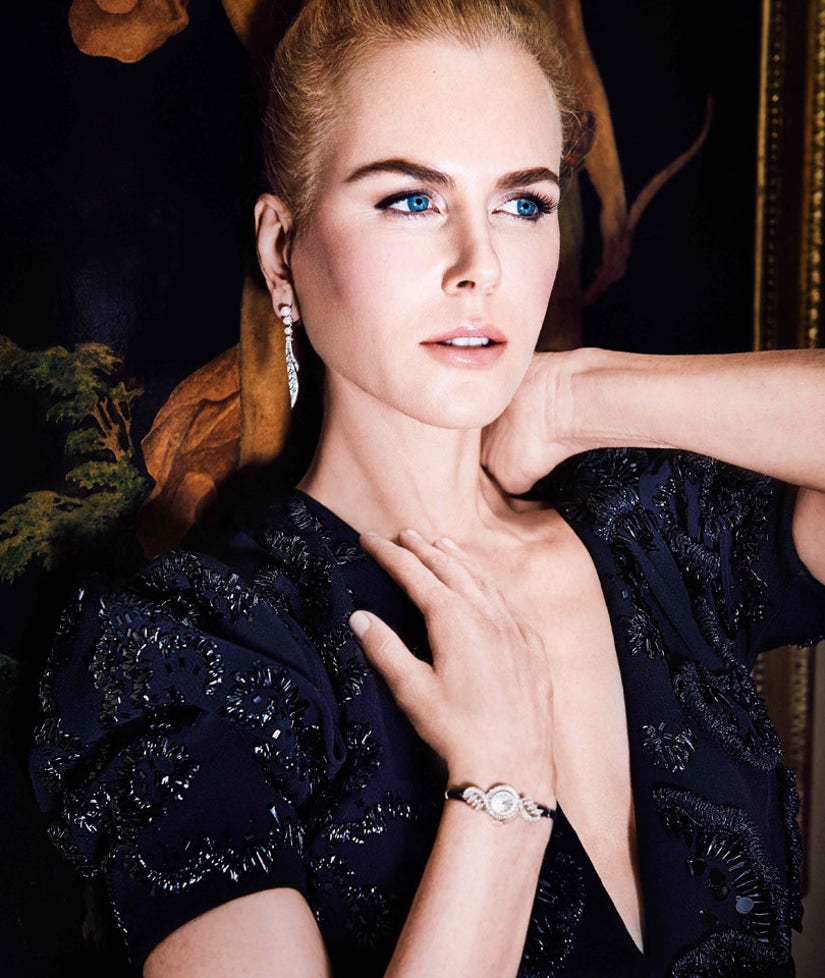 Max Vadukul
One thing the actress, who posed in Dior Haute Couture and Tiffany & Co. baubles for the shoot, does know for certain is that listening to her instincts has never steered her wrong in career or personal life.
"The mistakes I've made have always involved people not matching the extreme artistic desire—when I've tried to be a bit more homogenized, or tried not to be as bold," she explained. "When I've been guided into places that don't suit what I am intrinsically—that's when it doesn't work out…I've been the same way since I was 14. I don't conform. That's just my nature."
Kidman's Town & Country issue hits newsstands Nov. 15.