Zendaya has no time for the haters.
The former "Shake It Up!" star just opened up to The Hollywood Reporter about the racist backlash she received after being cast in Sony's upcoming "Spider-Man" film.
Most of the racially-motivated comments had to do with her potentially playing the first African-American Mary Jane ... a rumor which still hasn't been confirmed.
"People are going to react over anything. But nothing [about who she is playing] is fact. It's like, you guys are just making s--t up at this point and then reacting to it," she tells the publication.
The Hollywood Reporter
"Whenever we were on set, one of us gets some random character name [on the call sheet]," she continued. "[Bloggers were] like, 'Oh they must be so and so.' And we just crack up about it, because it's like, 'Whatever you want to think. You'll find out. It's funny to watch the guessing game."
"But of course there's going to be outrage over that because for some reason some people just aren't ready," the former Disney star explained. "I'm like, 'I don't know what America you live in, but from what I see when I walk outside my streets of New York right now, I see lots of diversity and I see the real world and it's beautiful, and that's what should be reflected and that's what is reflected so you're just going to have to get over it.' "
It's not just the public that has a skewed perception of things -- Zendaya claims that Hollywood itself is infected with lies. "[Hollywood is] very controlling and weird and manipulative," she explains. "People want to take from you. People lie. To people in Hollywood, [lying] is like drinking coffee, it's crazy."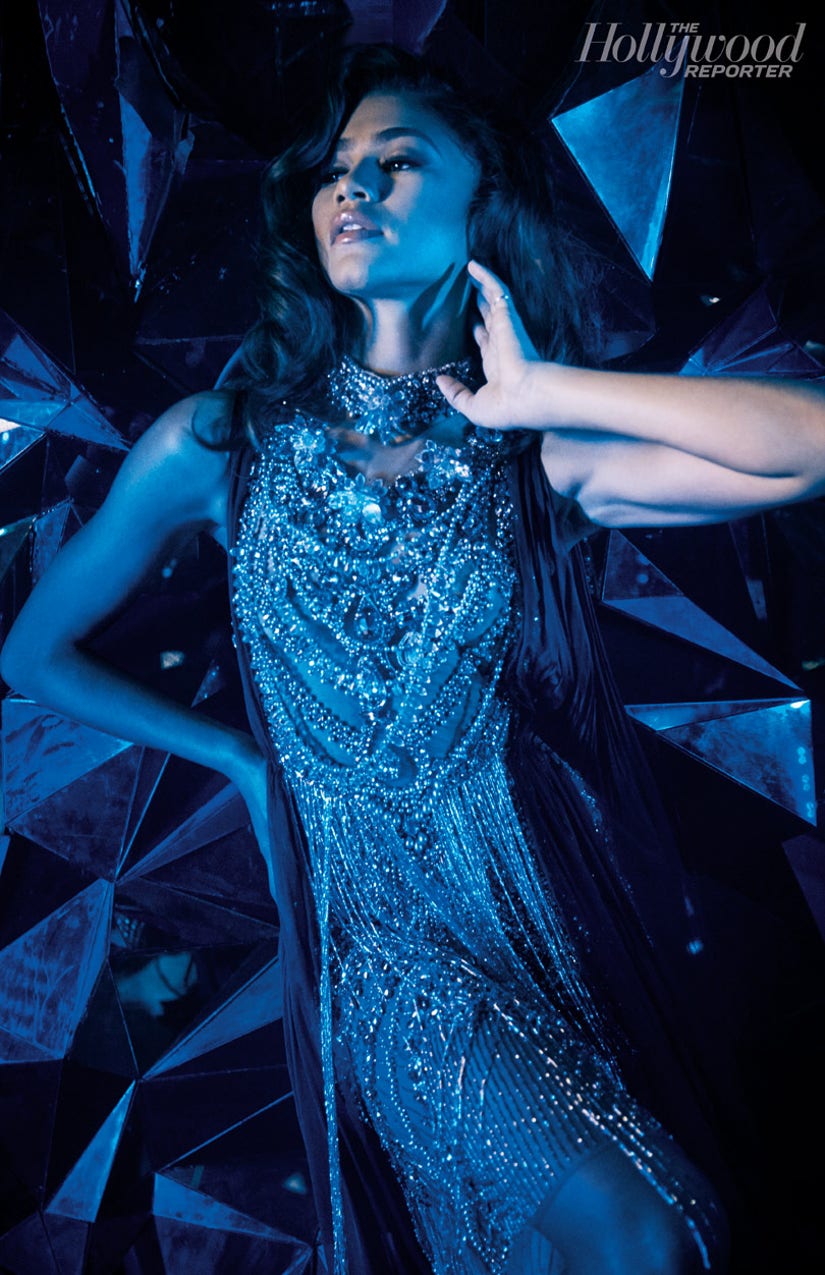 The Hollywood Reporter