Katie Holmes, still the best celebrity mom since ... well, ever!
Holmes took her daughter, Suri Cruise, back home to the midwest to engage in some serious family time, and hit up Dave & Buster's in Katie's home state of Ohio. Katie posted the following image featuring her and her doppelganger daughter, and captioned it, "She beat me," with the hashtags "mothersanddaughters," "holidays," "gratitude," "family," and "toledo."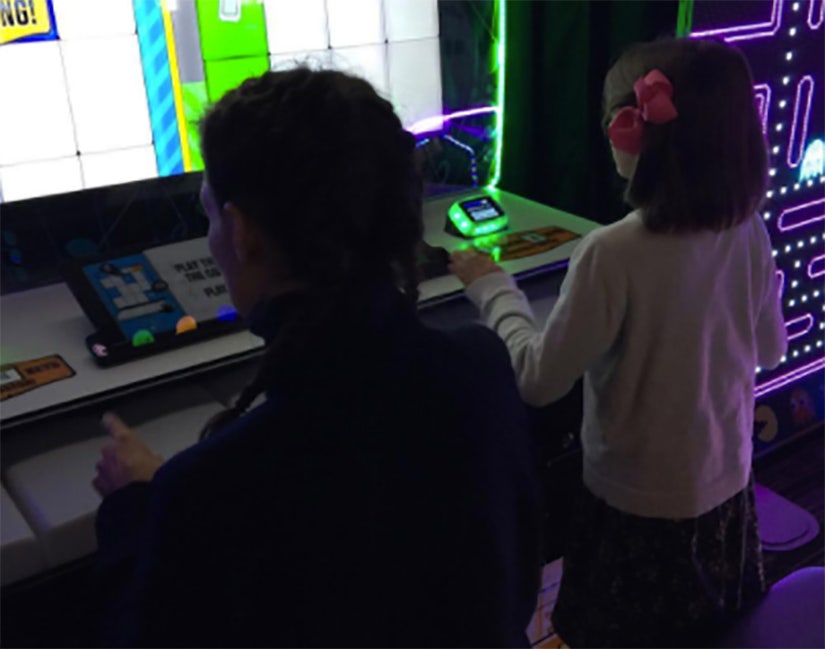 Instagram
She later posted a pic featuring a lot of her family, including one of her lookalike sisters. Check out the endearing family snap, which she captioned "Love my family time."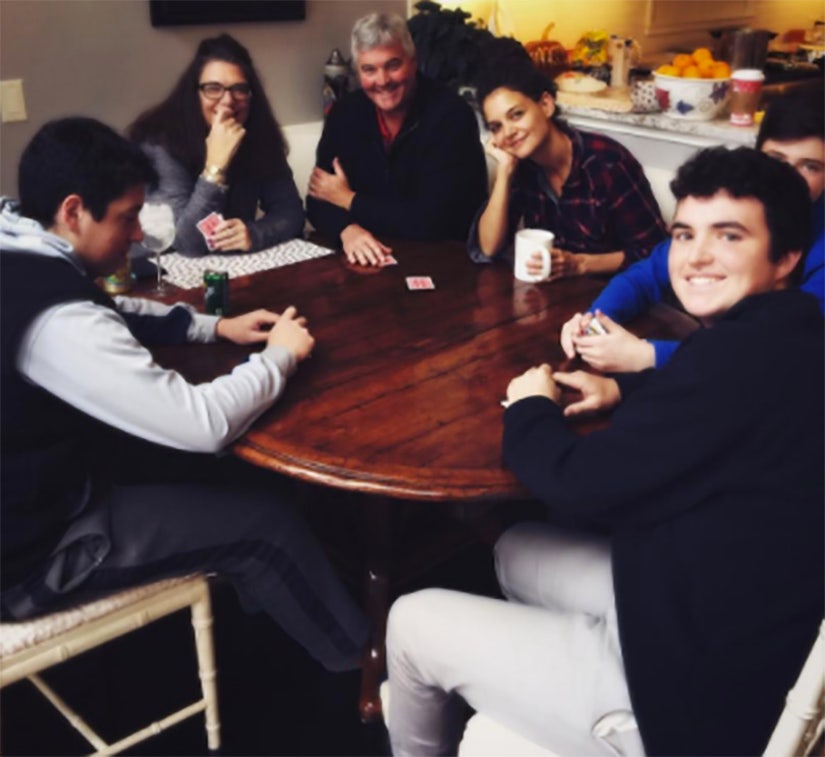 Instagram
Previously, Katie and Suri hit Broadway in August for a rare night out to see "Finding Neverland."
The famous mother-daughter duo have been photographed together increasingly over the years, and it's really great to get a peek in on Suri's formative years ... we can't wait to see what she does in the future!
Check out the gallery above to see how some of your favorite celebrities celebrated the Thanksgiving holiday.