John Legend is a strong advocate of IVF.
The "All of Me" crooner opened up about his and wife Chrissy Teigen's struggle to have children during an appearance on ITV's Loose Women on Monday.
"A lot of people struggle with fertility and they shouldn't be ashamed of it," he said on the show. "A lot of people want to have kids and maybe can't do it the natural way... I think people should do it if that's what will work for them."
"You know, sometimes it's just harder for some people than for others," he explained. "We're just happy that we were able to do it with our doctor. "
The singer says Chrissy's planning to undergo IVF again, in the hopes of adding a few more kiddies to their family.
"We'll do it again [IVF]. We want to have a few kids... like three or four," he said.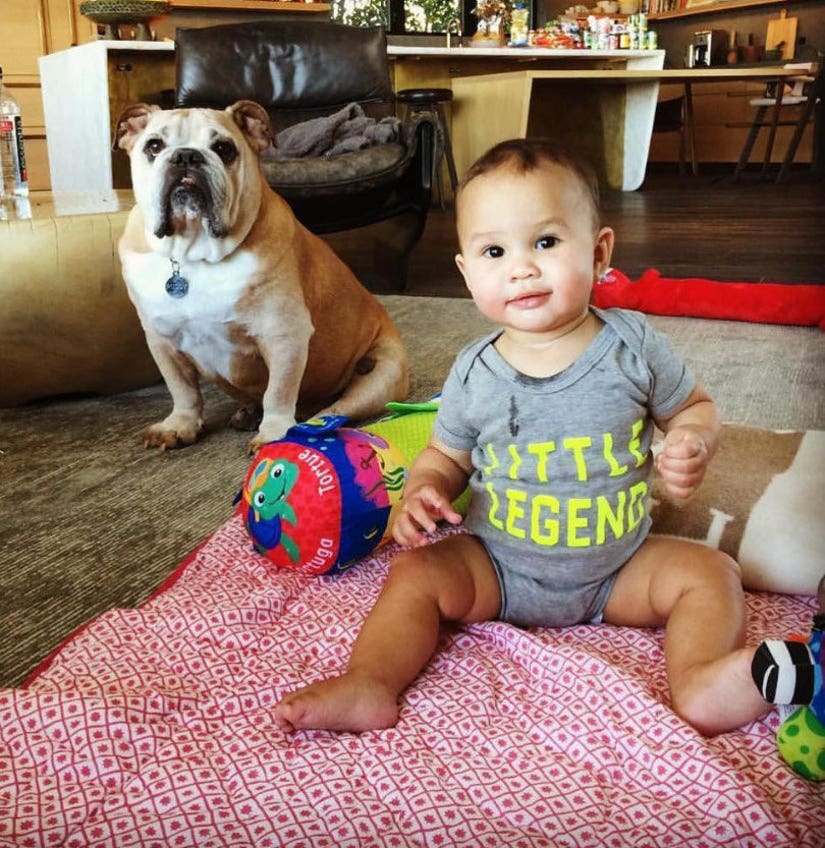 Instagram
Legend -- who welcomed daughter Luna in April -- says his entire new album, "Darkness and Light," is about becoming a father.
In fact, he even wrote a song for his baby girl titled "Right By You."
"The whole album was influenced by the fact I was becoming a new father, I was writing a lot of it before she was born but when I knew we were having a baby so I was thinking a lot about that when I was writing the songs," he revealed.