The first look of Ezra Miller's "Flash" in Warner Bros. "Justice League" has finally arrived -- and the internet is abuzz!
Miller joins stars Ben Affleck and Gal Gadot, who return as Batman and "Wonder Woman," in director Zach Snyder's highly anticipated superhero movie.
Snyder likens Miller's character to one of the Beatles. "I'm super happy with the chemistry of my league of justice-doers. ... Flash is Ringo Starr. He annoys everybody, but he doesn't have any specific beef with anyone," he told EW.
"Justice League" will explore the back stories of how the heroes, always on their own, battle from within to unite and fight together.
Read more after the photo (below).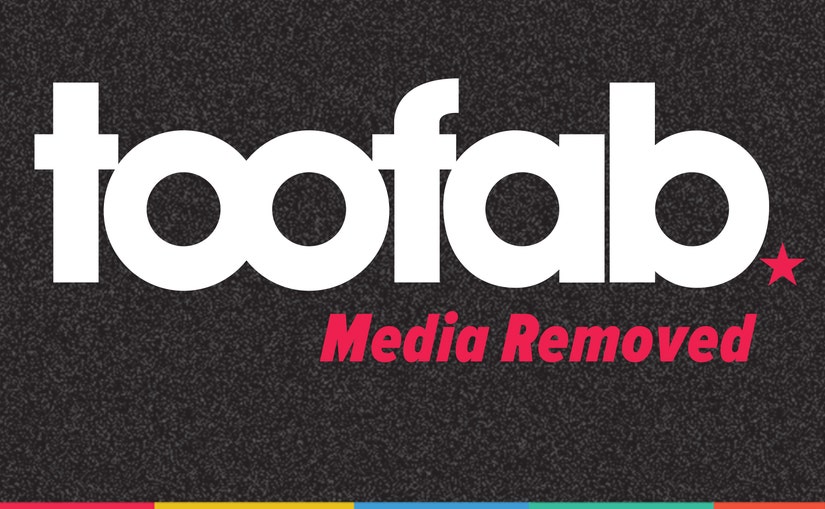 Warner Bros. Pictures/DC Comics
Miller also reveals "Flash's" thoughts on his fellow superheroes. "Uncle Fish Curry ["Aquaman", portrayed by Jason Momoa] is very grumpy. Dad [Batman] gets grumpy too. (He's had a long life of fighting crime.) ­Wonder Woman is very considerate, so even though she's annoyed with the Flash, she's still very compassionate."
"Justice League" hits theaters across the U.S. on Nov. 17, 2017.See your favorite 2016 Comic-Con looks in the gallery (above).